Report Sexual Violence
---
If you suspect this device is being monitored by someone, please try to visit this website from an unmonitored device. Click here to quickly exit from this website, then delete your browser history. Learn more about tech safety here.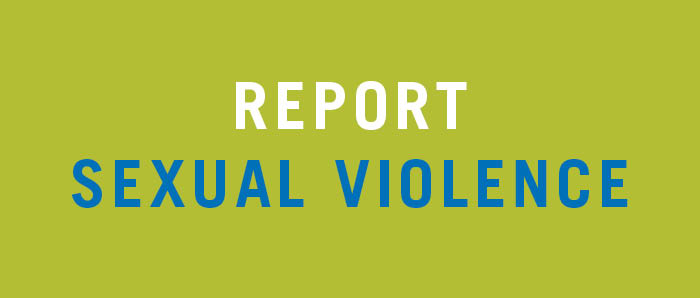 We take all disclosures and reports of sexual violence seriously at the University of Winnipeg. Survivors of all backgrounds and experiences will be treated with dignity, respect, and care.
If you have experienced sexual violence, there are trained staff to help you in whatever way suits you best. Some available supports may include:
Arranging accommodation at the university. For example, getting course work deferred or extended, dropping courses, changing housing arrangements (for those in residence) or work schedules (for those employed by the University), addressing safety risks, and providing on-campus counselling services.
Connecting with external organizations. The University can help connect you with other organizations, such as Klinic, the Sexual Assault Nurse Examiner, Ka Ni Kanichihk, Sage House, and the Winnipeg Police Sex Crime unit. We can help alleviate your concerns with accessing other counselling services, medical care, or making a police report on your own.