Distinguished Indigenous Scholar's Chair
UWinnipeg Research Chairs
---
The Distinguished Indigenous Scholar's Chair promotes and sustains scholarly research by Indigenous faculty at the University of Winnipeg and is an expression of The University of Winnipeg's commitment to Indigenous success at the highest levels.
The award represents the University's commitment to meaningfully addressing underrepresentation of Indigenous faculty by advancing education programming, research and governance and publicly celebrating the robust and essential community of Indigenous scholars at the University of Winnipeg.
The candidates should be tenured or tenure-track faculty members who:
hold the minimum rank of assistant professor
have demonstrated and ongoing relationship(s) with Indigenous community(ies)
have the potential to attract, develop, and retain excellent trainees, students, and future 
researchers
are proposing an original, innovative research program of high quality
Candidates for the Distinguished Indigenous Scholar's Chair should, at a minimum, be assistant or associate professors. The Chair will typically be awarded annually to an internal candidate for a non-renewable term of three years.
Faculty members are invited to submit proposals for The University of Winnipeg's Distinguished Indigenous Scholar's Chair. The deadline for submission is Monday, March 15, 2021.
Current and Former Distinguished Indigenous Scholar's Chair
---
Dr. Julie Nagam – History
Awarded: 2019
Dr. Julie Nagam (Metis/German/Syrian) is a Canada Research Chair in Indigenous Arts, Collaboration and Digital Media, Director of the Aabijijiwan New Media Lab, Co-Director of the Kiishadigeh Collaborative Research Centre, and the former Research Chair of Indigenous Arts of North America, which was a joint position with the Winnipeg Art Gallery. Dr. Nagam is an Associate Professor in the department of Art History at the University of Winnipeg. She is the inaugural Artistic Director for 2020/21 for Nuit Blanche Toronto, the largest public exhibition in North America. Dr. Nagam's SSHRC research includes digital makerspaces + incubators, mentorship, digital media + design, international collaborations, and place-based knowledge. She is a collective member of GLAM, which works on curatorial activism, Indigenous methodologies, public art, digital technologies, and engagement with place. As a scholar and artist, she is interested in revealing the ontology of land, which contains memory, knowledge, and living histories. Dr. Nagam has been an Adjunct Faculty Member at York University (2013-2019), OCAD University (2015-2019), and the University of Manitoba (2015-2020). She has been a scholar in residence at Concordia University and Massey University (2018-19) and, in 2022, will be a fellow at the University of Sydney. Dr. Nagam's scholarship, curatorial and artistic practice has been featured nationally and internationally. 
---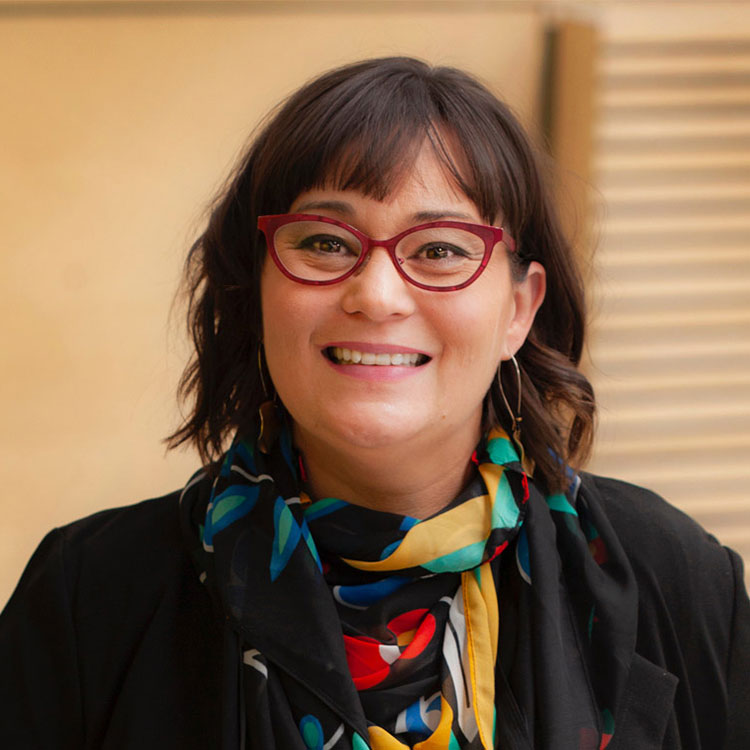 Dr. Jamie Cidro – Anthropology
Awarded: 2018
Dr. Jaime Cidro is a Professor in the Department of Anthropology, the Director of the Master's in Development Practice Program, and Co-Director of the Kishaadigeh Collaborative Research Centre at the University of Winnipeg. She is also a CIHR-funded Canada Research Chair in Health and Culture. Dr. Cidro takes a collaborative approach to her research on Indigenous maternal and child health, partnering with many Indigenous organizations and communities throughout her projects. Currently she is examining how an Indigenous doula program can address poor health, social and cultural outcomes for First Nations women who travel for birth in partnerships with First Nations Health and Social Secretariat of Manitoba and the Manitoba Indigenous Doulas Initiative. She's also collaborating with community partners in Colombia to explore maternal and child health in remote Colombian Indigenous communities through a Queen Elizabeth Diamond Jubilee Advanced Scholars Award. Her other appointments include University of Winnipeg Indigenous Academic Lead 2018-2019, Associate Director of the UAKN Prairie Region, and the University of Winnipeg's Indigenous Research Scholar 2018.
---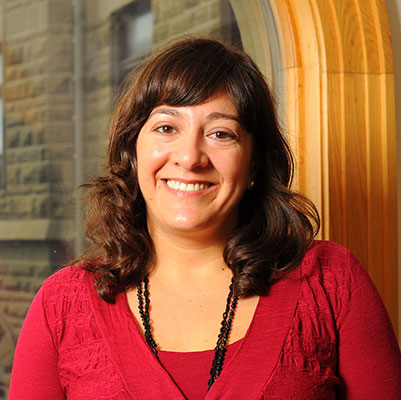 Dr. Mary Jane Logan McCallum – History
Awarded: 2017
Dr. Mary Jane Logan McCallum is a member of the Munsee Delaware Nation and a Professor of History at the University of Winnipeg. She is also a Canada Research Chair in Indigenous People, History and Archives. Her research focuses on modern Indigenous histories, especially in the areas of health, education and labour. Her book Indigenous Women, Work and History: 1940-1980 (University of Manitoba Press, 2014), explores Indigenous women's labour history in four case studies. Her current work focuses on Indigenous histories of tuberculosis in Manitoba in the years 1930-1970. Themes in her work include race and racism in the English Canadian historical profession, intersectionality, Indigenous social history, ethics and archival research, First Nations women's politics; settler colonialism, racism and Canadian history; anti-Indigenous racism in the health care system, and digitization of Indigenous historical primary sources.