Advice from Current Students
Orientation
---
As a current UWinnipeg student, what advice would you give to a student entering their first year?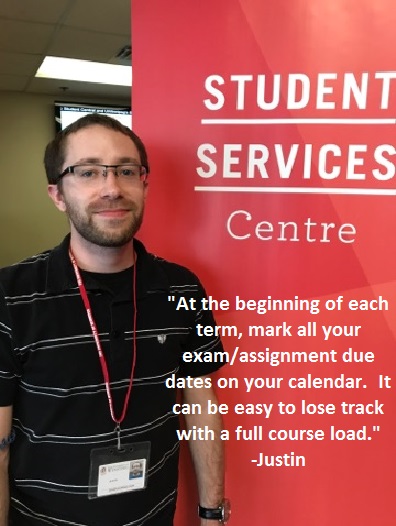 EXTRA TIP:  See  Dates for the Academic Year - for start/end dates of each term, add/drop periods, exam periods and more!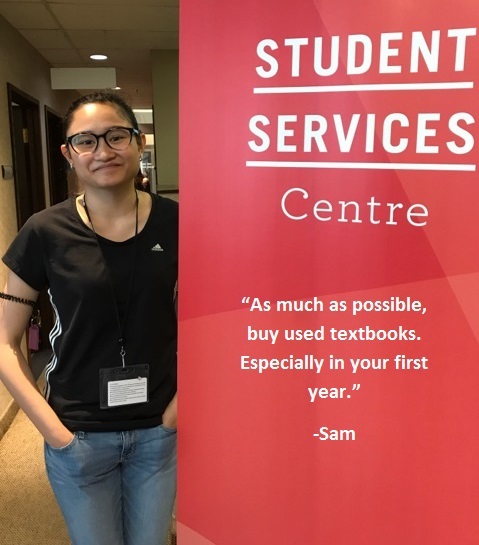 EXTRA TIP:  To see what books you need for your courses, visit the Bookstore website.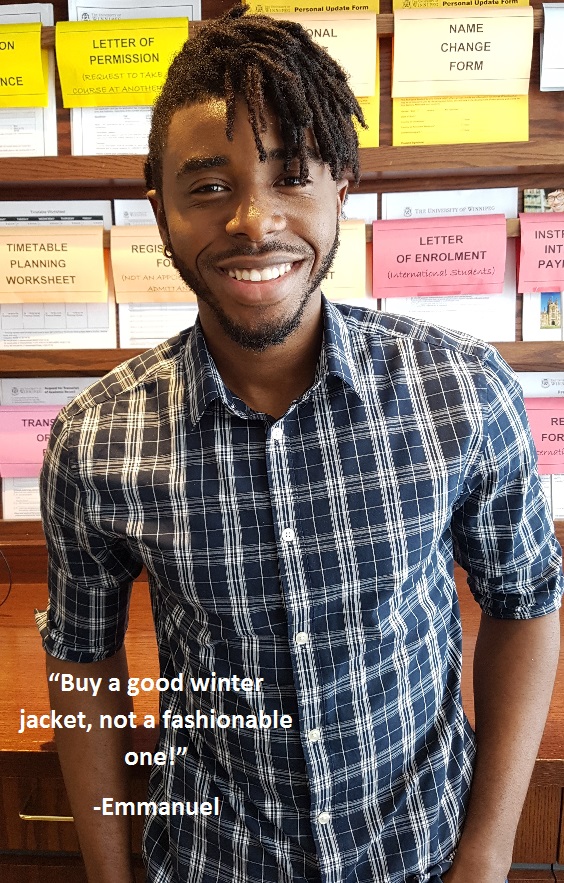 EXTRA TIP:  Check out the new International Resource Guide - for more advice on living in your new city.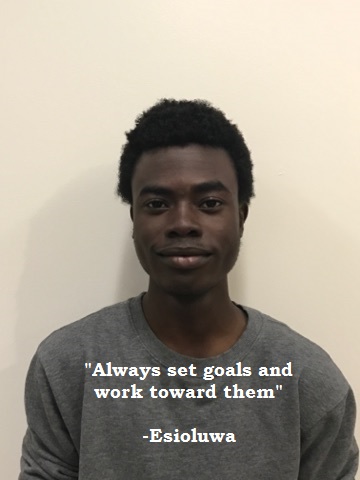 EXTRA TIP:  You can explore career possibilities through the University's Career Services.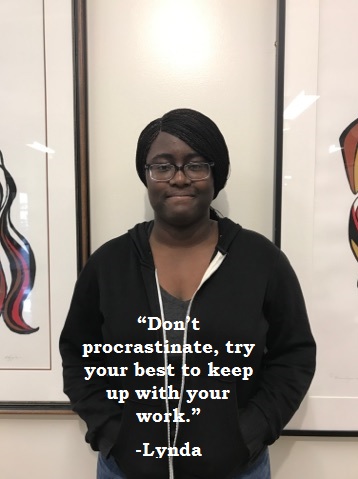 EXTRA TIP:  For tips on time management, check out the Study Skills Workshops.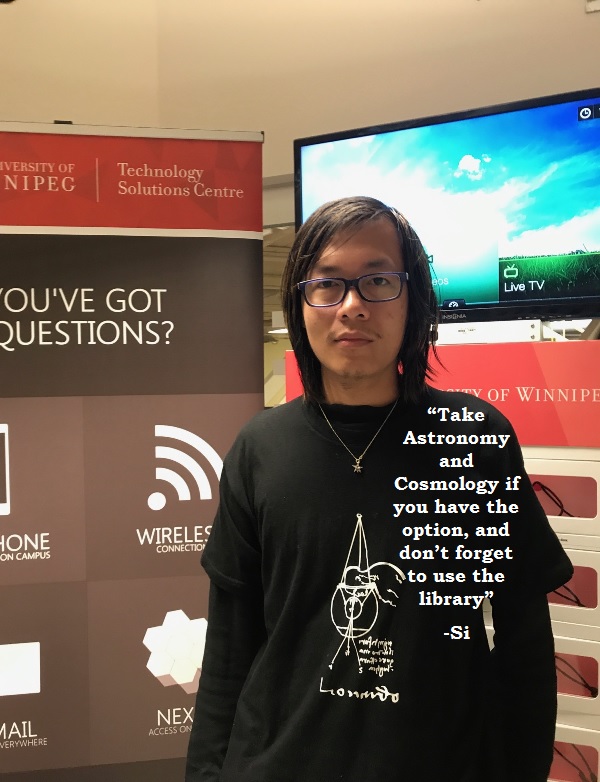 EXTRA TIP:  Sign up for a "Ready, Set, Go" workshop at the University Library.