The Faculty of Graduate Studies Research Week
Graduate Studies
---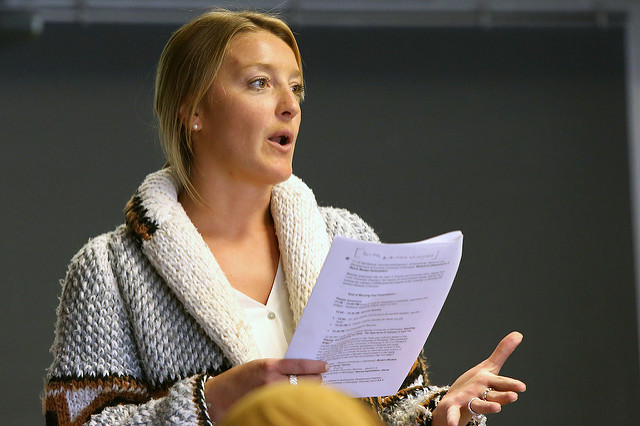 ---
Join us for the first Graduate Studies Research Week featuring University of Winnipeg graduate students talking about the many forms research takes in their studies, and the 4th Annual Three Minute Thesis Competition. The Three Minute Thesis (3MT™) is a research communication competition developed by The University of Queensland which challenges research higher degree students to present a compelling oration on their thesis and its significance in just three minutes in language appropriate to a non-specialist audience. Seven UW graduate programs will also facilitate half-day sessions, featuring team talks, student research presentations, panel discussions, and poster presentations.
From 2009-2016 the University of Winnipeg Faculty of Graduate Studies hosted the Graduate Studies Research Colloquium. Click here for information on the colloquium and to see programs from past years.
2017 Research Week Schedule:
9:00 a.m.—2:00 p.m.
Indigenous Governance and Masters in Development Practice (3D01)
1:00 p.m.—4:00 p.m.
4th Annual Three Minute Thesis Competition
9:00 a.m.—12:00 p.m.
Religion & Culture (1L06)
Cultural Studies (1L08)
9:00 a.m.—12:00 p.m.
Bioscience, Technology and Public Policy (Richardson Atrium)
Masters in Public Administration (Room 1L06)
1:00 p.m.—4:00 p.m.
Applied Computer Science and Society (1L06)
4:00 p.m. - 6:00 p.m.
Alumni Reception
Arabesque Hookah Cafe and Restaurant 659 Corydon Ave