The Faculty of Graduate Studies Research Week
Graduate Studies
---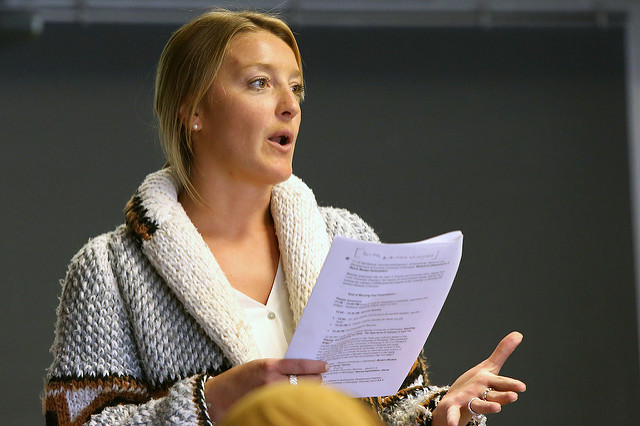 ---
The 2020 Graduate Studies Research Week
Dates TBA
Below is information regarding last year's Graduate Studies Research Week.
Graduate Studies Research Panels and Presentations
April 10, 2019
Theology
Graduate Student Thesis Proposal Presentations
Student Presentations
12:00-4:00pm
Room 3C29
Development Practice & Indigenous Governance
Graduate Student Thesis Proposals and Major Research Project
Student Presentations
12:30-4:00pm
Room 3C14
---
April 11, 2019
Applied Computer Science
Graduate Student Research Colloquium
Student Presentations
9:00am-1:00pm
Room 3C14

The 6th Annual 3-Minute Thesis Competition
1:30-4:00pm
Eckhardt-Gramatté Hall
Graduate Studies Research Week closes with the 6th Annual University of Winnipeg Graduate Studies 3-Minute Thesis (3MT™) Competition is being held from 1:30-4:00pm! Watch graduate students present a seriously condensed version of their graduate research: One Slide. No Props. 3 Minutes. Vote for the People's Choice Award! A reception will be held following the 3MT Competition. 
Click here for more information on the 3MT Competition and this year's presenters!