Colloquium & 3MT Competitions (2009-2016)
Graduate Studies
---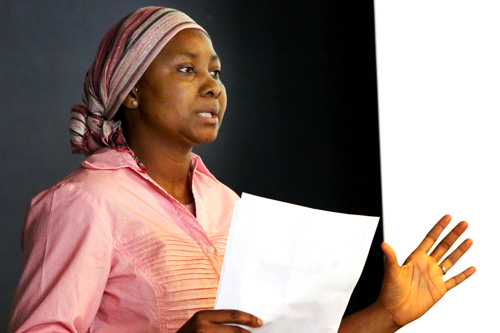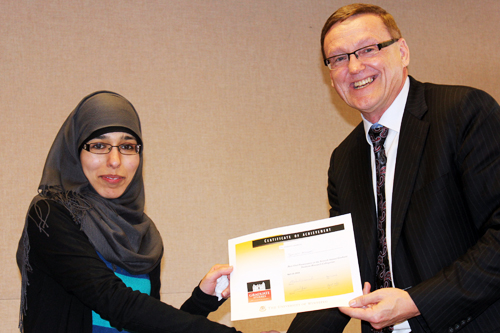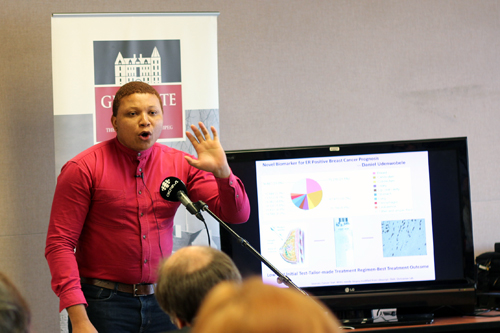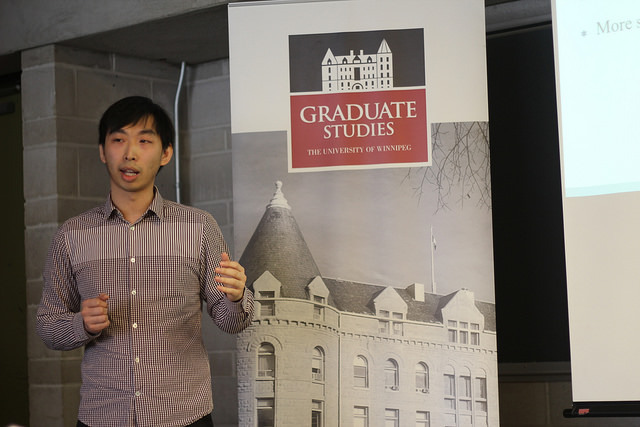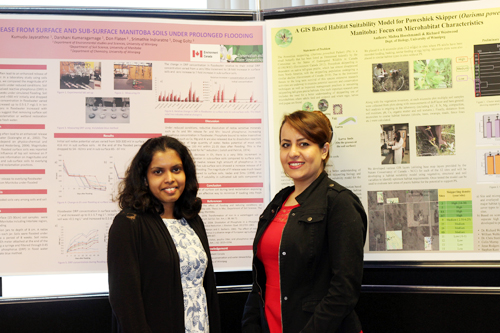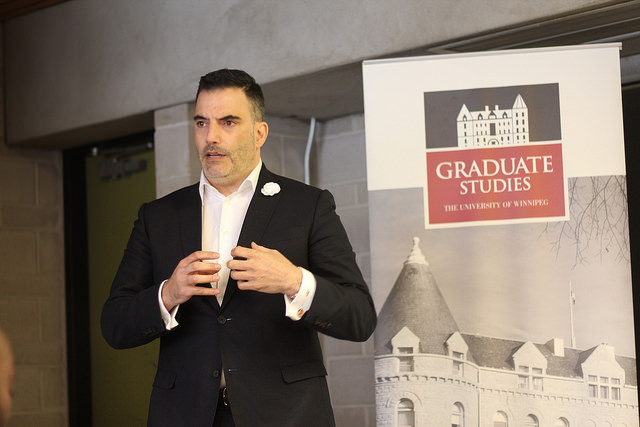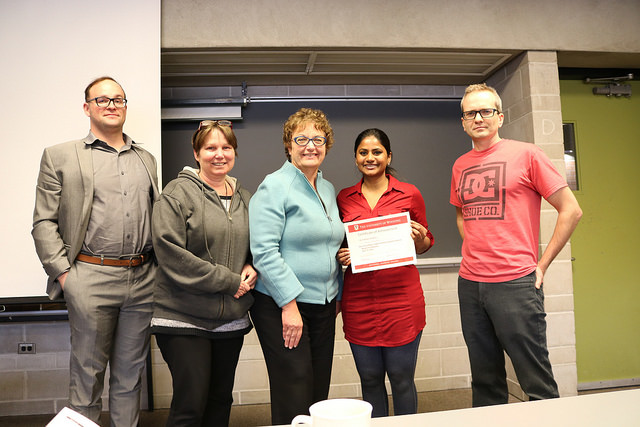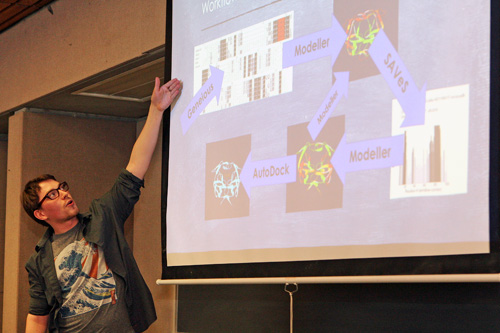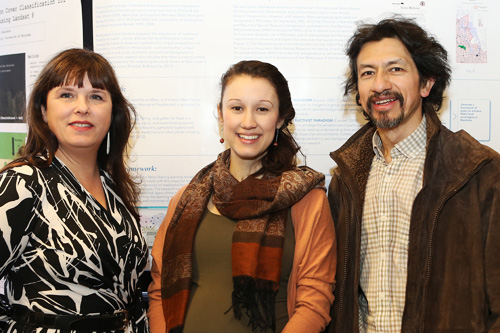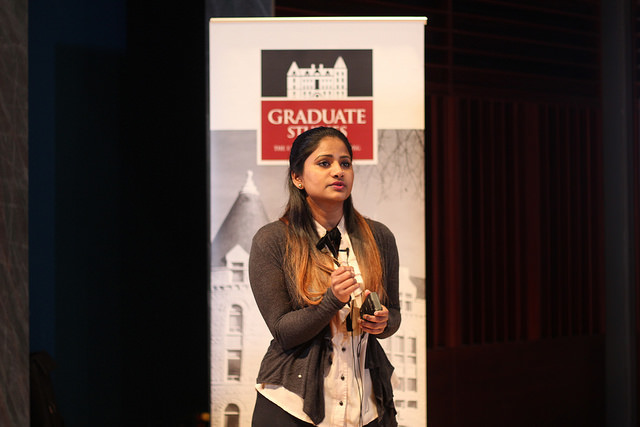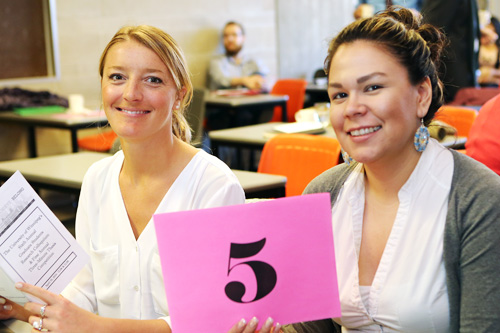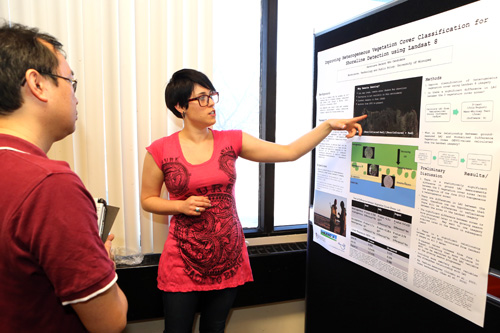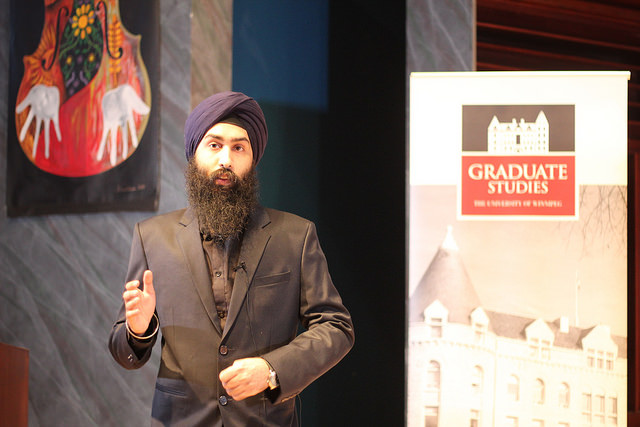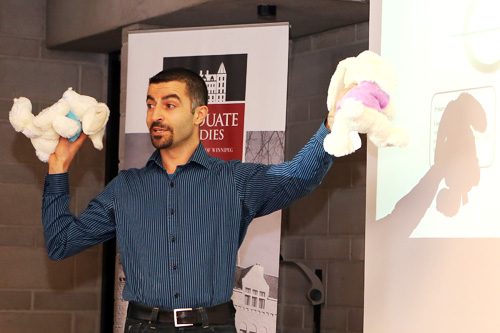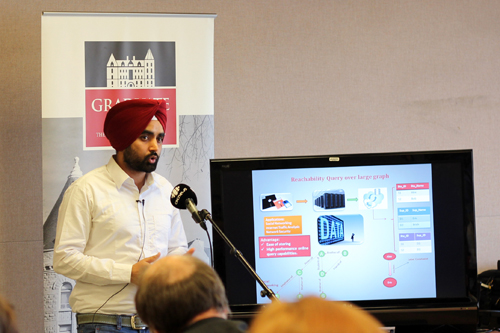 ---
From 2009-2016 the University of Winnipeg Faculty of Graduate Studies hosted the Graduate Studies Research Colloquium. 
It added the Three Minute Thesis Competition to the research event in 2013. The Three Minute Thesis (3MT™) is a research communication competition developed by The University of Queensland which challenges research higher degree students to present a compelling oration on their thesis and its significance in just three minutes in language appropriate to a non-specialist audience.
This year, 2017, Graduate Studies will be expanding the opportunity for programs to share about the exciting work being done by students and faculty. Please check back for further information.
The 4th Annual 3MT Competition will occur on April 11, 2017. Click here for more information.
View our 3 Minute Thesis Presentation Videos from 2014, 2015 and 2016
---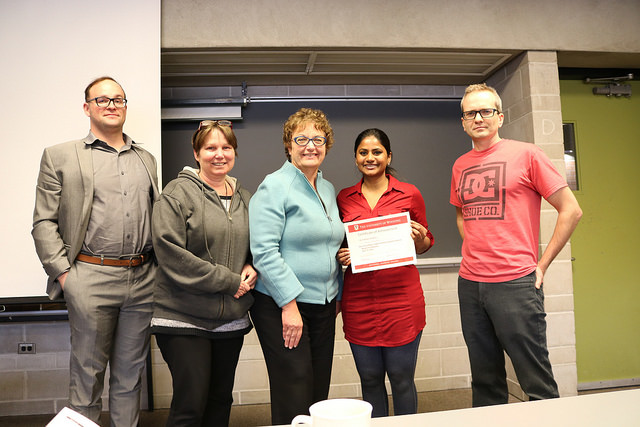 ---
For information on previous colloquium presentations, please see past programs.
Colloquium Programs:
2016
2015
2014
2013
2012
2011
2010
2009