Meet the 2020 P2GS Scholars
Graduate Studies
---
Pathway to Graduate Studies Scholars participate in science education during the morning and in a paid research program under the supervision of a UWinnipeg faculty member during the afternoon throughout the four week program. Students are introduced to research opportunities in the NSE fields and to continue pursuing their interests in undergraduate programs and eventually into graduate programs.  
2019 Pathway to Graduate Studies Scholars
---
Sarah Baxter is working with Dr. Tabitha Wood
---
Connor Boubard is working with Dr. Blair Jamieson
---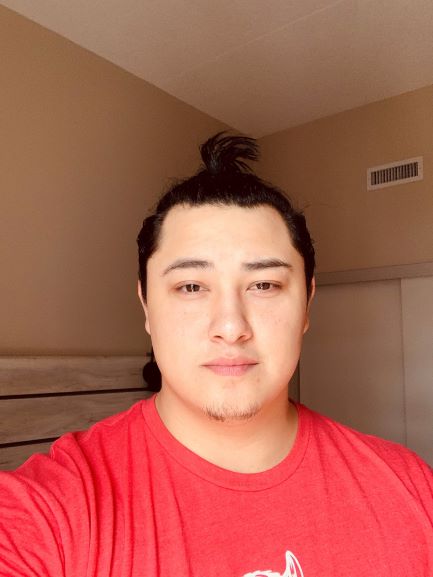 Thomas Fleury 
Tansi, my name is Standing Bear. I come from Grand Rapids Cree Nation, and I am a third year kinesiology student. I am working toward a degree in Kinesiology, because I want to explore methods of improvement and maintenance of physical health standards and of First Nations youth in my community. 
Thomas Fleury is working with Dr. Yannick Molgat-Seon
---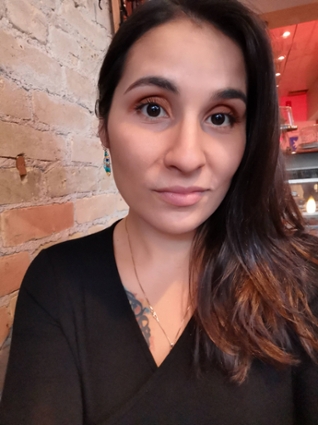 Gabrielle Glowatsky
Boozhoo!
Niin Gabrielle Glowatsky nindizhinikaaz: Hello! My name is Gabrielle Glowatsky. I am an Ojibwe student working towards a BSc, with an interest in Veterinarian Medicine. I hope to one day be able to provide veterinarian medicine to remote communities across Turtle Island. I am also very interested in both science as well as the language programs for Ojibwe and Cree here at UofW. I hope to have a clinic, or be a part of a clinic for animals that we can understand and speak the languages of our peoples, while providing education for animal welfare. 
Miigwetch
Gabrielle is working with Dr. Jeff Martin
---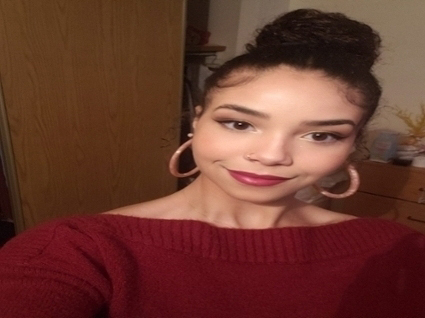 Ashley King
My name is Ashley King and I am a Metis student at the University of Winnipeg. I am taking a degree in neuroscience and have always been interested in learning about the brain and how it works. This is a great opportunity to get hands-on experience in the field I one day want to be a part of, as well as making connections with other students who are interested in the sciences.
Ashley is working with Dr. Athar Ata
---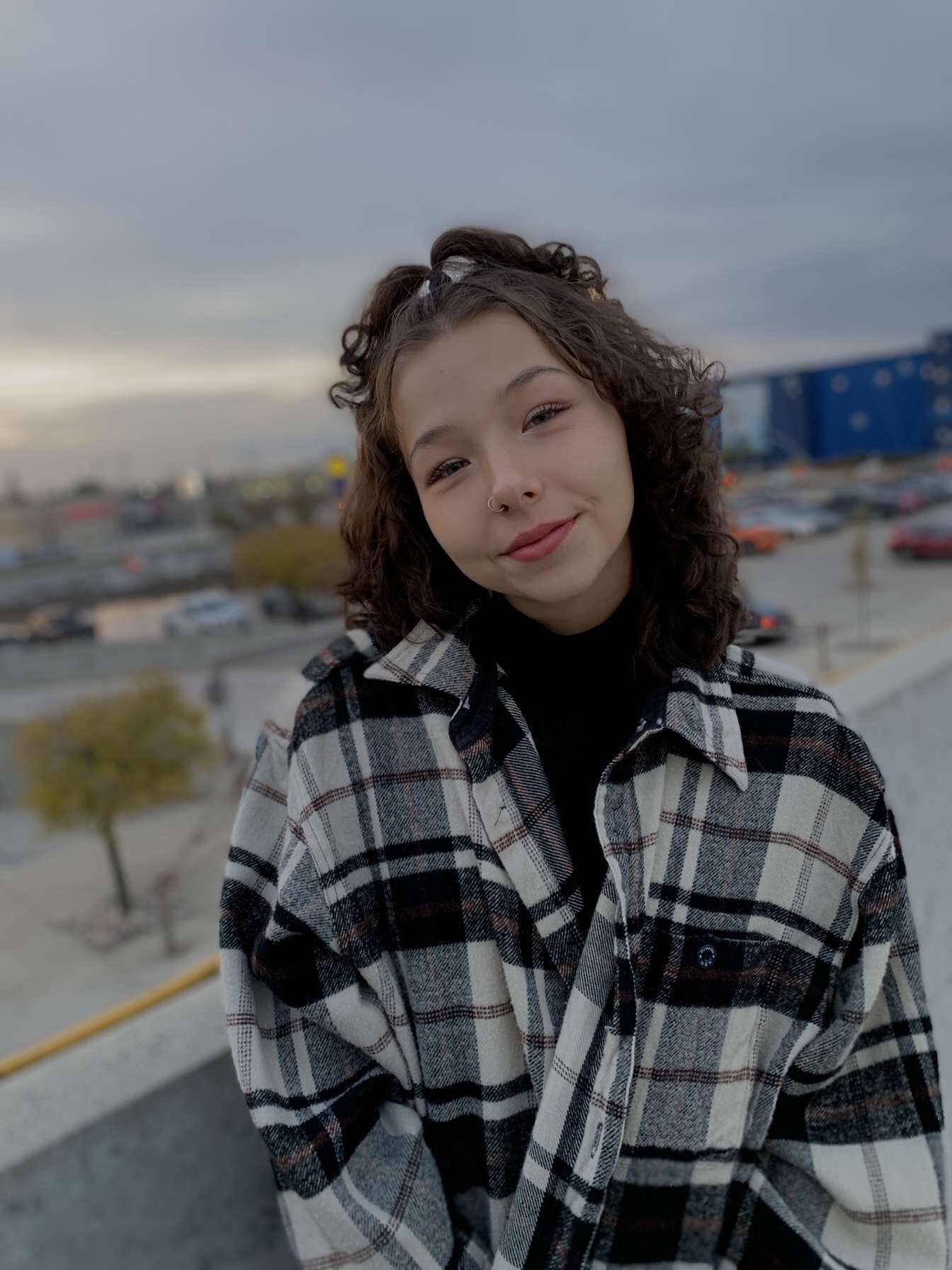 Cassidy Lamirande
I am a young indigenous women who is strongly interested in the scientific study of the human body and mind. Oe day, I hope to help discover a cure for the various auto-immune diseases affecting humans every day including arthritis, which I myself have.
Cassidy will be working with Dr. Craig Willis.
---
Silas Richard Sean Legget

My name is Silas Leggett and I am a 17 years old Metis. I will be graduating from the University of Winnipeg Colligate (April 2020) and staying at the U of W to begin a science degree in the fall of 2020. I've worked with the Winnipeg Newcomers Soccer Association for 4 years now and getting accepted to this program is a great opportunity to gain more work experience. While in the P2GS program I'll be looking forward to furthering my education at a higher level and take part in research projects with professors. I am interested to see how working under a researcher will help me narrow down what I want to do later on in life and advance my knowledge leading into university. My biggest hope is that the Pathway to Graduate Studies program helps me prepare for university in a different way than high school has.
Silas will be working with Dr. Md Shakhawat Hossain.
---
Keith Mason is working with Dr. Nora Casson
---
Benjamin Tuesday is working with Dr. Dwight Vincent