Meet the 2021 P2GS Scholars
Graduate Studies
---
Pathway to Graduate Studies Scholars participate in science education during the morning and in a paid research program under the supervision of a UWinnipeg faculty member during the afternoon throughout the four week program. Students are introduced to research opportunities in the NSE fields and to continue pursuing their interests in undergraduate programs and eventually into graduate programs.  
To view the scholars for previous programs: 2019 P2GS Scholars and 2020 P2GS Scholars.
---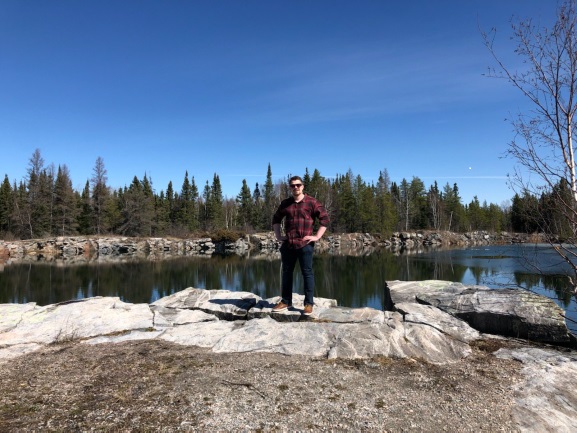 Manuel Candaele
Hi my name is Manuel Candaele. I am a 3rd-ish year KIN student working toward my BSc 4-Yr in Kinesiology - Athletic Therapy. My plan is to get certified as an athletic therapist after my undergrad, work in the field and pursue grad studies in a relevant field. My dream is to contribute to the body of research in exercise science in the future. I am beyond excited to work with Dr. Caleb Hasler to help with research to contribute to a more sustainable future in Canadian fisheries!
Manuel Candaele is training with Dr. Caleb Hasler.
---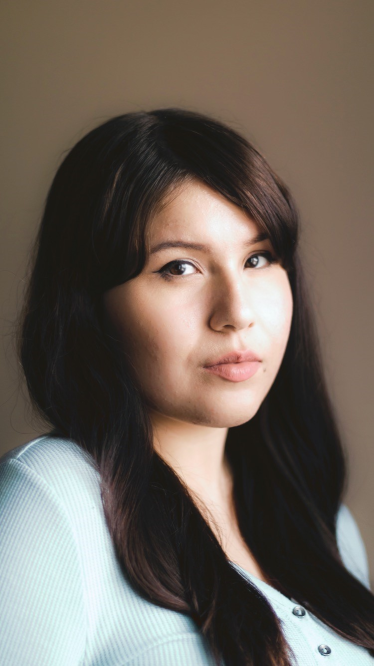 Flora Easter
Hi my name is Flora Easter. I am a cree student currently in her first year of university. I am working towards getting my Bachelors of science degree in the Applied Biology program. I hope to one day have a career involving medical research.
Flora Easter is training with Dr. Blair Jamieson.
---
Mitchell Guimond is training with Dr. Douglas Craig.
---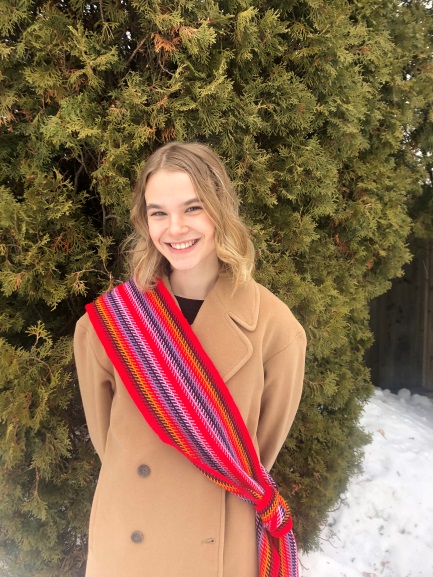 Gracie Grift
My name is Gracie Grift and I am a proud member of the Manitoba Metis Nation. I am currently in my first year of my Bachelor's of Science degree here at the University of Winnipeg. I am very excited to have the opportunity to work with and learn from Dr. Yannick Molgat-Seon this May. My hope is to continue on with physiology based research in the future in hopes of eventually pursuing a MD/PhD.
Gracie Grift is training with Dr. Yannick Molgat-Seon.
---
Bryson Lameroux is training with Dr. Jeff Martin.
---
Jayde Mann is training with Dr. Jacques Tardif.
---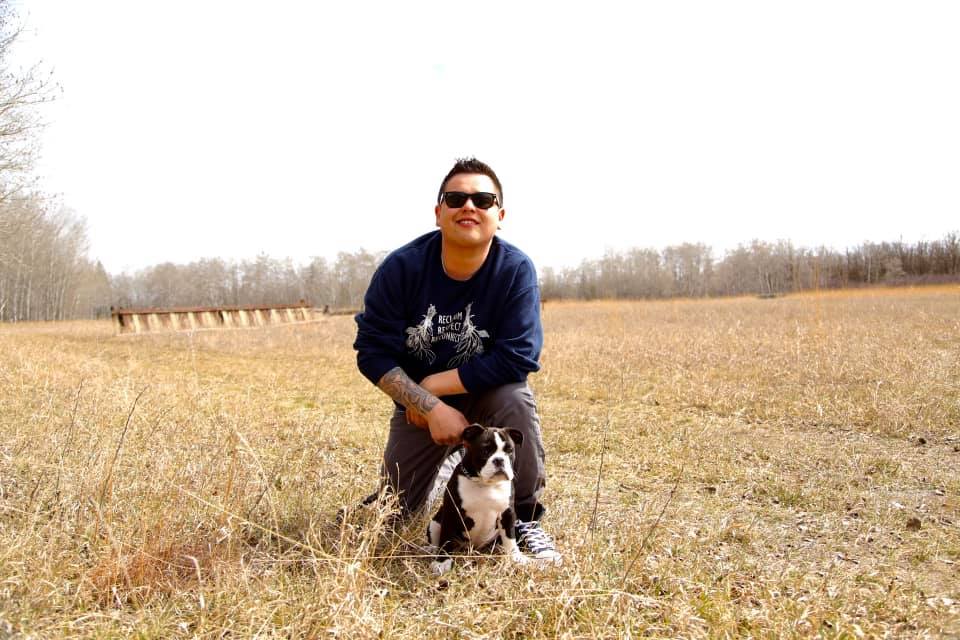 Corey Sanderson
Hey! My name is Corey and I am studying to get my 4-year Biology and Psychology at the University of Winnipeg with the goal of one day becoming a science STEM educator. I am training under Dr. Nora Casson for this session of P2GS. During this time I am learning about the movement of Carbon in the Canadian boreal ecosystems and water quality. I am learning a lot about data analysis using "coding" and presentation styles of how to present scientific data and findings to the public. I am very excited to see what the program has in-store!
Corey Sanderson is training with Dr. Nora Casson.
---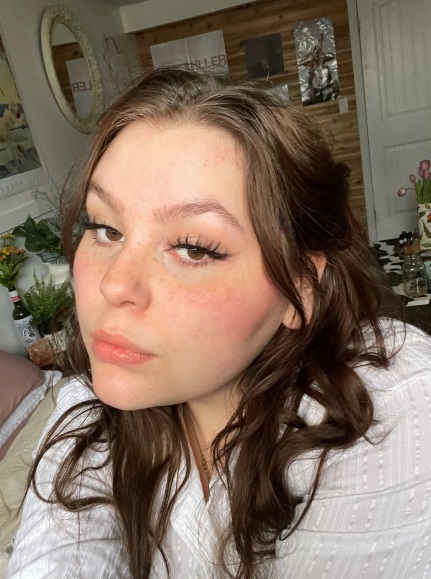 Dylan Stokes
Hi!
My name is Dylan Stokes and I am an Anishinaabe student here at U of W in my first year of a neuroscience degree. Research has always been an interest and goal of mine. I plan to continue to work with faculty mentors and conduct my own research throughout the duration of my BSc. Following the completion of my degree, I plan to go onto medical school and get my MD so I can advocate for those discriminated against by our healthcare system and add an Indigenous perspective to medicine.

Dylan Stokes is training with Dr. Melanie Martin.
---
Shaun Tessier is training with Dr. Danielle Defries.
---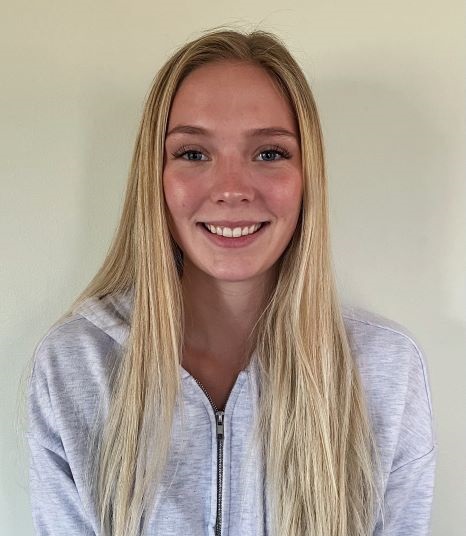 Jacee Turner
My name is Jacee Turner, and I am a second-year indigenous student at the University of Winnipeg. I am working towards a 4-year BSc degree in Biology with hopes to continue into the field of forensic science. I have had an interest in forensics and the human body since I was young, and I hope to become a successful forensic pathologist one day. Working in the lab is my favourite part of science courses, so I am excited to get to learn more about it in the P2GS program and work at a higher level with experienced researchers.
Jacee Turner is training with Dr. Mirjana Roksandic.
---