Indigenous Summer Scholars Program News
Graduate Studies
---
 
This year's Indigenous Summer Scholars will spend June 1 to August 21, 2020 researching such diverse questions as human influences on water quality, innovations for sustainable food systems, Indigenous medicinal plants of the prairies, Indigenous language teaching resources, and more.
To read more about this year's group: Celebrating Indigenous Summer Scholars
Several Scholars were featured throughout the program:
---

Indigenous Summer Scholar, Elmer Gilbert Clarke, logged 245 volumes, and poured through hundreds more, in a project designed to make Indigenous linguistic knowledge more accessible for future researchers.
Click here to read the full story.
---
Dr. Annette Trimbee reflects on the best practices toward Indigenization including the role of the ISSP program!
---
The ISSP program was listed as an opportunity for Indigenous Students in STEM!
---

ISSP Alumni, Taylor Wilson (left) and Courtney Bear (right), Win Major Scholarships!
---

The 2018 Indigenous Summer Scholars Program began in the last week of May with an Orientation Week. This week included networking, cultural activities, workshops, and information sessions to help prepare the students for their research learning.
After the opening day Sharing Circle, Assembly of Manitoba Chiefs' First Nations Family Advocate Cora Morgan spoke to the group about the Da-Giiwewaat/So They Can Go Home Moccasin Project.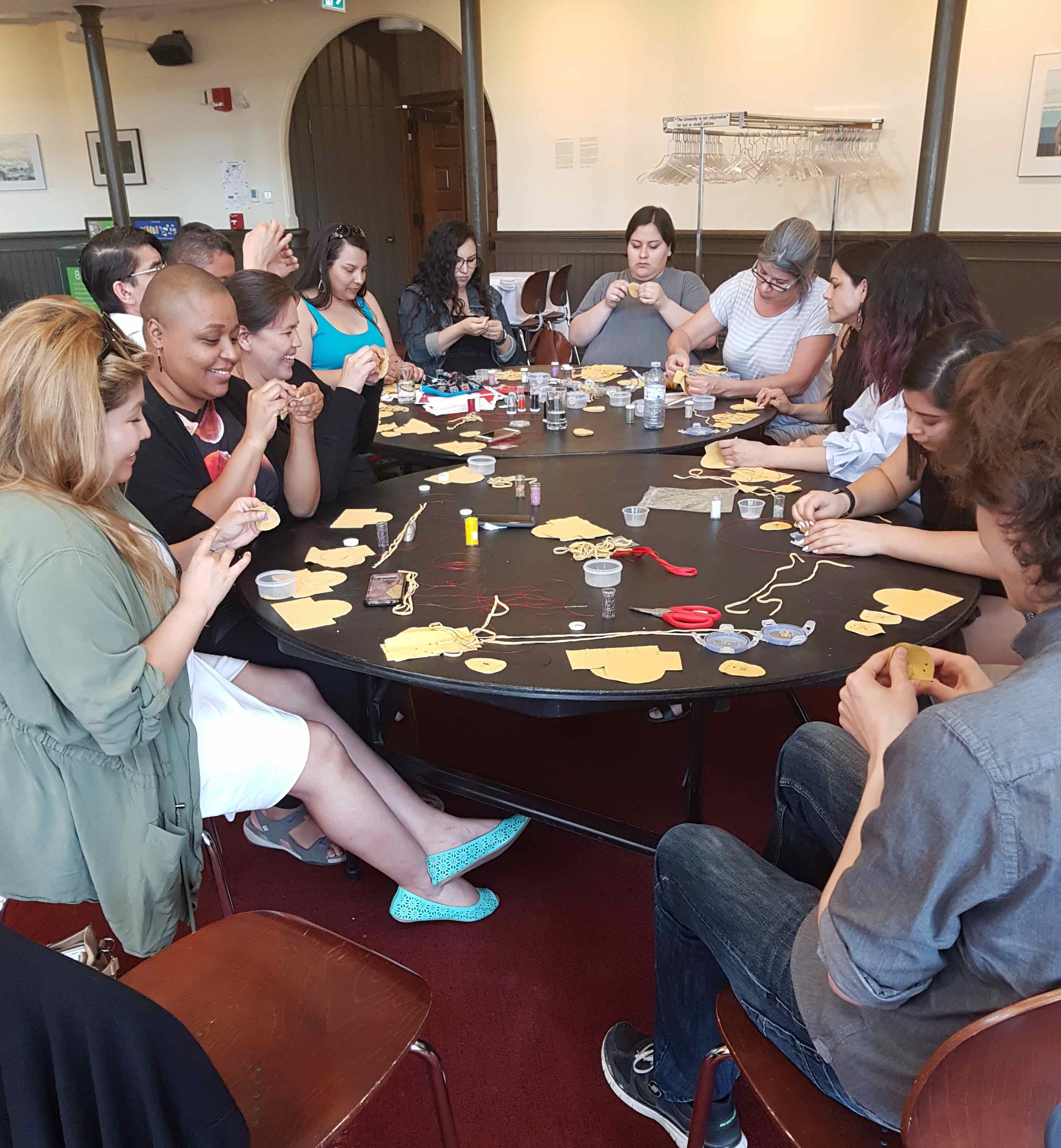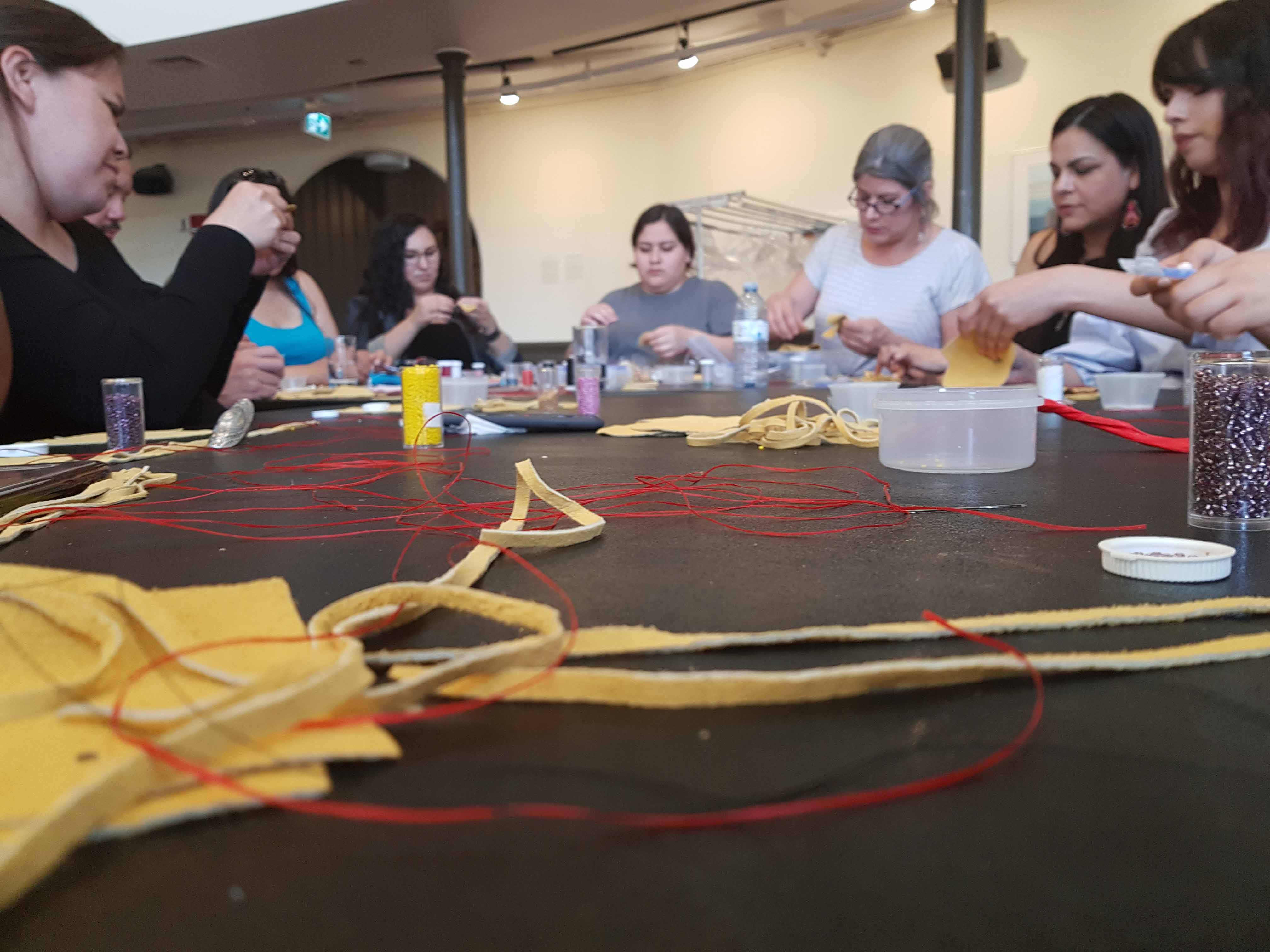 Lana McKay and Teri Starr showed students how to bead and assemble moccasins for newborns.
---
As the week progressed, students participated in workshops to develop their research skills and explore the relationship between Indigenous Knowledges and the Academy.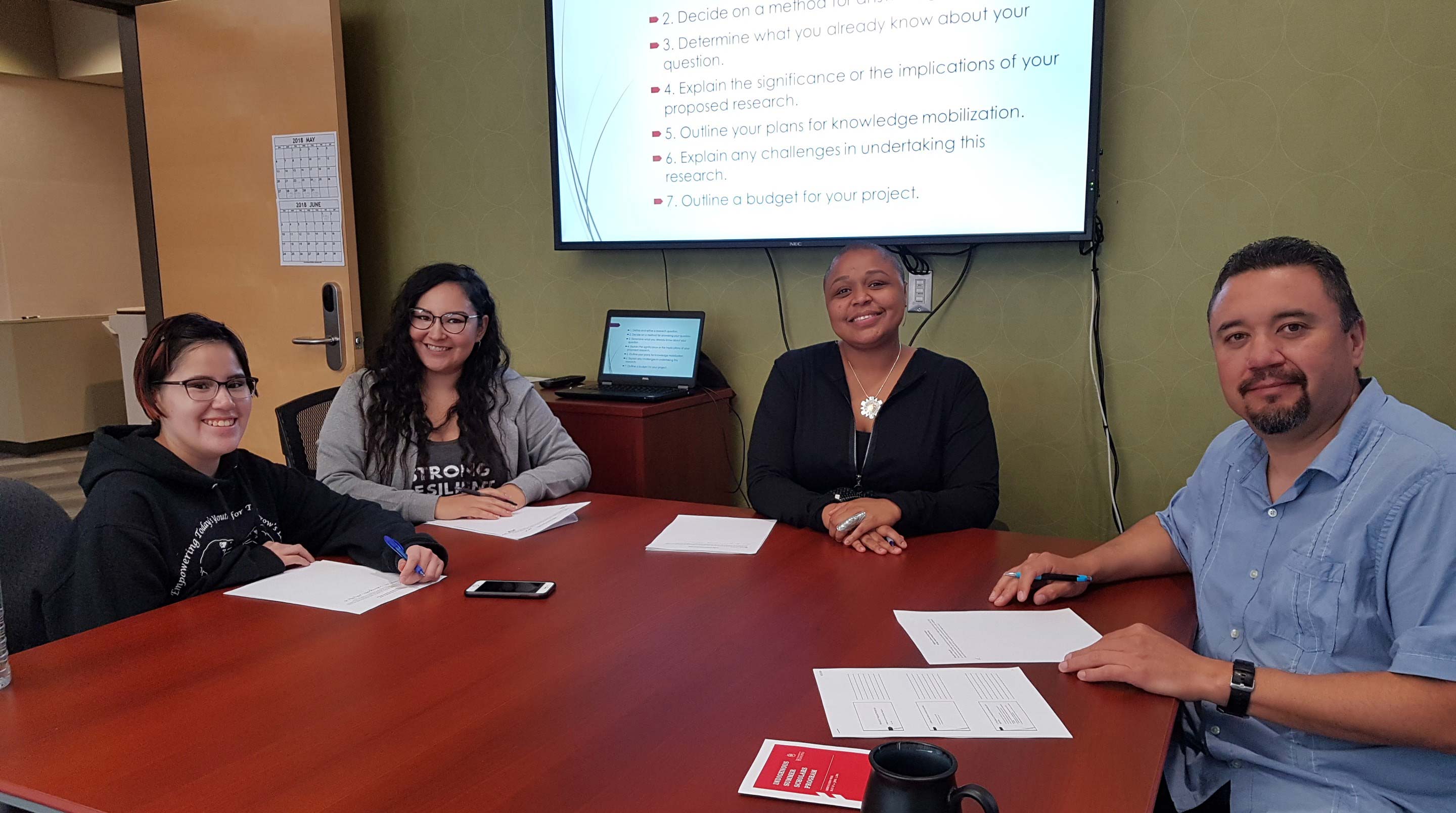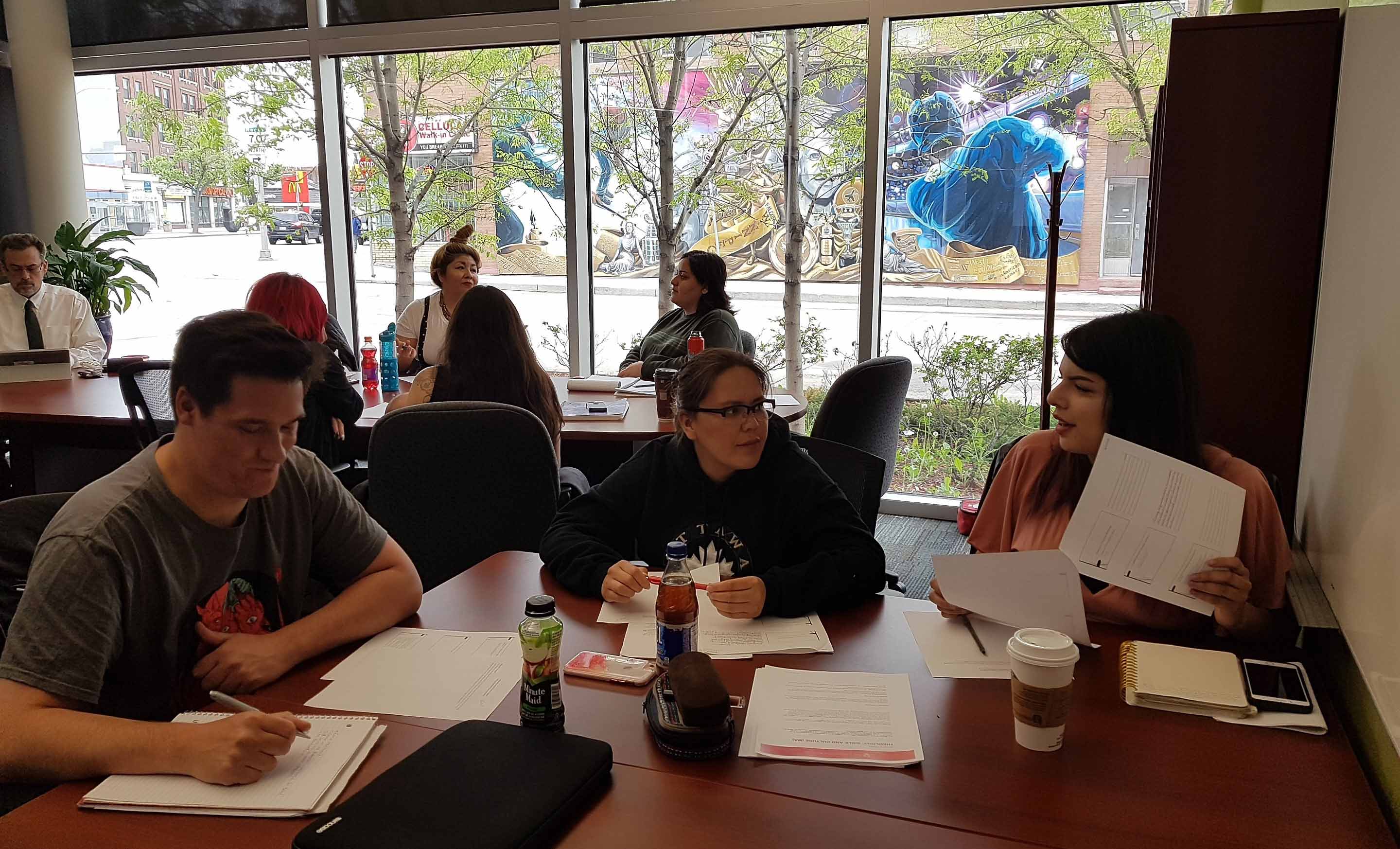 ---
After two months of participating on research projects, the ISSP Scholars came together for the second annual ISSP Colloquium on August 2, 2018. Scholars shared information about the research projects, what they had learned, and where they thought this knowledge might take them.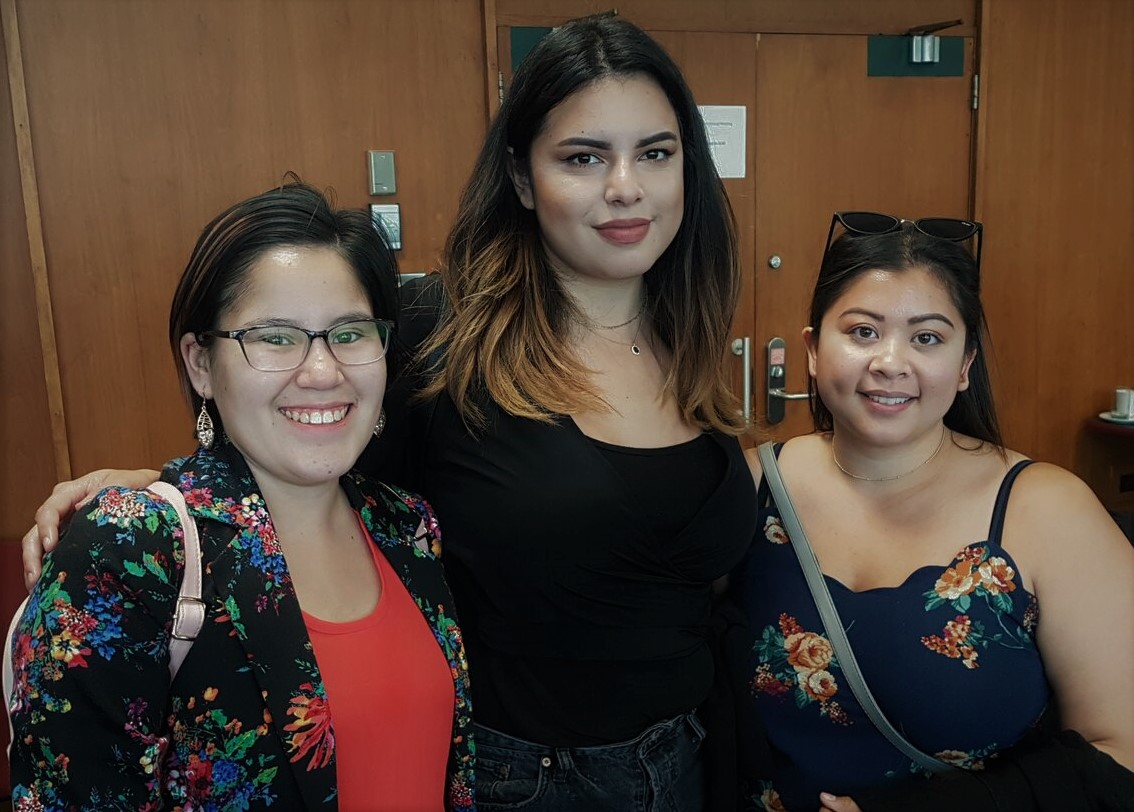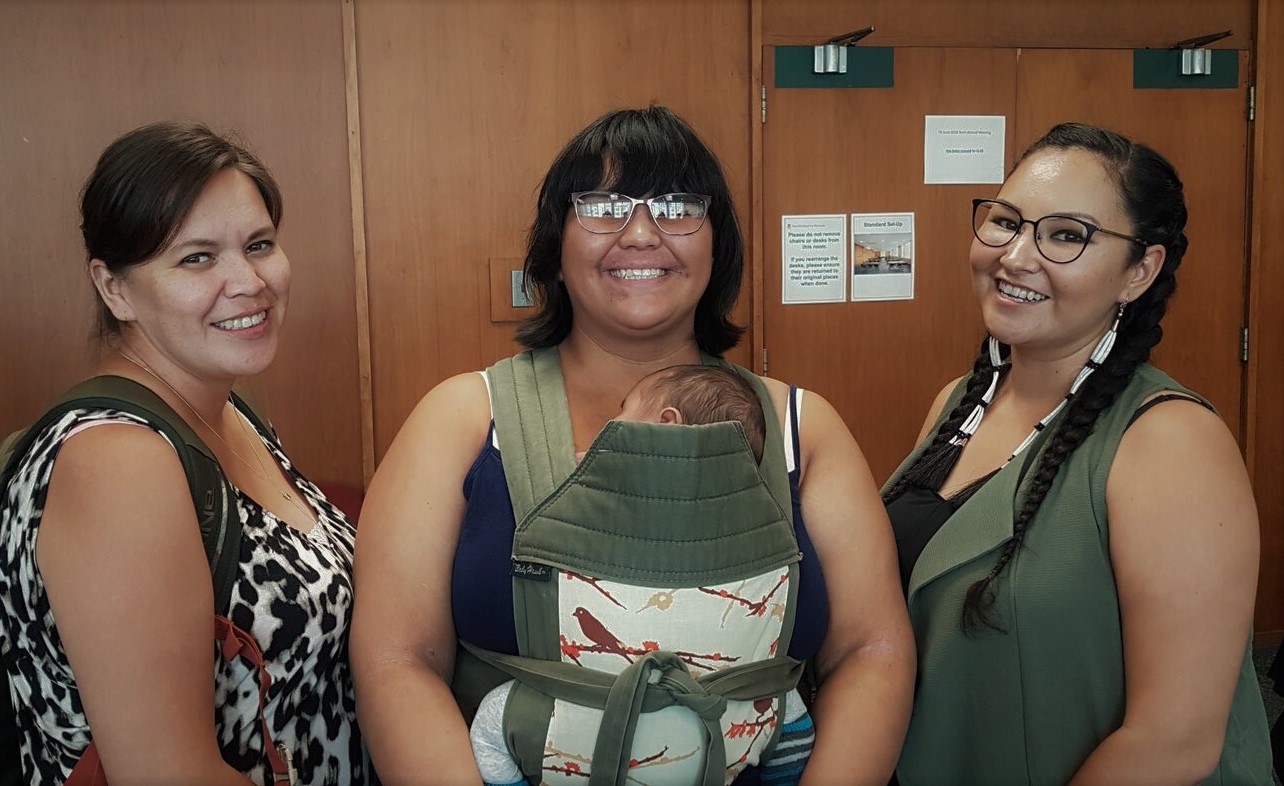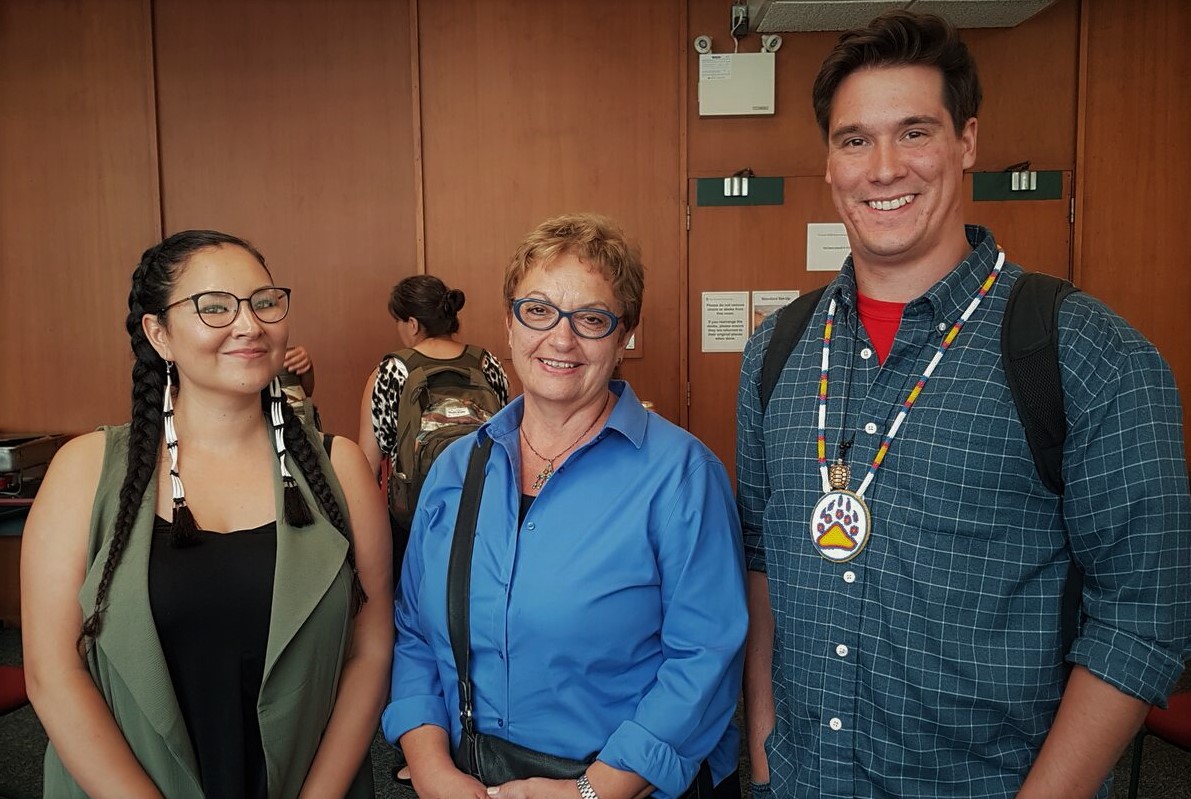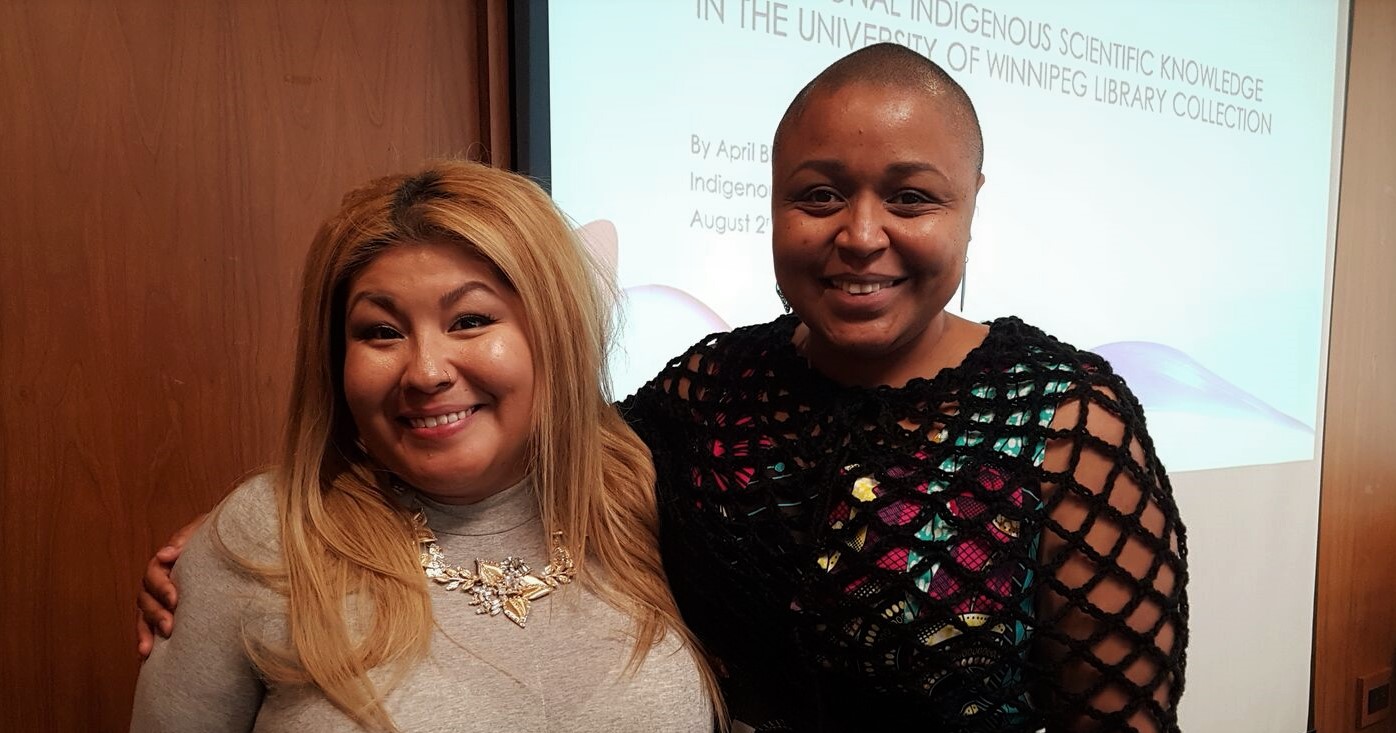 Alumni of the 2017 ISSP, faculty, community members, family, & friends came out to show their support!
---
The 2017 Indigenous Summer Scholars Program was featured in Windspeaker.
Click here to read the article!
---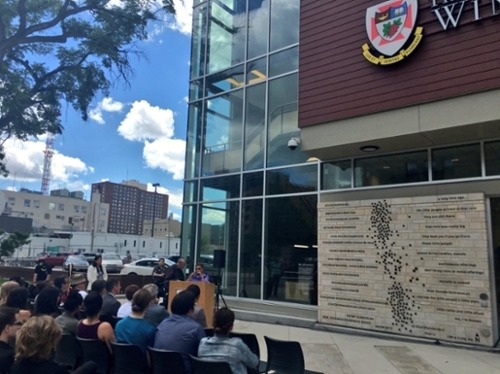 On June 20th the Summer Scholars attended the unveiling of a permanent art piece that was created in partnership between Ebb and Flow First Nation and the University of Winnipeg. Click here to read more about it. Photo Credit: UWinnipeg
---
Photos from the 2017 ISSP Program Orientation Week.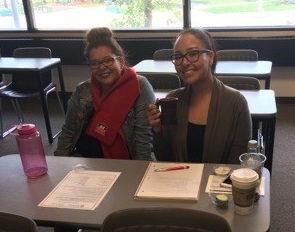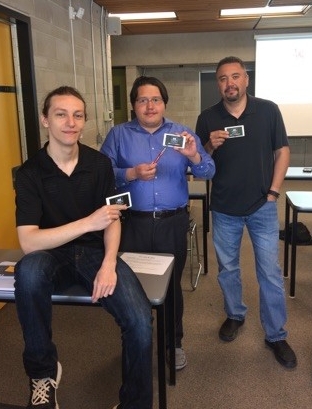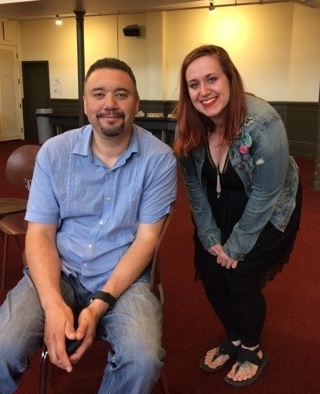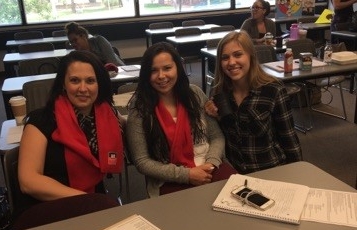 ---
The Indigenous Summer Scholars Program launched on Monday, June 12th with a Welcoming Feast and a sharing circle led by Elder Chickadee Richard.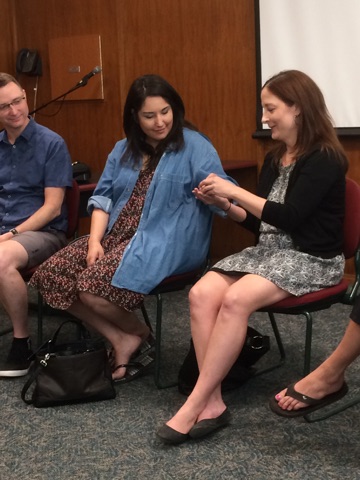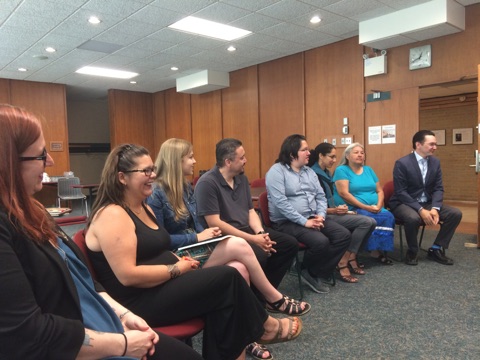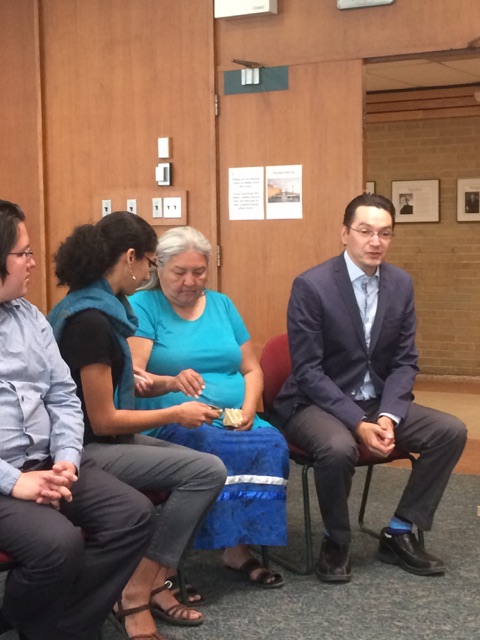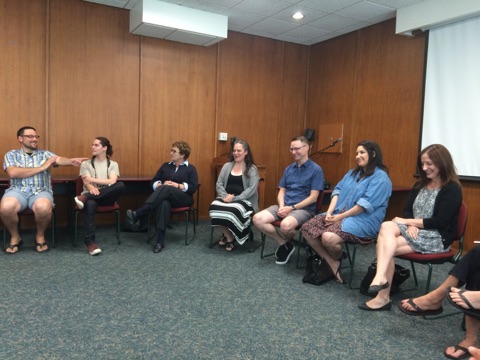 ---