Professionalization Opportunities Available to Graduate Students and Alumni
Graduate Studies
---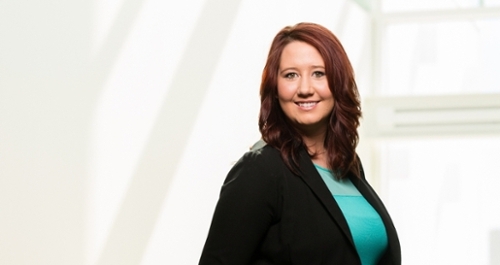 The Faculty of Graduate Studies is pleased to partner with The University of Winnipeg's Professional, Applied and Continuing Education Division to offer Graduate Students and recent graduate alumni two professional development programs to assist them in their future employment. The Higher Education Teaching Certificate launched in Fall of 2011 and in Fall of 2014 The Post-Graduate Professional Skills Certificate will also be available.
The Higher Education Teaching Certificate (HETC) will prepare students for teaching responsibilities they may undertake during and/or post-degree. It is intended to be an introduction to the teaching culture in a post-secondary environment. The objectives of the program include introducing graduate students to the theory and practice of higher education pedagogy, including preparation, presentation, interaction and evaluation skills - and in particular, to support graduate students in their teaching experiences in the university setting. The program will introduce graduate students to the skills needed for preparation of a learned paper for presentation in a class, to a research peer group, and to a conference audience and give program participants the opportunity to develop their teaching and presentation skills in a supervised and collegial atmosphere. As part of this course, students attend and engage in the following teaching and learning experiences: discipline-related workshops, conferences and/or departmental meetings/events.
The Post-Graduate Professional Skills Certificate Program provides students with professional and career development skills to complement their academic training. As students enter an increasingly competitive workforce, distinguishing oneself is the key to career opportunities in a workplace where employers are seeking high potential employees who fit their strategic plan. The goal of the Post-Graduate Professional Skills Certificate program is to enhance a student's skills and attributes for successful transition into the workplace. Topics include communication, management, leadership, and career search strategies.Students in the program interested in further training in business skills may consider continuing their studies at PACE in the Management Certificate Program. The PGPSC allows students to gain 179 hours of the 290 hours required to complete the Management Certificate.