Meet the Graduate Students Support and Resources
Graduate Studies
---
Anna Huard – Graduate Students' Co-Directors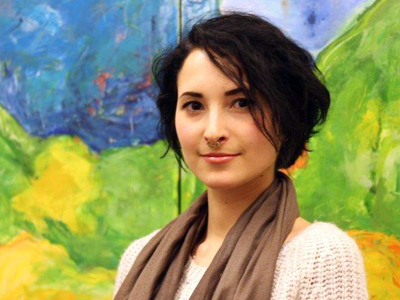 I am in my second year of the Masters of Development Practice program in Indigenous Development. I started in the fall of 2015 and expect to graduate in the fall of 2016.
Currently, my role as a student support for fellow graduate students is to advocate on their behalf the concerns and needs of the student body. I attend regular meetings with the UWSA, the Graduate Studies committee, and with the Dean of Graduate Student, Dr. Reimer so I am constantly in contact with organizers of our programs.
Last year, two MDP students were on the Board of Directors and would talk to us (Leah and myself) about their experiences with the UWSA. At the time, I felt that I had much to contribute in terms of socializing strategies and how to engage graduate studies in each other's fields of study so we decided to go for it!
Leah and I are in the works of setting up an office in the Graduate Studies Lounge so we could arrange meetings in a fixed space. We also check our UWSA email frequently which is graduate@theuwsa.ca.
Leah McDonnell – Graduate Students' Co-Directors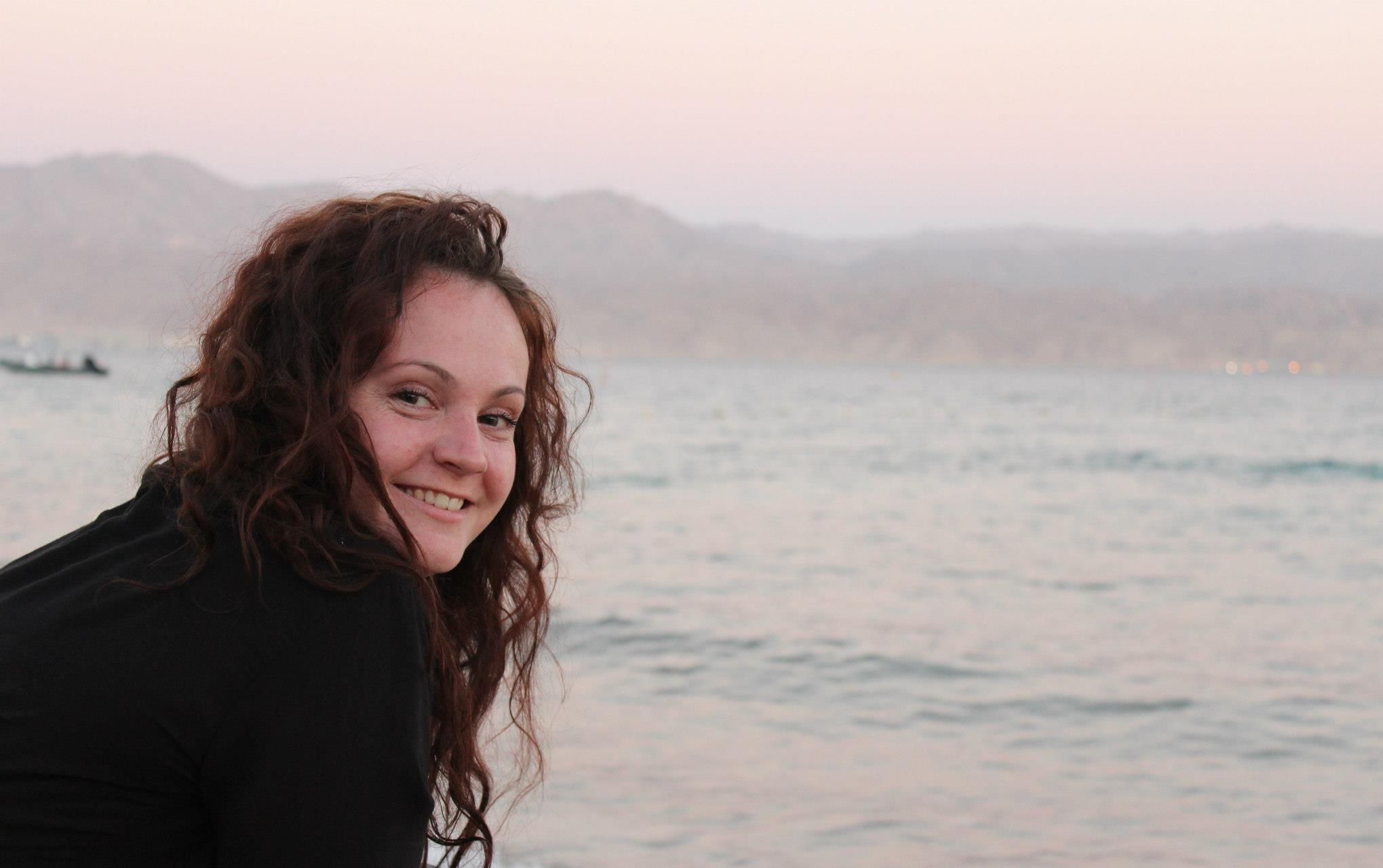 I am currently a second year student in the Master's in Development Practice program: Indigenous Development.  I started this program in the fall of 2014 and I expect to graduate in October of 2016.
Ideally I would like to support graduate students by providing them with a greater connection to the UWSA, other graduate students and the Faculty of Graduate Studies itself.  I would like to help create a connection between graduate students that can turn us from being grad students in separate programs to being colleagues. 
In my first year of study at the U of W as a graduate student, I felt that we needed a stronger connection to the other graduate students in the university.  I believe a stronger connection with each other can better us as individuals on both and academic level and social level.
Please contact me be email at either: graduate@theuwsa.ca or mcdonnell-l@webmail.uwinnipeg.ca.
Anna (the other graduate rep) and I also have an office in the graduate studies lounge that we are in frequently.  We are also available by appointment – just email us and we can set it up.
Grace Paizen – Graduate Student Tutor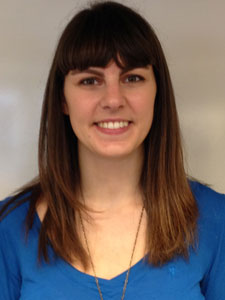 Hi, I'm Grace Paizen. I am the Graduate Student Tutor at the University of Winnipeg.
Being the Graduate Student Tutor means:
- I provide one-on-one peer tutoring to graduate students as well as provide genre specific (proposal, conference paper, citation) workshops for individual graduate programs
- I work closely with the faculty of each graduate program in order to better understand and help graduate students with their program's specific writing requirements
- I provide peer support to graduate students (as I have experienced the chaos of grad school myself) and wish to facilitate a community/camaraderie amongst graduate students both inside and outside of their programs
As a recent graduate from the University of Winnipeg's Cultural Studies graduate program, I was interested in becoming the Graduate Student Tutor because I would have had liked the support during my graduate program that I am offering current graduate students.
You can reach me by my e-mail: gpaizen.uwinnipeg@gmail.com or through the Tutoring Centre website: http://tutoringcentre.uwinnipeg.ca/. I am available for one-on-one peer tutoring in the University of Winnipeg's Tutoring Centre (Room 3G11), but I encourage students to participate in their graduate department's tutoring workshops as their writing concerns will most likely be addressed during these sessions.
Erica Hoiss – Socio-Cultural Monitor
I'm in the JMP in Peace and Conflict Studies. I started in 2013 and I expect to finish in the next year.
My role as Socio-Cultural Monitor is to plan several fun, low cost social events and excursions for grad students, particularly for those who are new to Winnipeg. It's really important for graduate students to take some time away from academic pressures to meet some new people and have fun.
I am an out of province student, and I was fortunate to meet some people in my first semester who were connected to the arts scene in Winnipeg. I was getting invited to lots of music and theatre and visual arts events and it made me much more interested in this place that I have chosen to move to specifically for school. Not only that, I had made a group of reliable friends, who I could lean on when my classes were overwhelming and we could take a break and have fun together.
I want to help grad students experience the fun things the city has to offer and meet some new people.
We have a Facebook group called UWinnipeg Graduate Student Events that I think everyone should join if they want to keep up with activities being offered. They can also friend me on Facebook; I'm Erica UWinnipeg.  Alternately, you may email Deanna England (d.england@uwinnipeg.ca) or me at hoiss-e@uwinnipeg.ca