Meet Jude Obidiagha - Applied Economics Graduate Student
Graduate Studies
---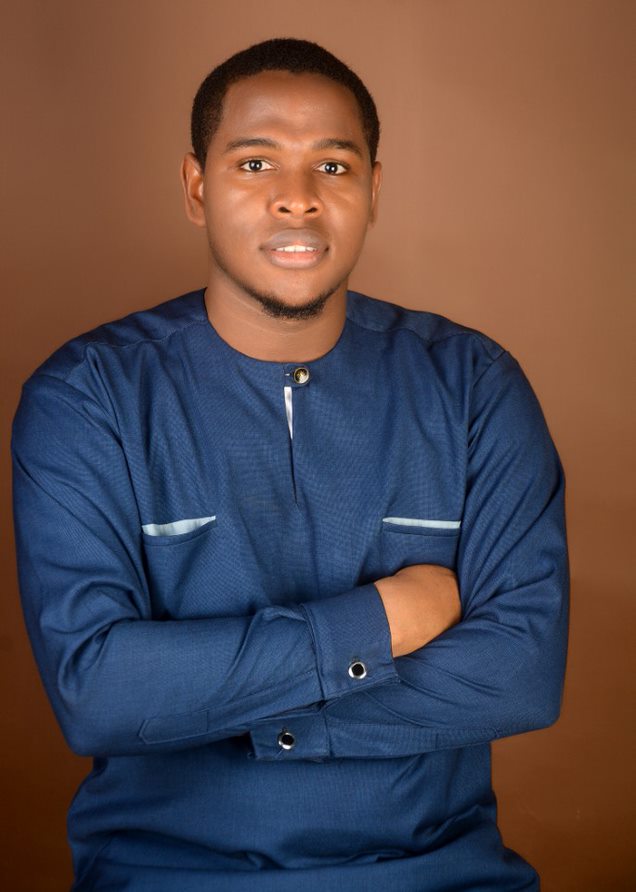 Recently, the Faculty of Graduate Studies chatted with Jude Obidiagha. Jude shared a bit about his graduate program and the upcoming President's Student Leadership Program.
Can you tell us about your current graduate program and your research interests?
Hello. My name is Jude Obidiagha. I'm a graduate student of Applied Economics at the University of Winnipeg. My research interest is the application of economics to solving human and societal problems especially, those that relate to social welfare, poverty, inequality, resource control, and environment. Before attending the University of Winnipeg, I completed my bachelors degree in Economics from the University of Nigeria.
Mathematics was my best subject during my primary and secondary education, so I had wanted to choose a major that took advantage of that strength when applying for college. Deep down, I knew that an inclination to numeracy was not enough; I sought something that also dealt with human behaviour and society. In the end, I chose Economics as a major because it provided me with a fine blend of numbers, logical reasoning and societal application.
My current program has so far been very instrumental in aiding me with the tools and knowledge to being a renowned economist and researcher.
Any highlights from your program that you would like to share?
The masters program in Applied Economics at the University of Winnipeg is very unique in so many ways. From its small class size to its targeted curriculum and then to the multicultural cohort. The program really helps me to feel present in every aspect of its design and delivery. Unlike most larger schools, the feeling of being just a number in a class is totally eliminated. Also, my professors are very friendly and are open to diverse perspectives during class discussions.
What interested you in applying to the President's Student Leadership Program?
The values of equal, fair, and inclusive leadership have always been the principles that I live by, daily, in my work, studies, family, and community. This journey has always been a continuous process of learning and unlearning for me. When I found out about the President's Student Leadership Program I just knew it was the right program for me as an international student looking to enrich my viewpoint and to meet other change agents just like me.
The Program which is still ongoing has so far broadened my existing knowledge and skill for better leadership in society through its lively and insightful engagements with other participants from various disciplines and seasoned guests of the program. The program has also availed the opportunity to meet and interact with like-minded changemakers who want and are changing the worldview through responsible leadership.
At the end of the program, I intend to channel all the learnings, networks, and knowledge from this program into my future leadership journey as a policy and development analyst and a societal change-maker.
What are you looking forward to the most regarding the program?
So many things. Meeting our students from other universities and disciplines, learning from them, learning from the guest speakers, undertaking a service project later in the summer and many more. The program is just phenomenal!
Now that the school year is wrapping up, do you have any summer plans?
I was fortunate to get a summer job with the University of Winnipeg Community Renewal Corporation 2.0 as a business plan developer. So, this summer, I would be working with the Treaty One Nation represented by the Treaty One Development Corporation in developing business plans for an  indigenous project that would benefit the Winnipeg community for generations to come. It's just exciting. So much learning, so much impact.
That does sound very rewarding! Thanks again for chatting with us, and have a great Summer!