Former MPA Chair Shannon Sampert joins the Winnipeg Free Press
Graduate Studies
---
The Faculty of Graduate Studies spoke with Dr. Shannon Sampert, former Chair of the Joint Master's Program in Public Administration, to congratulate her on her new role with the Winnipeg Free Press.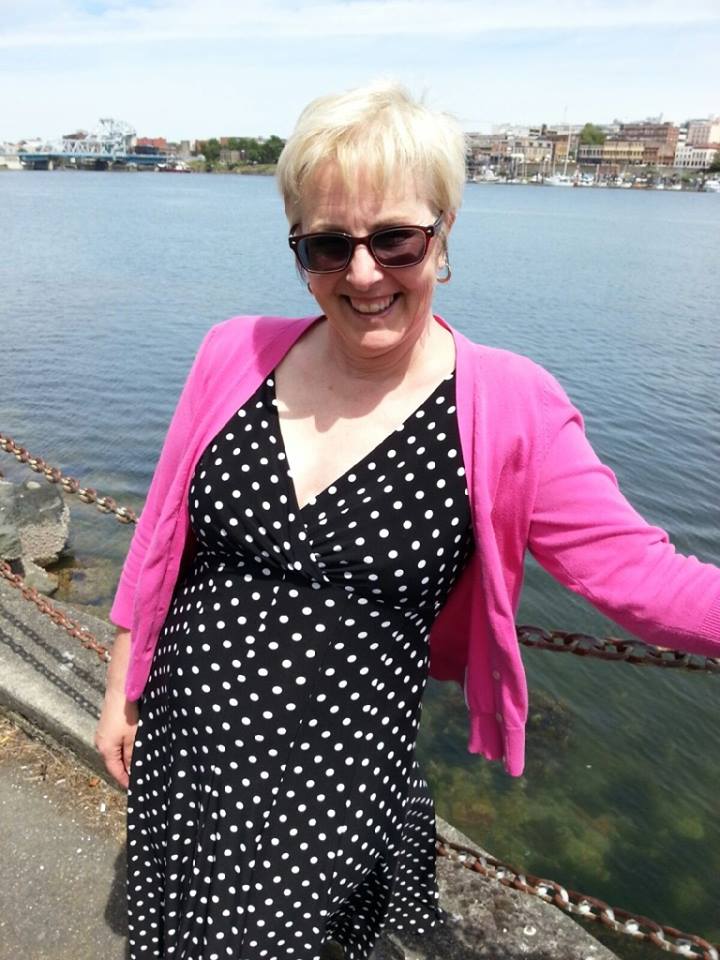 Can you talk about your role with the MPA?
I was the Associate Chair of the program from January to June, 2013 and then Chair of the Program from July 1, 2013 until July 15, 2014. 


What do you enjoy most about the program? 
I got to meet some amazing students. They come from all different situations, occupationally, demographically, socially and they all work hard.  They're an exciting and dynamic group and I feel really fortunate to have had the chance to meet them.  They'll go far in life!


Can you talk about your exciting new project with the Winnipeg Free Press?
Following the retirement of Gerald Flood, after 33 years at the Free Press, many of them as the editor for the Editorial pages, the Free Press decided to "tweak" its editorial pages and hired me in a new position: Perspectives and Politics Editor. I will be responsible for working with a new concept, integrating new technology within the traditional newspaper format. I'll also help coordinate political coverage, heading into municipal and then provincial and federal elections. The newspaper industry is in an interesting position right now, like all main stream media, grappling with the impact of the internet and evolving business platform. In essence, traditional media are very much like radio stations trying to determine formats after television became available. They will survive, but it's not clear in what form they will be offered. I'm fortunate in that I can watch this evolution from within the industry and then hopefully bring back that knowledge to the classroom at the end of my two year leave.   


How does this fit in with your current work/research?
My research is on media and politics.  So it's completely relevant. I'll also garner a deeper appreciation of how politics work in Winnipeg.  As academics, we tend to view what's happening from afar, but in the newsroom, I'll be able to see the various campaigns evolve at ground zero. It's an amazing synthesis of my research.  I'm really excited about it.


Will you still be involved with the MPA?
I have a couple of students who will be doing comprehensives and so I'm happy to be part of their examining committee.  One student in particular has been in my classroom one way or another since my first day teaching at the University of Winnipeg. I know I will be choked up when she finishes her MPA.
Read more of our Faculty and Staff Features >