Graduate Studies Awards and Autumn Convocation Reception
---
Each year, The Faculty of Graduate Studies honours our exceptional students at our Graduate Studies Awards and Autumn Convocation Reception. Unfortunately, the event we would have planned for Fall 2020 could not take place due to public health considerations arising from the COVID-19 pandemic. Even in these uncertain times, it's important that we continue to celebrate the wonderful traditions established here at The University of Winnipeg. We all wish we could have marked this occasion in person. In lieu of that, we have brought our 2020 Graduate Studies Reception and Autumn Convocation online. Thank you for helping us recognize our award recipients and graduates.
---
---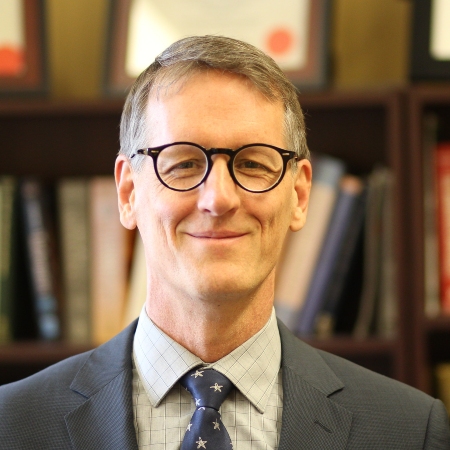 Dr. James Currie
Interim President & Vice-Chancellor
The University of Winnipeg
Welcome students, families, friends, faculty, staff and donors to our online celebration of graduates and award winners from the Faculty of Graduate Studies.
It has been a challenging year, and though circumstances have compelled us to adapt our proceedings to current public health considerations, it takes nothing away from the achievements of our outstanding graduates.
In fact, by graduating at such a time, each and every graduate has proven not only an ability to overcome obstacles, but persevere in the face of adversity. Your commitment amidst uncertainty, considerable challenge, and an adjusting educational landscape bodes well for your future. The UWinnipeg community is proud of your growth as leaders, communicators, problem solvers, and creative thinkers who are undoubtedly on the path to tremendous success.
To friends and family: your support helps make these accomplishments possible. To staff and faculty: your guidance has left an indelible mark on those whose academic lives you've enriched. And to our donors: your gifts were an investment in the future for which many will be forever thankful.
Congratulations to every graduate and award winner. We can't wait to see where your journey leads.
James Currie, BSc (Hons), MSc, PhD
Interim President and Vice-Chancellor
---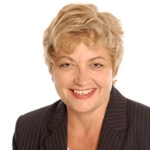 Dr. Mavis Reimer
Dean of Graduate Studies
As the Dean of Graduate Studies at the University of Winnipeg, it's my pleasure to welcome you to the 2020 celebration of the special achievements of some of our graduate students – the winners of major competitive awards and the graduates of our Masters programs.
To all of our graduates, well done! We are proud of each and every one of you! You have completed advanced studies in a variety of programs and disciplines, but all of them share the qualities of having given you considerable command of the subjects you have taken up and considerable independence in charting your own course through your studies. Our hope is that you will use the mastery you've earned to make a difference in the various places into which you are now moving.
To our award winners, best wishes as you set out on your learning journey this year. You have shown that you have what it takes to reach the top of your class – good grades and good communication skills, but also an understanding of the significance of the research and study in which you are engaged. We're looking forward to your contributions to the community of Graduate Studies at the University of Winnipeg over the year ahead.
As with so many events this year, this event necessarily has to take place in this distanced format. While we are not able to celebrate together in a crowded room, I hope that you will take great pride in your accomplishments and share them with your families and friends.
Please keep in touch. Whether you are leaving the University of Winnipeg or entering it, our hope is that you will carry a sense of belonging here with you. We'd like to hear from you about your work and lives.
Congratulations!
Mavis Reimer, PhD

Dean,
Faculty of Graduate Studies