Alumni
Faculty of Business and Economics
---
Staying connected is a great opportunity to remain in touch with your classmates, connect with other alumni and the new graduates, as well as talk to current students about business competitions and provide valuable mentorship.  Feel free to reach out to us let us know what you're doing now. 
For more information about becoming involved with the Faculty of Business and Economics as an alumni, please contact Rachel Hammerback, R.Hammerback@uwinnipeg.ca.
Here are some important links to connect with The UWinnipeg Alumni Affairs, update your information and more:
Update your information: https://www.uwinnipeg.ca/alumni/connect-with-us/alumni-update.html
Connect with UWinnipeg Alumni Affairs: https://www.uwinnipeg.ca/alumni/connect-with-us/alumni-update.html
The following is a highlight from our most recent Alumni Event.  If you attended and would like access to all of the photos, please contact us at businessandeconomics@uwinnipeg.ca and we'll send you a link.
Alumni Event 2018
The Faculty of Business and Economics recently welcomed over 60 recent graduates to celebrate the 10th Anniversary of the Faculty. The event was held at Forth in the Exchange District on September 26, 2018, where alumni, faculty and students gathered to enjoy good food and drink, and, of course, very lively conversation.
Among the graduates from the past ten years were five former Presidents of the Business Administration Students Association (BASA). Matt Friesen, president in 2009, spoke of the strong sense of attachment that graduates have to the University of Winnipeg and the desire to maintain an ongoing affiliation. 
The event was a great success and is a promising start to a continuing relationship between the Faculty and alumni. An ad hoc alumni committee, which planned the event, will be meeting again soon to discuss just how things might evolve in the future.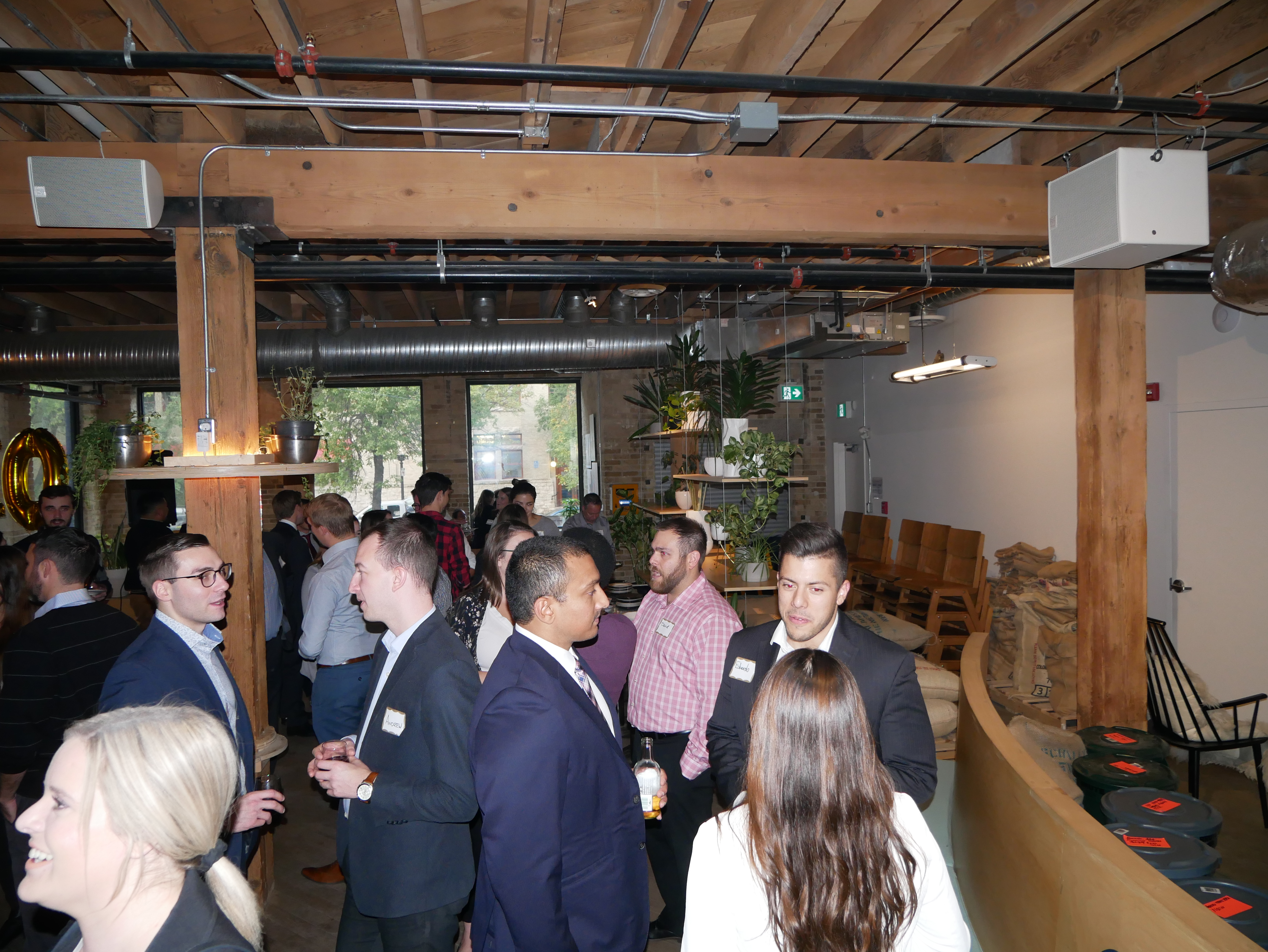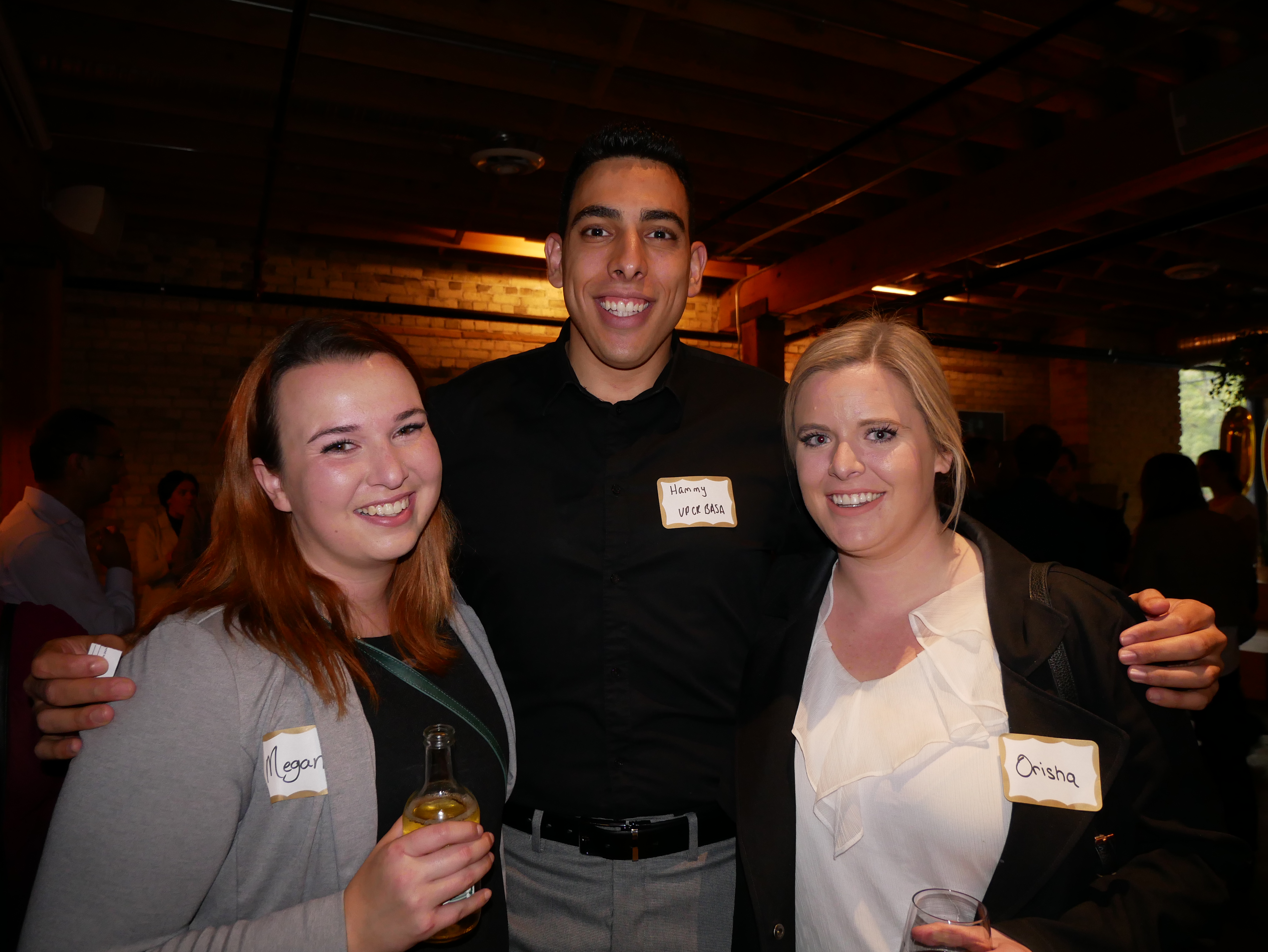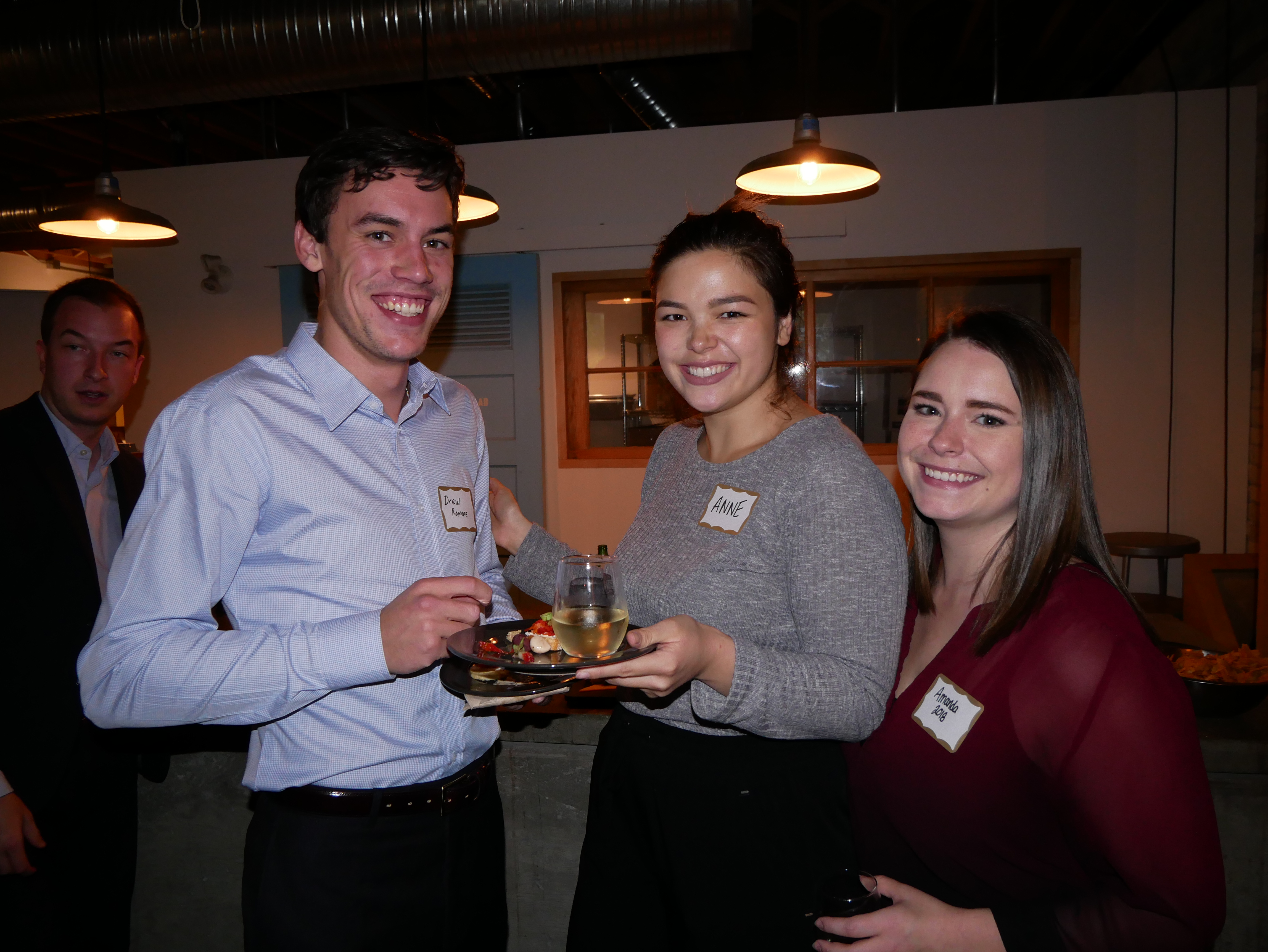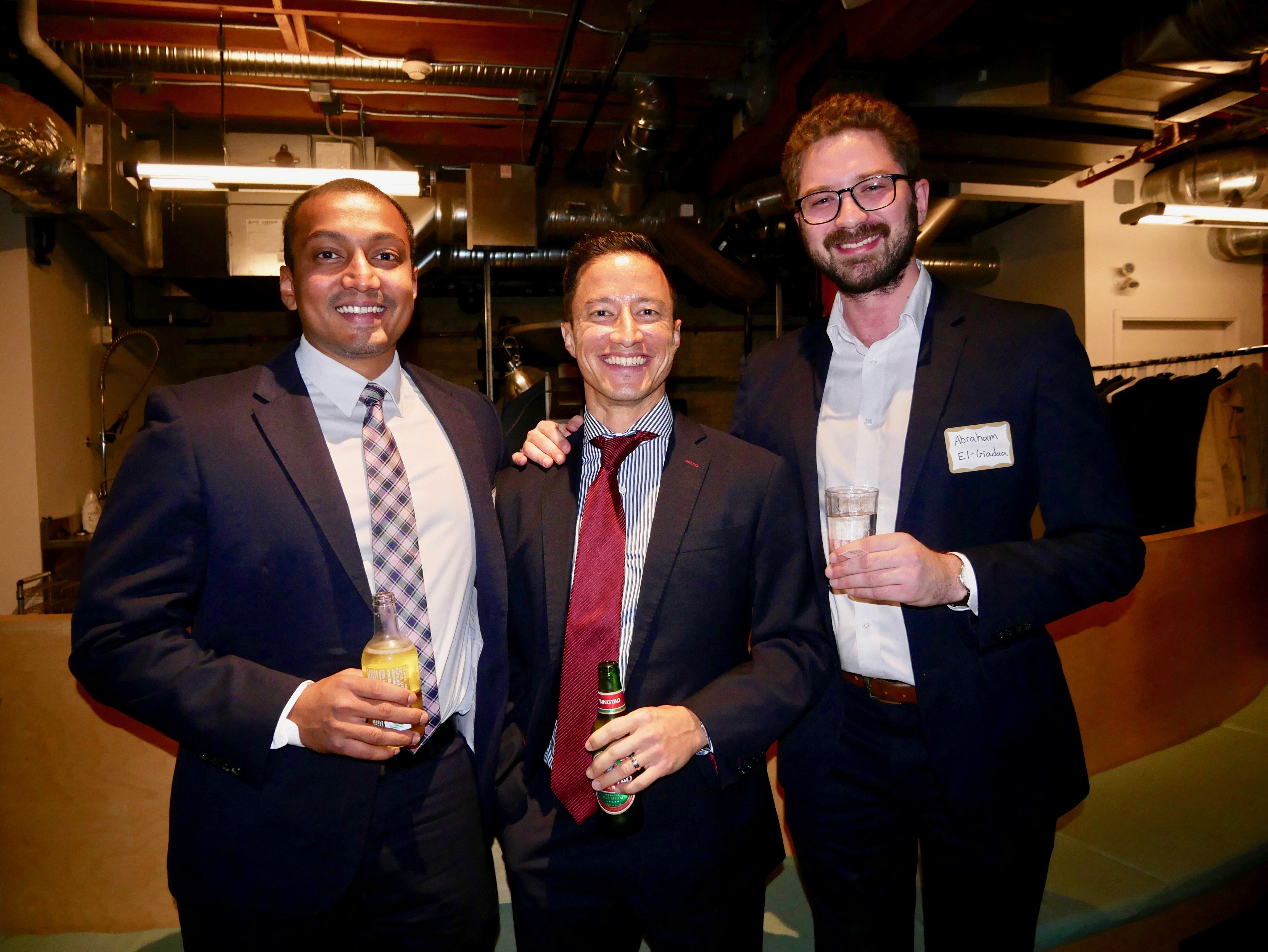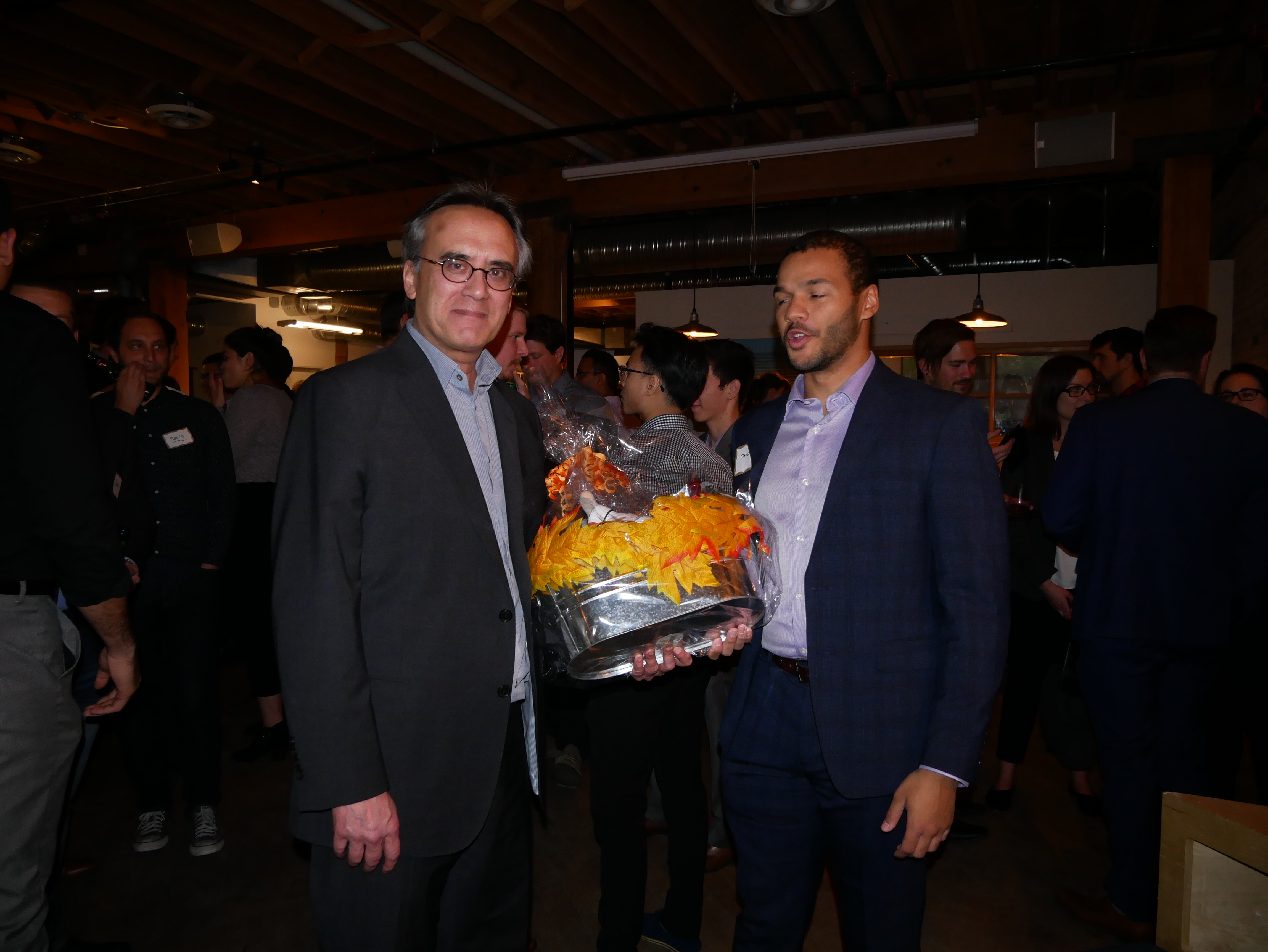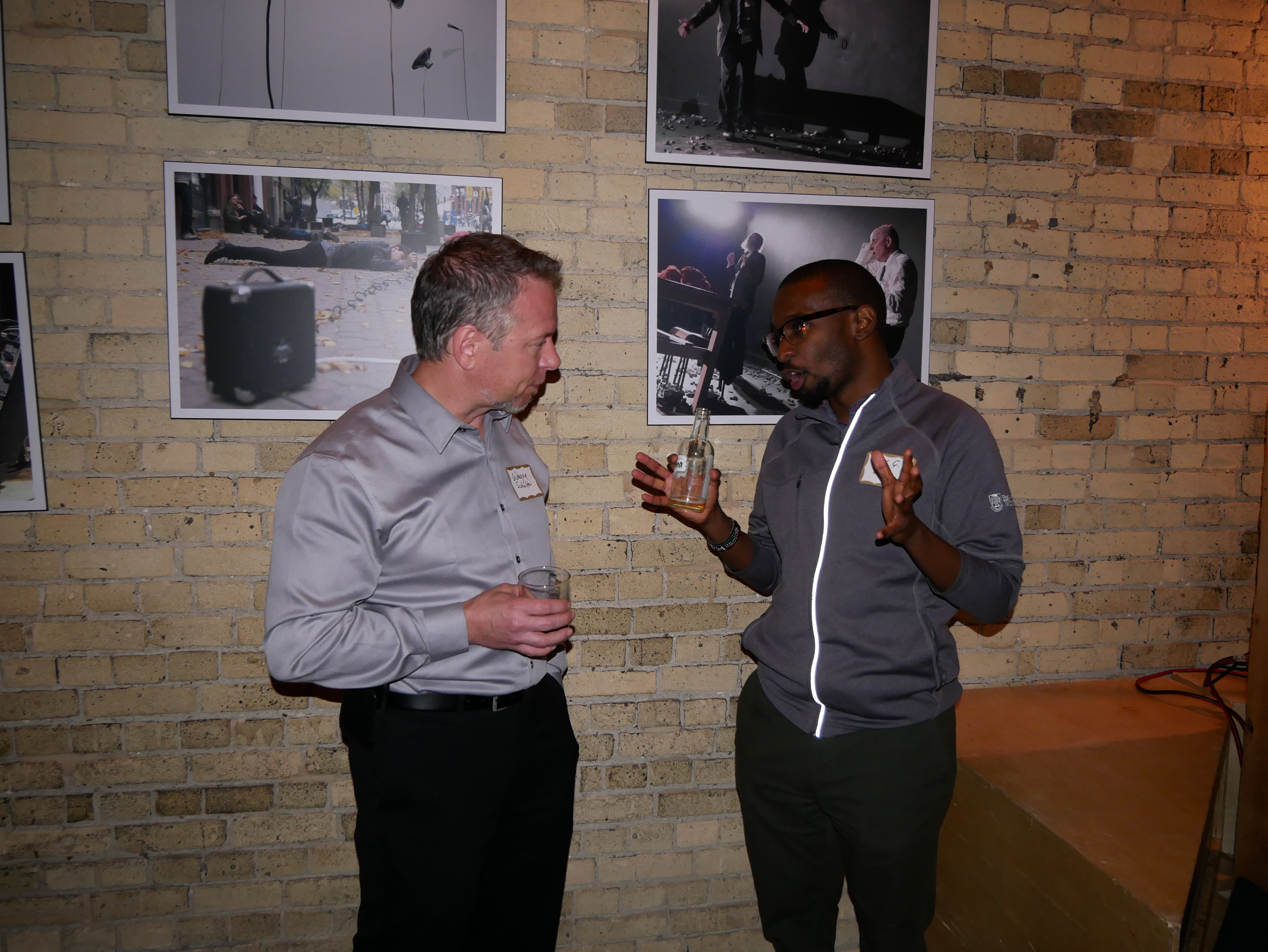 Photos by: Holly Bochurka
___________________________________________________________________________________