Newsletters
Faculty of Business and Economics
---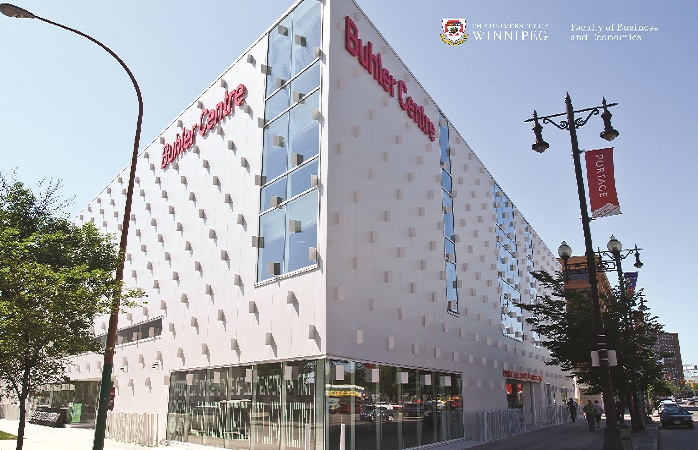 We publish weekly newsletters to let students know what's happening in their Faculty.  Our newsletters  include news, various student events, networking and volunteer opportunities as well as job postings and more.
Please feel free to view our newsletters to see what's been happening at the Faculty of Business and Economics these past few weeks.
If you're a current student, and have news, event or story to share, please feel free to contact us at businessandeconomics@uwinnipeg.ca.
Newsletters in 2019
Deadlines, deadlines, deadlines! September 25, 2019
Meet the editor. September 12, 2019
How does making lifelong friendships, having fun and building a robust resume sound? August 21, 2019
The Secret to True Happiness. May 29, 2019
Where are you working this summer?  May 14, 2019
Taking baby steps in the big scheme of things.  April 24, 2019
Co-op gets you to the top faster! April 17, 2019
Know YOUR Learning Style.  April 10, 2019
Thank you to our talented students! April 3, 2019
It's that time of year again!  March 27, 2019
How and why YOU should get involved.  March 20, 2019
5 Days for the Homeless.  March 13, 2019
Do you have the top soft skill?  March 6, 2019
A Fresh Outlook.  February 13, 2019
Getting enough "Z's." February 20, 2019
Change your life with the 5-second rule.  February 27, 2019