The Co-operative Education Program
Faculty of Business and Economics
---
Imagine the opportunity to obtain paid work in your field while you are still attending classes at the UWinnipeg!  You would be able to earn money, discover what it's like to do professional work in your stream, build a robust resume and portfolio and a strong network of professionals!  Many Co-op students are successful in being hired post-graduation by the firms they worked for as a student.
The University of Winnipeg Co-operative Education Program offers students the chance to gain full-time, meaningful, and paid employment options while they attend their academic studies.  These opportunities allow students to gain valuable hands-on work experience directly related to their area of study.  The Co-op Program is open to the Department of Economics students, The Department of Business Administration students and the Department of Applied Computer Science students. If your area of study is outside of these three, please contact the Co-op Office to arrange a meeting to discuss your suitability for the program.
For more information on the Co-op Education Program, please visit
https://www.uwinnipeg.ca/coop-program/
.
Co-op Students 2018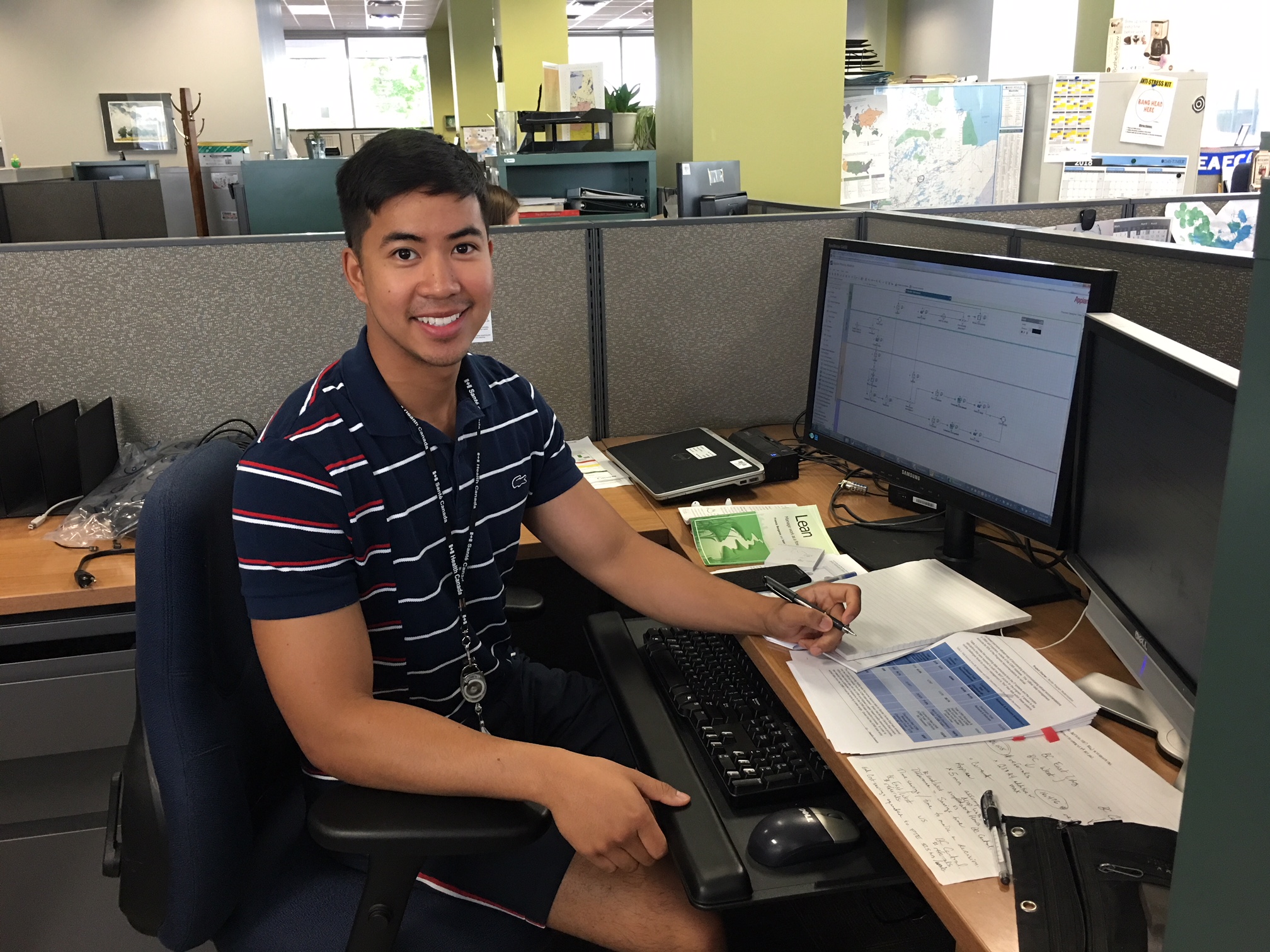 Finance Student UWinnipeg Finance Student, Raymond, was successful in landing a great job last summer. He worked in his field of Finance and was able to apply his skills from the classroom, not to mention build a strong resume thanks to the Coop Program.Read more >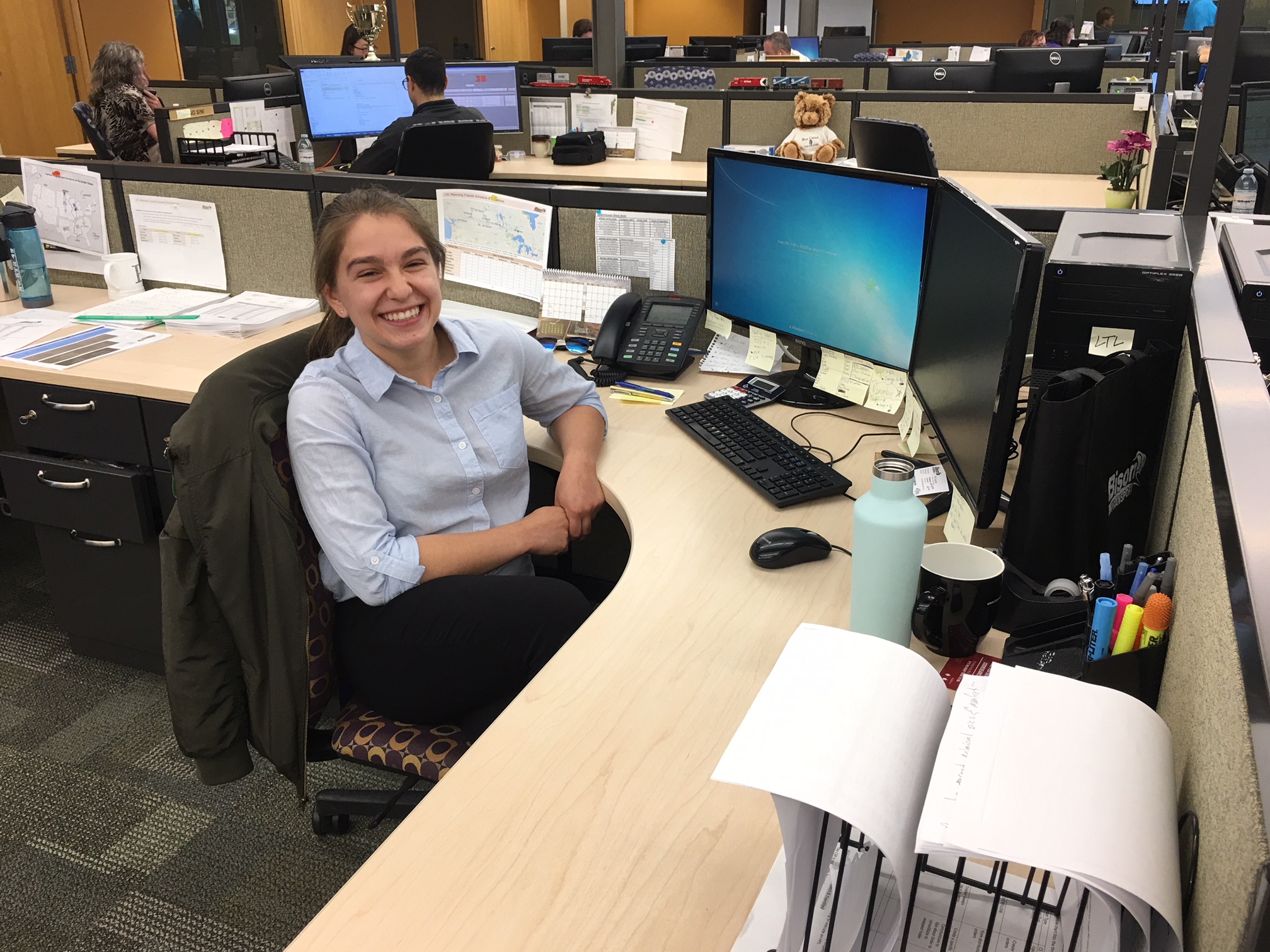 Business Student Lana, a UWinnipeg business student, had a specific organization in mind long before she joined the Co-op Program. She worked hard, applied all the resume writing, cover letter and networking skills she learned in the program and landed her 'dream' job. Her leader told her that she would have a job waiting for her upon graduation.Read more >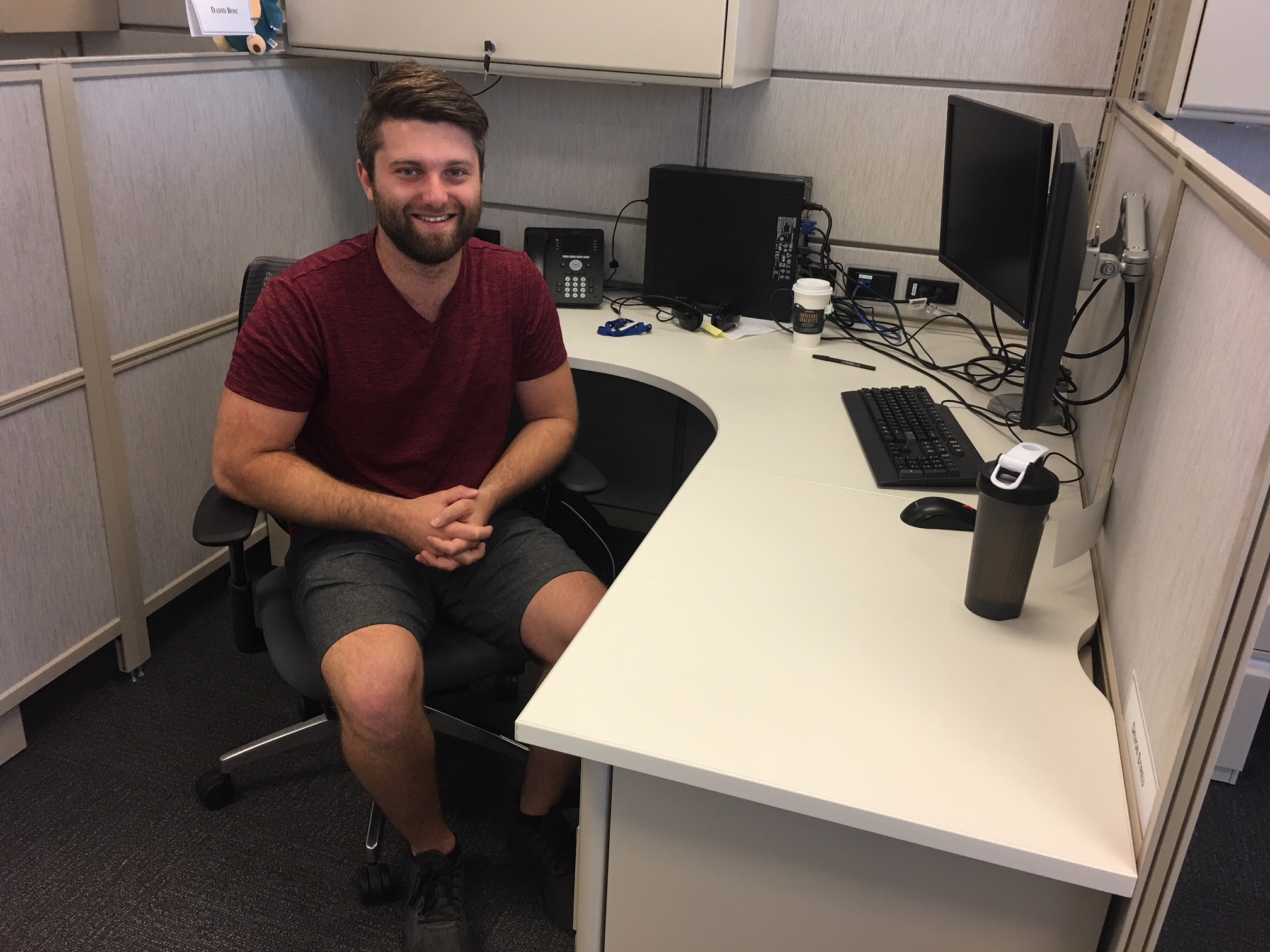 Applied Computer Science The Coop Program was successful in placing several ACS students in their field, this past summer. They were able to apply the skills they learned in the classroom to the workplace. Through the Coop Program, they realized the value of transferable skills and building a larger network.Read more >