Victoria Austen
Experts Guide
---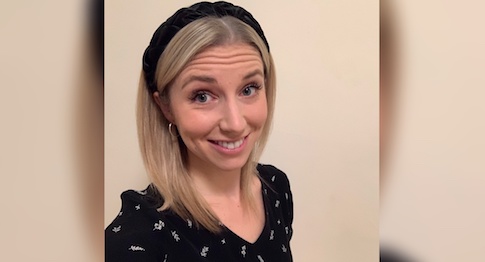 Contact Information
Victoria Austen
Instructor
Fields:
Classics
Language/Linguistics
Literature/Creative Writing
Areas of Expertise:
Ancient Roman Gardens and Landscapes
Classics
Digital Humanities
Latin Literature
Public Engagement
Roman Art and Architecture
Languages Spoken:
Available To:
Appear on radio or TV

Appear as a public speaker
Provide comment to media
Write articles
Discuss research with industry, government, and others
About:
Victoria Austen is a lecturer in the Department of Classics at The University of Winnipeg. She received her PhD from King's College London, and has been teaching in Winnipeg since 2019.
Austen's research and teaching interests include: Latin literature of the Late Republic and Early Empire; ancient Roman gardens and landscapes; race and ethnicity in the ancient world; the reception of classical myth; and the integration of digital humanities into the classroom. She is currently writing a monograph on the boundaries of the Roman garden, to be published by Bloomsbury Academic Press.
Alongside her research and teaching, Austen is also the communications officer for the Women's Network of the Classical Association of Canada, and a contributor to the Women's Classical Committee #WCCWiki project.
Media and Research Expert
My Headlines
UWinnipeg's Dr. Victoria Austen incorporated a Wiki Education assignment into her Roman Britain class. She used class to teach history while...
New Directions in classics returns
UWinnipeg is shining light on classics with the return an eight-part lecture series, New Directions, which is open to the public and begins this...