Sandra Kirby
Experts Guide
---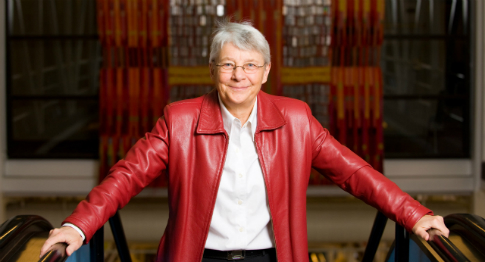 Contact Information
Sandra Kirby
Professor Emerita
Department:
Graduate Studies
Fields:
Athletics
Bullying
Equity
Gender and Women's Studies
Human Rights
Social Issues
Sports / Exercise
Sports Medicine
Harassment and abuse in sport
Areas of Expertise:
Athletes
Children and Sport
Coaching Rowing
Harassment and Intended Abuse in Sport
High Performance Sport
Homophobia and Sport
Rowing and Cross Country Skiing Masters Performance
Sport and Human Rights
Sport Equity
Women and Sport
Languages Spoken:
Available To:
Appear on radio or TV
Appear as a public speaker
Provide comment to media
Write articles
Discuss research with industry, government, and others
About:
Dr. Sandra Kirby is Professor Emerita in Graduate Studies at The University of Winnipeg. Her research focuses on sport and social issues and she is an advocate to girls and women in sport.
Kirby is a noted international expert on abuse in sport and she has penned 11 books and numerous academic articles. She is a founding member of Safe Sport International and has worked with the International Olympic Committee and UNICEF on child abuse in sport.
Photo©Dan Harper
Media and Research Expert
My Headlines