Paul Lawrie
Experts Guide
---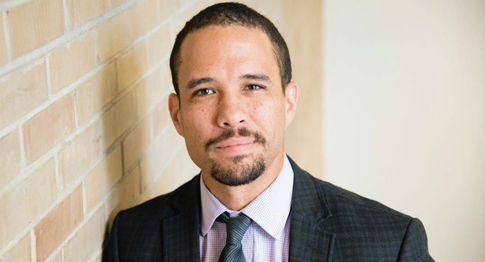 Contact Information
My Academic Page
Paul Lawrie
Associate Professor
Fields:
History
Race
Urban Geography
United States
Areas of Expertise:
American History
Cities
Culture
Labor Relations
Politics
Race
Languages Spoken:
Available To:
Appear on radio or TV
Appear as a public speaker
Provide comment to media
Discuss research with industry, government, and others
About:
Dr. Paul Lawrie is an Associate Professor of History at The University of Winnipeg whose research examines issues of race, labor, urbanism and time in modern America. He earned his PhD at the University of Toronto in 2011.
His work has been published in Canadian Review of American Studies, Oxford Disability Handbook, Disability Histories and Truth in the Public Sphere. His first book Forging a Laboring Race: The African American Worker in the Progressive Imagination, examines evolutionary science and industrial management in early 20th century America. His current project The Color of Hours: Temporal Cultures of Race in Post Industrial America examines the ways in which time mediated racial difference in the American city from the time-work management of the factory floor to the vagrancy statues of the streets.
Research and Media expert
My Headlines