Neil Besner
Experts Guide
---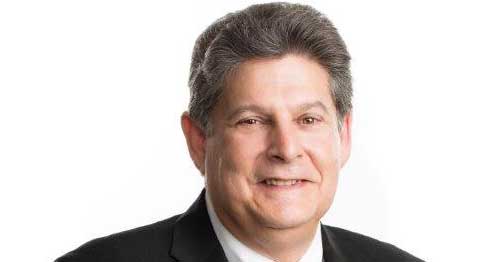 Contact Information
Neil Besner
Professor
Fields:
Canada
Education
Literature / Creative Writing
Areas of Expertise:
Canadian literature
Postsecondary education
Languages Spoken:
English
French
Spanish
Portuguese
Available To:
Appear on radio or TV
Appear as a public speaker
Provide comment to media
Discuss research with industry, government, and others
About:
Neil Besner has taught Canadian literature at the University of Winnipeg since 1987, and is currently Provost and Vice-President, Academic. He writes mainly on Canadian literature, with books on Mavis Gallant and Alice Munro; among other books are an edited collection of essays on Carol Shields (2003), a co-edited collection of essays on Canadian and Brazilian postcolonial theory (2003), and three co-edited books of essays on Brazil and Canada (2007, 2010, 2013). His award-winning translation from Portuguese into English of the Brazilian biography of poet Elizabeth Bishop (2002) formed the basis for the 2013 feature film, Reaching for the Moon.
Neil has taught Canadian literature in Brazil, the Czech Republic, and China. Since 2004 he has been general editor of a contemporary Canadian poetry series with Wilfrid Laurier University Press (LPS), with volumes published on twenty-two poets to date. In July of 2015 he gave a keynote address on Alice Munro's stories at a Munro symposium in Harbin, China, and in March 2015 he taught a short graduate course on Munro's stories in Portuguese in the state of São Paulo, Brazil.
Media and Research Expert
My Headlines