Nathan Hall
Experts Guide
---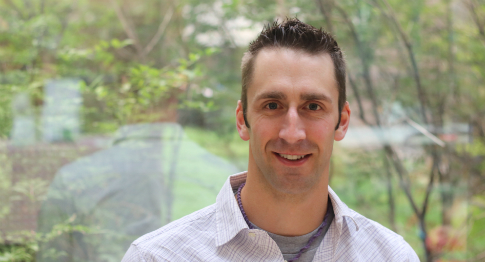 Contact Information
My Academic Page
Nathan Hall
Associate Professor
Department:
Education / Kinesiology
Fields:
Areas of Expertise:
Alternative Environment Physical Education
Mental Imagery
Outdoor Education
Physical Literacy
Languages Spoken:
Available To:
Appear on radio or TV
Appear as a public speaker
Provide comment to media
Write articles
Discuss research with industry, government, and others
About:
Due to an educational background in both Kinesiology and Education, Dr. Nathan Hall is presently a cross-appointed faculty member between the the Faculty of Education and the Faculty of Kinesiology and Applied Health.
He joined the University of Winnipeg in 2011 after having completed his Doctoral program in Secondary School Physical Education at the University of Alberta. He has many research interests and has published articles in several areas of study, including physical and health education, sport psychology, outdoor education, and coaching.
Media and Research Expert
My Headlines