Matthew Gibbs
Associate Professor
---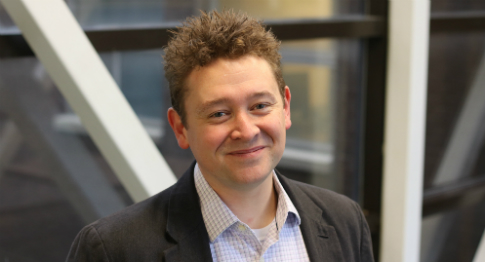 Contact Information
Fields:
History
Hellenistic and Roman History
Areas of Expertise:
Classical Reception of Heavy Metal Music
The Hellenistic and Roman Economies
Ptolemaic and Roman Egypt
Roman Imperial Provincial History
Trade and Communication in the Roman Empire
Languages Spoken:
Available To:
Appear on radio or TV
Appear as a public speaker
Provide comment to media
Write articles
Discuss research with industry, government, and others
About:
Matt Gibbs is a Hellenistic and Roman Imperial provincial and socio-economic historian. His current research focuses specifically on the associations of trades and craftspeople that existed in Ptolemaic and Roman Egypt, and more generally on the economies and societies of that region during those times.
Having worked as a session musician for several years, he returned to academia and studied ancient history, archaeology, and classics as a mature student. He now holds an undergraduate honours degree from the University of Leicester, and two graduate degrees from the University of Oxford.
He has published and given papers on several aspects of ancient economies, trade, travel and communication, Hellenistic and Roman imperial history, Roman army veterans, and the classical reception of heavy metal music. He is also an advisory editor for Routledge's Ancient Near East series of monographs.
Media and Research Expert