Jerry Buckland
Experts Guide
---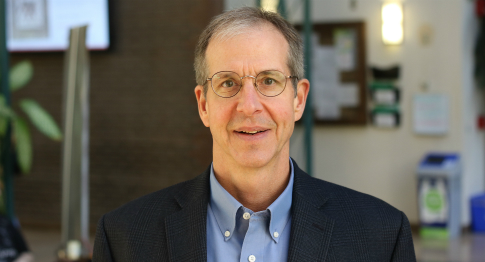 Contact Information
My Research
Jerry Buckland
Professor
Department:
Menno Simons College
Fields:
Banking
Social Issues
South Asia
Sustainability
Areas of Expertise:
Community Development
Financial Inclusion
Indigenous Peoples and Development Planning and Evaluation
International Economic Development
Micro-credit
Languages Spoken:
Available To:
Appear on radio or TV
Appear as a public speaker
Provide comment to media
Write articles
Discuss research with industry, government, and others
About:
Jerry Buckland is Professor of International Development Studies at Menno Simons College. His research and teaching areas include research and evaluation methods, financial empowerment (micro-finance, financial inclusion, and financial literacy), community-based development, and rural and Indigenous Peoples' development.
In the past 20 years he has written three books, six book chapters, over twenty peer-reviewed articles, and nine policy reports. More recently, Buckland published two books: Ploughing up the Farm: Neoliberalism, Modern Technology and the State of the World's Farmers, and Hard Choices: Financial Exclusion, Fringe Banks and Poverty in Urban Canada. He is working on a new book that explores development projects around the world and is tentatively titled Financializing Human Development.
Buckland has been active in payday lending regulation debates in Canada and in 2015-16 he participated in a major regulatory hearing. He has completed a number of research contracts related to this field for several federal and Manitoba government departments, made numerous presentations in academic and popular forums, and he is interviewed regularly by major media outlets such as CBC and The Globe and Mail.
Media and Research Expert