Jeannie Kerr
Experts Guide
---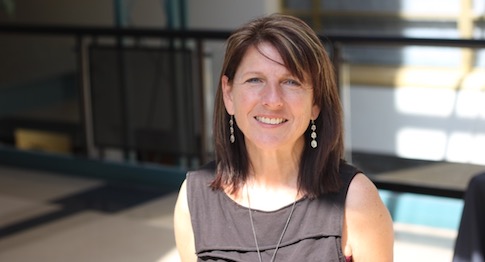 Contact Information
Jeannie Kerr
Associate Professor
Fields:
Areas of Expertise:
Anti-Racist Education
Decolonial Education
Inner-City Education
Teacher Education
Languages Spoken:
Available To:
Appear on radio or TV
Provide comment to media
Write articles
Discuss research with industry, government, and others
About:
Jeannie Kerr is an Associate Professor in the Faculty of Education at The University of Winnipeg.
Her research examines the reproduction of societal inequalities through K-12 and higher education, and considers the ways that both teacher education and higher education can engage complexity, uncertainty, and diversity so as to address local and global inequalities.
Kerr's academic work is committed to an explicit analysis of contemporary colonialism, addressing inequalities in processes of schooling and public knowledge production, and collaboratively repairing and renewing relations in urban landscapes and Canadian society.
Media and Research Expert
My Headlines