Jan Stewart
Deputy Provost and Associate Vice-President Academic
---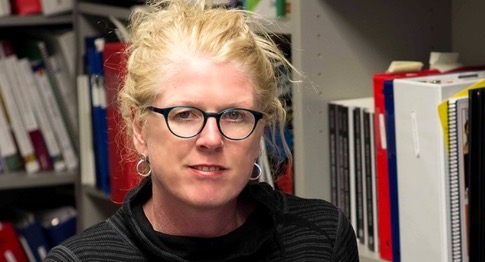 Contact Information
Department:
Faculty of Education
Fields:
Education
Refugees / Newcomers
Areas of Expertise:
Newcomers and Education
Refugee Education
School Counselling
Trauma
Languages Spoken:
Available To:
Appear on radio or TV
Appear as a public speaker
Provide comment to media
Write articles
Discuss research with industry, government, and others
About:
Dr. Jan Stewart is a professor in the Faculty of Education at The University of Winnipeg and currently the Acting Dean of The Gupta Faculty of Kinesiology and Applied Health.
Stewart is the lead investigator of a three-year national research program funded by SSHRC, CERIC, and Mitacs to examine best practices for supporting refugee and newcomer youth. She is the lead investigator of a provincially-funded research program exploring the mental health needs and challenges for refugee youth and a SSHRC funded study on the settlement, education and psychosocial needs of Syrian refugees in Canada. Stewart recently completed the Harvard Medical School Certificate in Global Mental Health: Trauma and Recovery.
With over 30 years of teaching, research, and field experience, Stewart has achieved expertise working with children and youth who have been affected by conflict, trauma, violence, abuse, mental health issues, neglect, and human rights violations. She has led international research and teacher development programs in Zimbabwe, South Sudan and Uganda and she has conducted national and international seminars and conferences around the world.
Stewart has published numerous journal and magazine articles and has appeared on numerous national and international television and radio shows. She is the author of The Anger Workout Book for Teens, The Tough Stuff Series, The STARS Program and Supporting Refugee Children: Strategies for Educators. Her new book, Bridging Two Worlds: Culturally Responsive Programs and Services to Meet the Needs of Newcomer and Refugee Children in Canada, will be released in Ottawa in January 2018.
Media and Research Expert