Jan Stewart
Experts Guide
---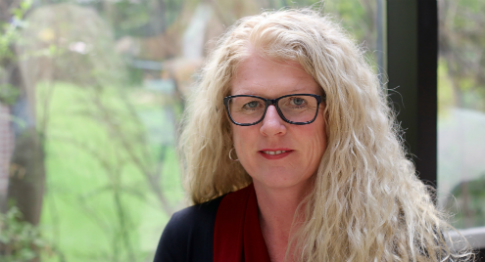 Contact Information
Jan Stewart
Professor
Department:
Faculty of Education
Fields:
Education
Refugees / Newcomers
Areas of Expertise:
Newcomers and Education
Refugee Education
School Counselling
Trauma
Languages Spoken:
Available To:
Appear on radio or TV
Appear as a public speaker
Provide comment to media
Write articles
Discuss research with industry, government, and others
About:
Dr. Jan Stewart is a Professor in the Faculty of Education and Coordinator of Advanced Studies in Education at The University of Winnipeg. She is the former Director and current Acting Associate Dean of The Institute for Children Affected by War at UWinnipeg's Global College.
Stewart is the lead investigator of a three-year national research program to study educational strategies and career development programs to support refugee and immigrant children and youth in Canada. The program is scheduled to end in 2018 and is funded by the Social Sciences and Humanities Research Council (SSHRC), the Canadian Education and Research Institute for Counselling (CERIC), and Mitacs Canada.
Stewart has been the project lead for international research and teacher development programs in Zimbabwe, South Sudan and Uganda. She has conducted numerous seminars at national and international conferences on the needs and challenges of children who have been affected by conflict, violence, abuse, mental health issues, neglect, and human rights violations.
She is the author of The STARS Program, The Tough Stuff Series, The Anger Workout Book for Teens, and, most recently, Supporting Refugee Children: Strategies for Educators.
Media and Research Expert
My Headlines