Catherine Taylor
Experts Guide
---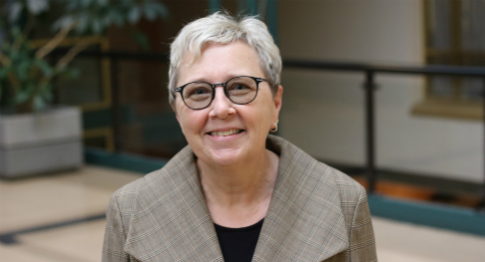 Contact Information
My Research
Catherine Taylor
Professor
Department:
Education/Rhetoric, Writing, and Communications
Fields:
LGBTQ-Inclusive Education
Areas of Expertise:
LGBTQ-Inclusive Education
LGBTQ Rights
Sexual and Gender Diversity
Sexual and Gender Minority
Transgender
Languages Spoken:
Available To:
Appear on radio or TV
Appear as a public speaker
Provide comment to media
Write articles
Discuss research with industry, government, and others
About:
Dr. Catharine Taylor is a Professor in the Education and Rhetoric, Writing, and Communications departments at The University of Winnipeg.
Taylor has led several large-scale national studies on LGBTQ-inclusive education including the First National Climate Survey in partnership with Egale Canada Human Rights Trust (3700 students), the Every Teacher Project in partnership with Manitoba Teachers' Society (3400 teachers), and the National Inventory of School Districts Interventions (141 districts). Her next project will be a study of LGBTQ-inclusive teacher education.
Media and Research Expert
My Headlines