What is Experiential Learning?
Experiential Learning
---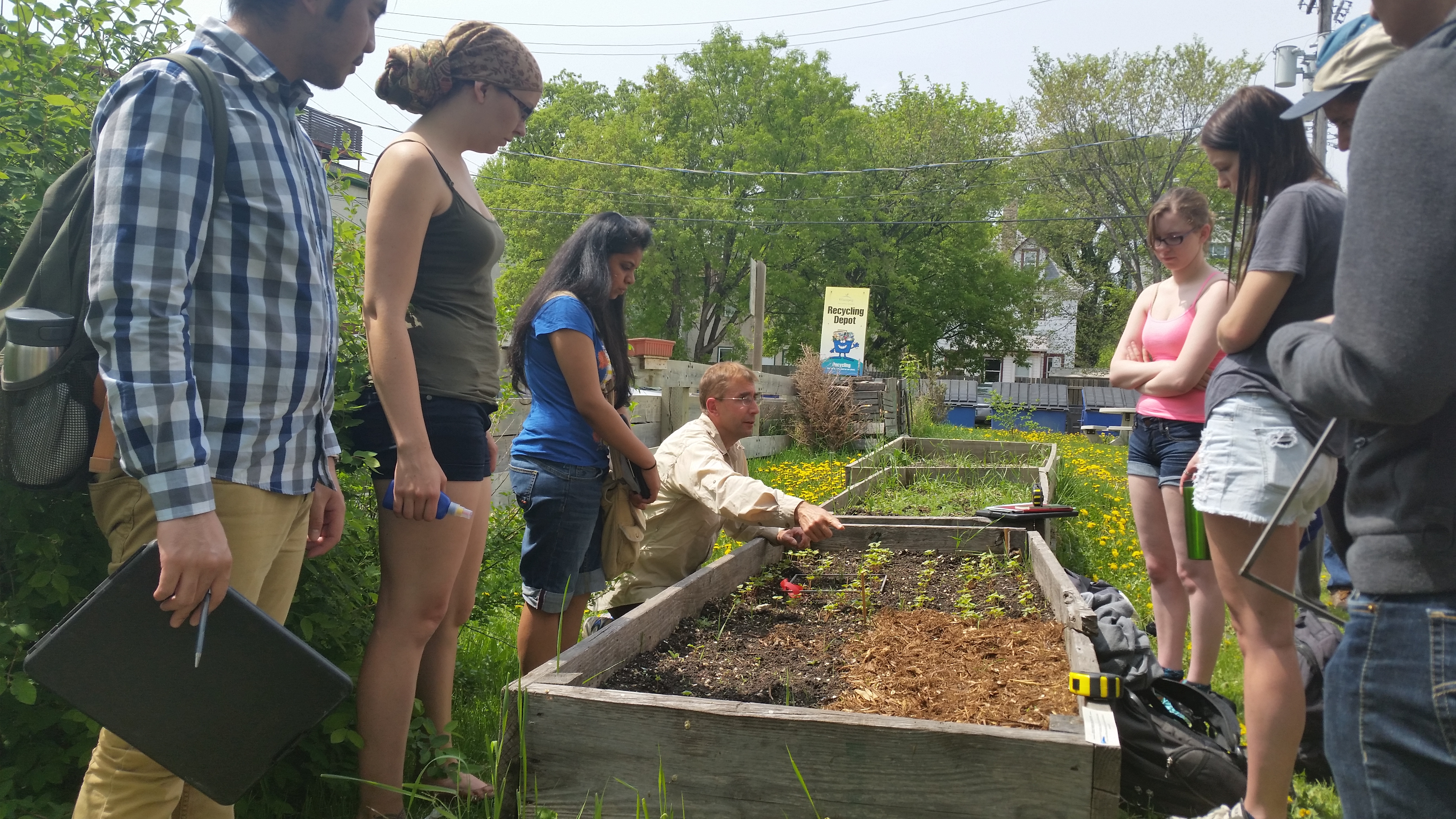 Experiential Learning is designed to help students become 'job-ready,' while figuring out how to relate to and interact with the world.
This approach to teaching purposely engages students in hands-on experiences and focused reflection, to:
Apply and enhance understanding of theoretical principles.
Facilitate skill building.
Encourage transformative learning.
Clarify values.
Apply prior learning to current education.
Experiential teaching methods combine real-world engagement outside the classroom with students' lived experiences. This type of pedagogy can include classroom-oriented approaches like simulations, laboratories, or roleplay, and out-of-class experiences such as practicums, co-op placements, community service-learning and field schools.
In universities, experiential learning improves engagement both in terms of student retention and quality of course work.
Connecting post-secondary education with transferable job skills and a community-oriented social purpose means that experiential learning benefits both students earning a degree and employers looking for workers with hands on experience and critical thinking skills.