What is Experiential Learning?
Experiential Learning
---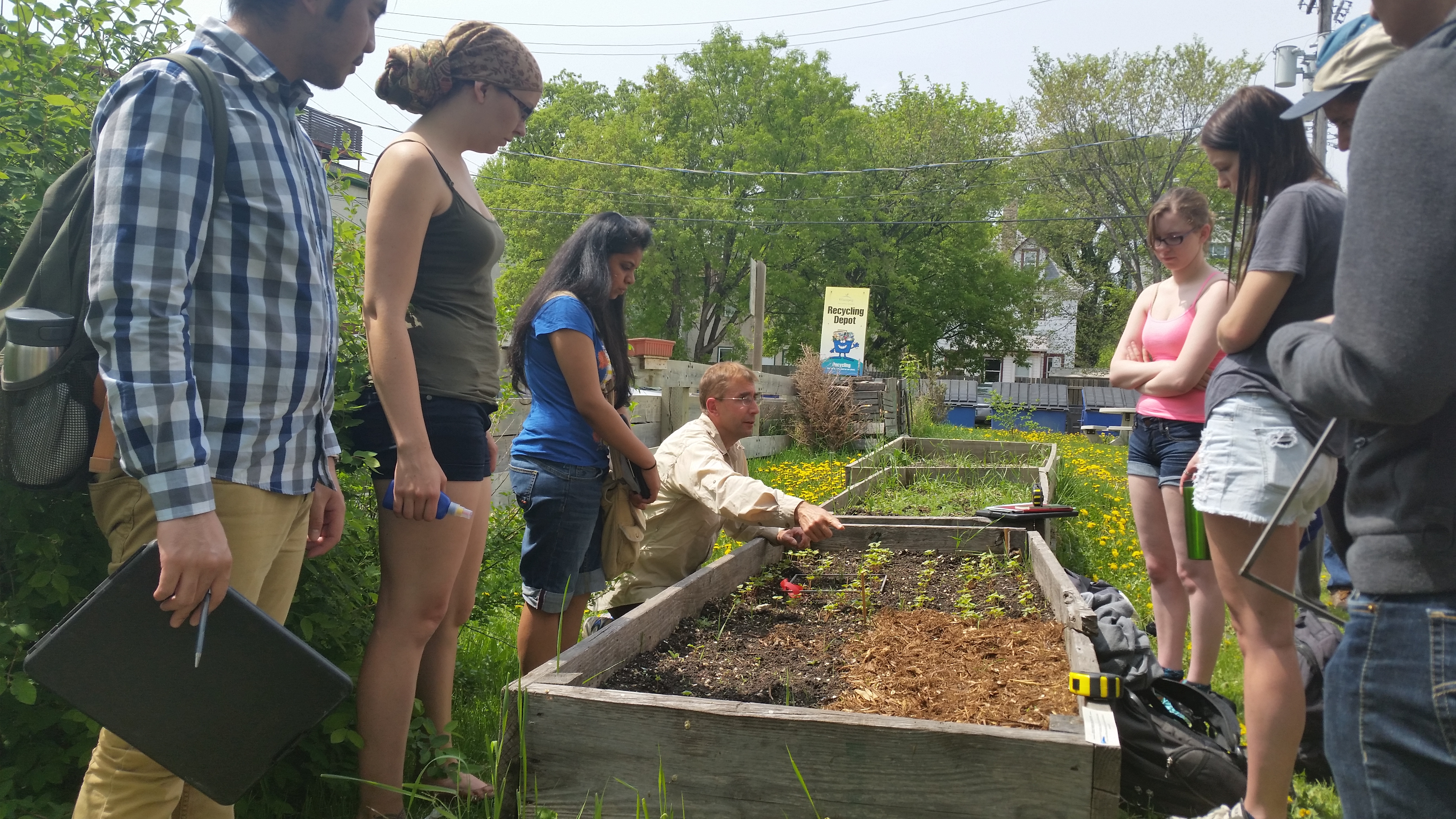 At its crudest, Experiential Learning helps students do two things: (1) become 'job-ready' and (2) figure out how one wants to interact with the world. It is an approach to teaching in which educators engage students purposefully in hands-on experiences and focused reflection to help them deepen and apply their understanding of theoretical principles, facilitate skill building, encourage transformative learning, clarify values, and apply prior learning. The term designates teaching methods that engage with the world outside the classroom and it acknowledges and works with students' lived experiences. These experiences can include in-class approaches like simulations, laboratories, or role plays, and out-of-class experiences such as practicums, co-op placements, community service-learning and field schools.
Expanding experiential learning in universities is widely understood to simultaneously help students engage more critically with the world around them and to make them more employable, all while improving student retention and improving the quality of student work. It has also been shown to positively affect post-university employment, learning, GPA, and notions of critical citizenships.
University students are looking for ways to learn this way, employers are looking for students who have learned this way, and social activists and advocates of all stripes see learning this way as a crucial element in connecting post-secondary education with its social purpose.