Andrew Burke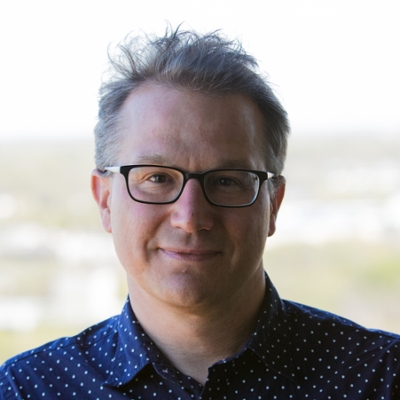 Title: Associate Professor
Office: 2A30
Building: Ashdown
Phone: 204.789.1475
Email: a.burke@uwinnipeg.ca
Biography:

Andrew Burke specializes in Film and Television Studies, Cultural Studies, and Popular Music Studies. His book, Hinterland Remixed: Media, Memory, and the Canadian 1970s, was published by McGill-Queen's University Press in 2019. He is a co-investigator on the SSHRC Partnership Grant, Archive/Counter-Archive (2018-2023), leading the case study on the Winnipeg Film Group. He is currently writing a book, provisionally titled "Cinema and the Object World of Modernity," that tracks the global circulation of designed objects in the cinema of the 1960s and 70s.
https://warwick.ac.uk/fac/arts/film/cthhmr/news/researchnews/iasivf
Teaching Areas:

Screen Studies, Critical Theory, Science Fiction
Courses:

(F) ENGL-3709-001 Topics in Canadian Literature and Culture
Publications:

Hinterland Remixed: Media, Memory, and the Canadian 1970s. Montréal and Kingston: McGill-Queen's UP, 2019.

"Stand Tall: Winnipeg Cinema and the Civic Imaginary." Oxford Handbook of Canadian Cinema. Ed. Janine Marchessault and Will Straw. Oxford: Oxford UP, 2019. 269-84.

"'The Perfect Kiss': New Order and the Music Video" Music/Video: Histories, Aesthetics, Media. Ed. Gina Arnold, Danny Cookney, Kirsty Fairclough-Isaacs, and Michael Goddard. New York: Bloomsbury, 2017. 79-90.

"ZooTube: Streaming Animal Life." The Zoo and Screen Media: Images of Exhibition and Encounter. Ed. Michael Lawrence and Karen Lury. New York: Palgrave, 2016. 65-83.

"'Trademark Ribbons of Gold': Format, Memory, and the Music of VHS Head." Popular Music and Society 38.3 (2015): 355-71.