Dr. Ying Kong
East Asian Languages and Cultures
---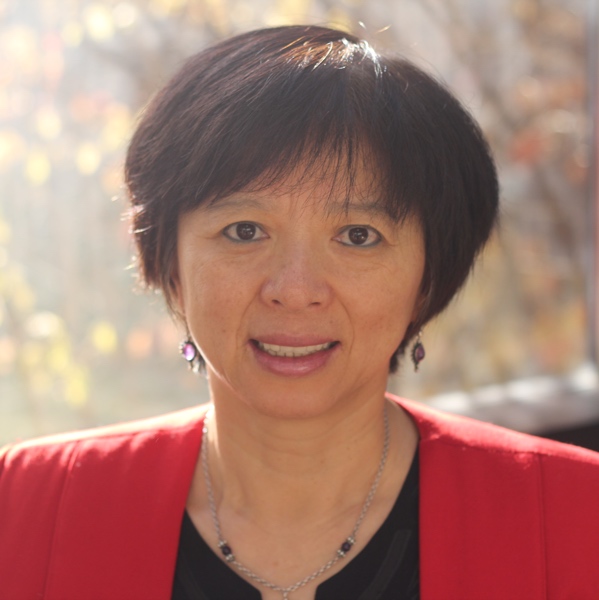 Title: Contract Instructor
Email: y.kong@uwinnipeg.ca

Biography:
Dr. Ying Kong was an English Professor in China at the School of Foreign Languages, Harbin Institute of Technology (HIT), before she came to University of Manitoba for her Ph.D degree. She focused on theory and narrative of life writing in English Literature for her doctoral studies, meanwhile she taught Chinese for Asian Studies. After she completed her doctoral degree at the Department of English, Film & Theatre, she became a full-time faculty member of Religion and Culture. She developed and taught courses for the Chinese Program in East Asian Languages and Cultures. Dr. Kong loves Culture and Literature. In 2010-2011, she went to the Institute of Comparative Culture and Literature at Peking University as a visiting scholar. For the past three years, she has taken Canadian university students to China to experience Chinese culture as part of their summer school. 
Dr. Kong has published in Chinese and English. Her most recent are "Dictionary of Maqiao: Meta-fiction of Collective Biography" in English and Chinese journals. 
As a research fellow at St. Paul's College, University of Manitoba, Dr. Kong has given public lectures on Catholic Culture in China, Dialogue between Catholics and Confucians in China, and Chinese Culture and Religion. She also teaches Catholicism and Literature for Catholic Studies for the University of Manitoba.
Teaching Areas:
Chinese Culture, Modern Chinese Literature in Translation, Chinese Cinema, Chinese Language, Translation, Catholic Culture and Literature, Indigenous Women and Literature, Women's Literature in 19th Century, and Critical Theory.
Courses:
Introduction to Chinese Language (EALC-1200)
Modern Chinese Literature in Translation (EALC-2772)
Chinese Cinema (EALC-2773)
Research Interests:
Modern and Contemporary Literature, Culture and Literature, Life Writing and Creative Writing.
Publications:
Lao Yang: A Chinese Immigrant's Life." Ricepaper Magazine. Vancouver. 18.3 Winter 2014: 25-40.
Dictionary of Maqiao: Meta-fiction of Collective Biography." Frontier Literature Studies in China. Beijing: Higher Education Press and Springer -Verlag GmbH. Vol.5(4) March 2102: 460-480.
"马桥词典:关于集体传记的元小说。" 《文艺研究》Literature and Art Studies. Vol. 8.August 2011: 30-38.
"The Stone Diaries—A Fictional Autobiography." Academic Exchange. Vol.172, No. 7. July 2008: 168-171.
"You Can't Go Home Again." Prairie Fire Vol. 29, No. 1. April 2008: 154-165.
The Effect of Hypermedia upon the Notion of Nation and Culture: A Space of Flows in Ondaatje's The English Patient." Intercultural Communication Studies. XV. (June 2006): 76-84. 
"Cinematic Techniques in Modernist Poetry." Literature / Film Quarterly 33.1 (January 2005): 28-40.