Recent Graduates and Continuing Students
Before pursuing an MA in Cultural Studies, Nicolle Amyotte studied Journalism and Communications at Mount Royal University in Calgary, Alberta, and worked in the social services sector. Working with and learning about economic disparity is what motivated Nicolle to apply to graduate studies: her research interests pertain to social justice, equity and poverty reduction in a Canadian setting, as well as media influence in this realm. Ultimately, Nicolle aspires to affect policy related to social change with research and critical thinking skills developed at the University of Winnipeg.
---
Dylan Armitage is interested in studying cultural industries, cultural texts, and the political economy of media. He has a particular interest in new media industries, such as the video game industry, one of the least understood and studied cultural industries. He wants to do so alongside the systematic study of other popular media such as film, music, print, and television and in the larger context of market practices around established media since these can shed light both on how emerging digital media and their industries form and the novel and enduring issues they raise in the process. The broad spectrum of subject areas covered and the multidisciplinary approach of the Cultural Studies program speak to his research interests. Comparing and contrasting different types of cultural texts and industries with an eye to highlighting the common elements of cultural industries and production as well as the distinctive markers of different cultural and media forms is proving valuable in helping him to reach his goals.
---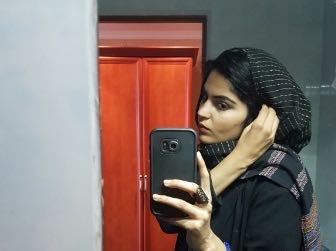 Harnoor Bhangu received her Bachelor of Arts in History of Art from University of Winnipeg, where she is currently working on her Master of Arts in Cultural Studies: Curatorial Practices. She is primarily interested in South East Asian, Central Asian and Middle-Eastern artists who perform gender, religion and diaspora in their work. Through the Cultural Studies program, Harnoor has begun to interrogate the role of the curator in cultural production in an effort to recognize and be part of the "cultural turn" in the field of art history. In her research project for Curatorial Practices, she continues to be self-reflexive about her own position as a student-curator in relation to artists and publics. After the completion of this program, Harnoor intends to pursue a PhD in contemporary Islamic Art.
---
Max Bledstein is an MA student in Cultural Studies at the University of Winnipeg and a Research Fellow for Project GraphicBio, which examines graphic biographies and other forms of illustrated life writing. He also teaches workshops for graduate students on academic writing and provides one-on-one writing consultation as UW's Graduate Student Tutor. His work analyzes visual media such as comic books, television, and video games through an interdisciplinary lens incorporating literary theory, identity studies, and art history. He was nominated for the 2016 Algy Smillie Noad Memorial Prize for his research on representations of racial alterity in the Grand Theft Auto series. Following his completion of the Cultural Studies program, he plans to pursue a PhD in visual media studies. 
---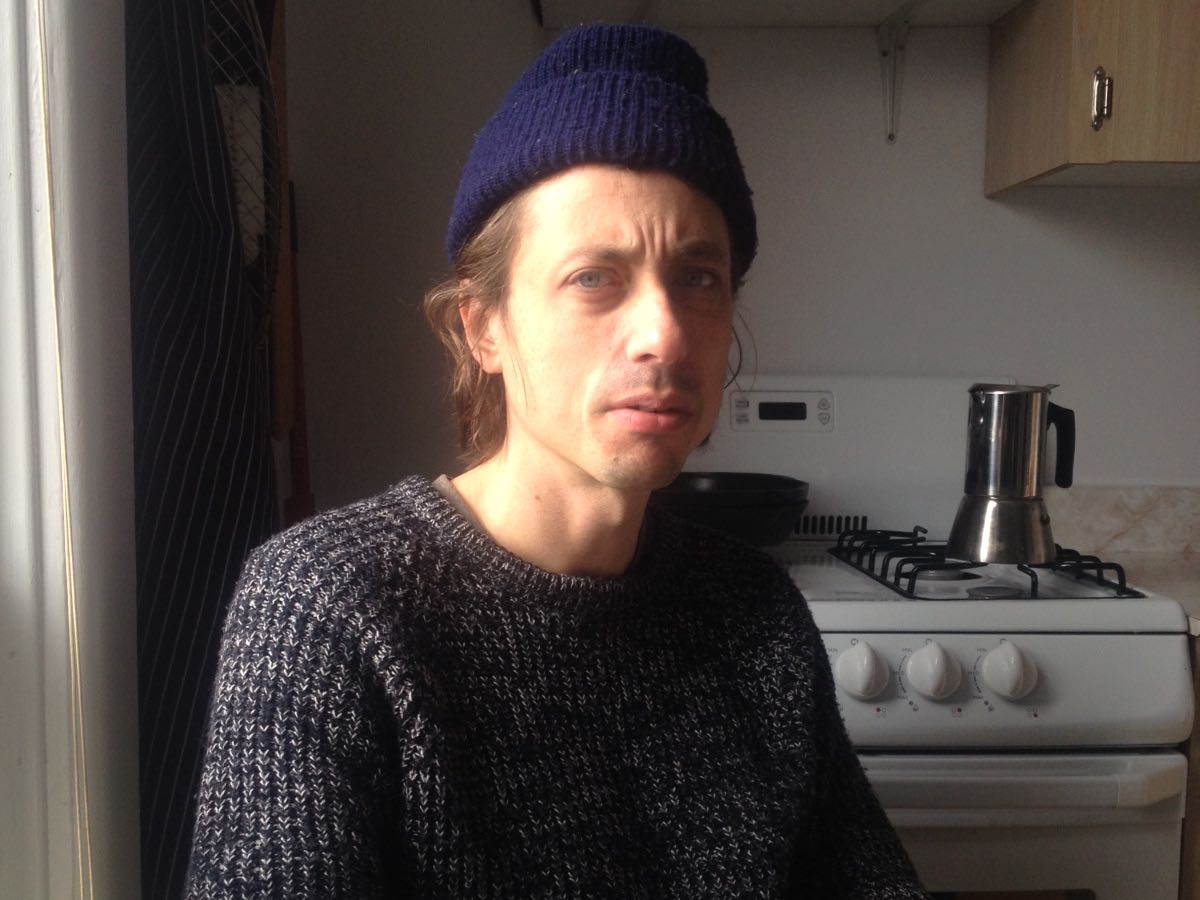 Daniel Colussi is using the Texts And Cultures MA to study that range of writing that blends theory, fiction and autobiography, variously called auto/biography, critical memoir, or autoethnography.  He is interested in the way that genres can be creatively disregarded or re-articulated in order to talk about art, identity, politics and culture in interesting and personal ways.  He is also interested in the fact that it's mostly women authors who are writing in this way. Daniel is using this MA program to help him towards producing the kind of writing that he wants to read.
---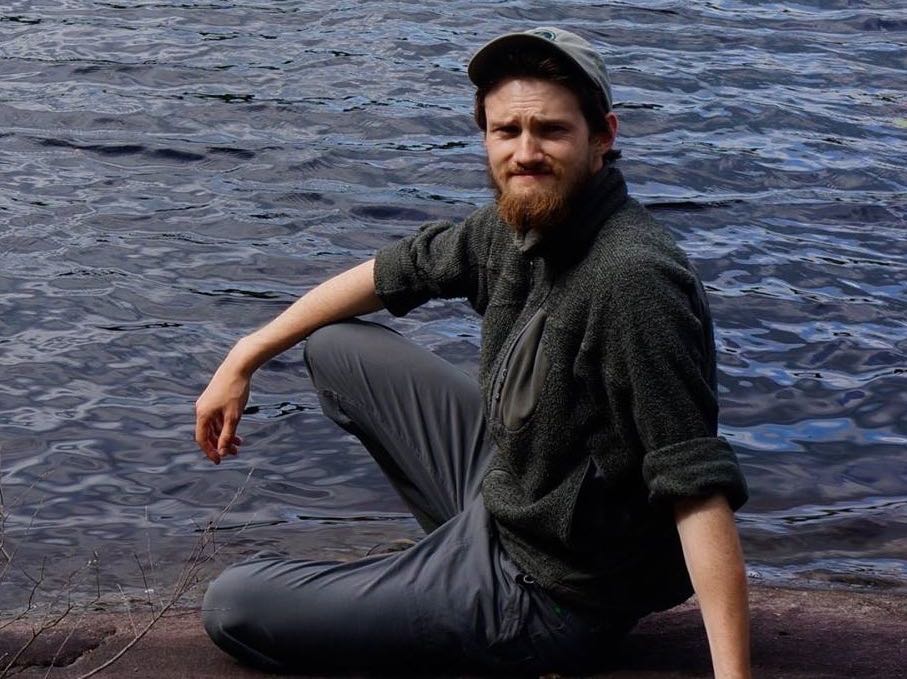 Thomas Fields is interested in representations of gender and race in Fantasy and Sci-Fi literature and film. Cultural Studies, as a multidisciplinary field, allows him to integrate his studies of History with contemporary production of literature and film as well as look at the role of consumers of these texts. He hopes to take away new approaches of research and explore questions of audience participation and patterns of worldbuilding in Fantasy and Sci-Fi. He enjoys that his current research melds with his passion for these modes. 
---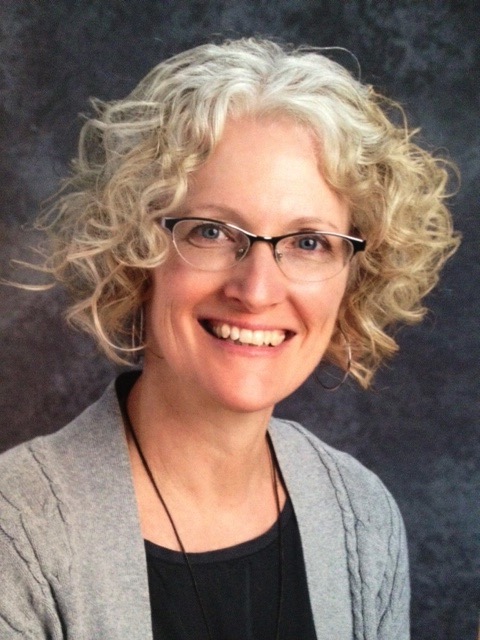 LeAnne Froese is a perpetual student whose part-time participation in the M.A. in Cultural Studies program at the University of Winnipeg informs and is informed by her work with the Winnipeg School Division.  She brings with her an interest in public education and the role that it plays in acculturating young people as well as the implications for the future of Canada. LeAnne values the vibrancy and intensity of group discussions at the Master's level and looks forward to delving more deeply into issues related to race, gender, place and power in her future courses.
---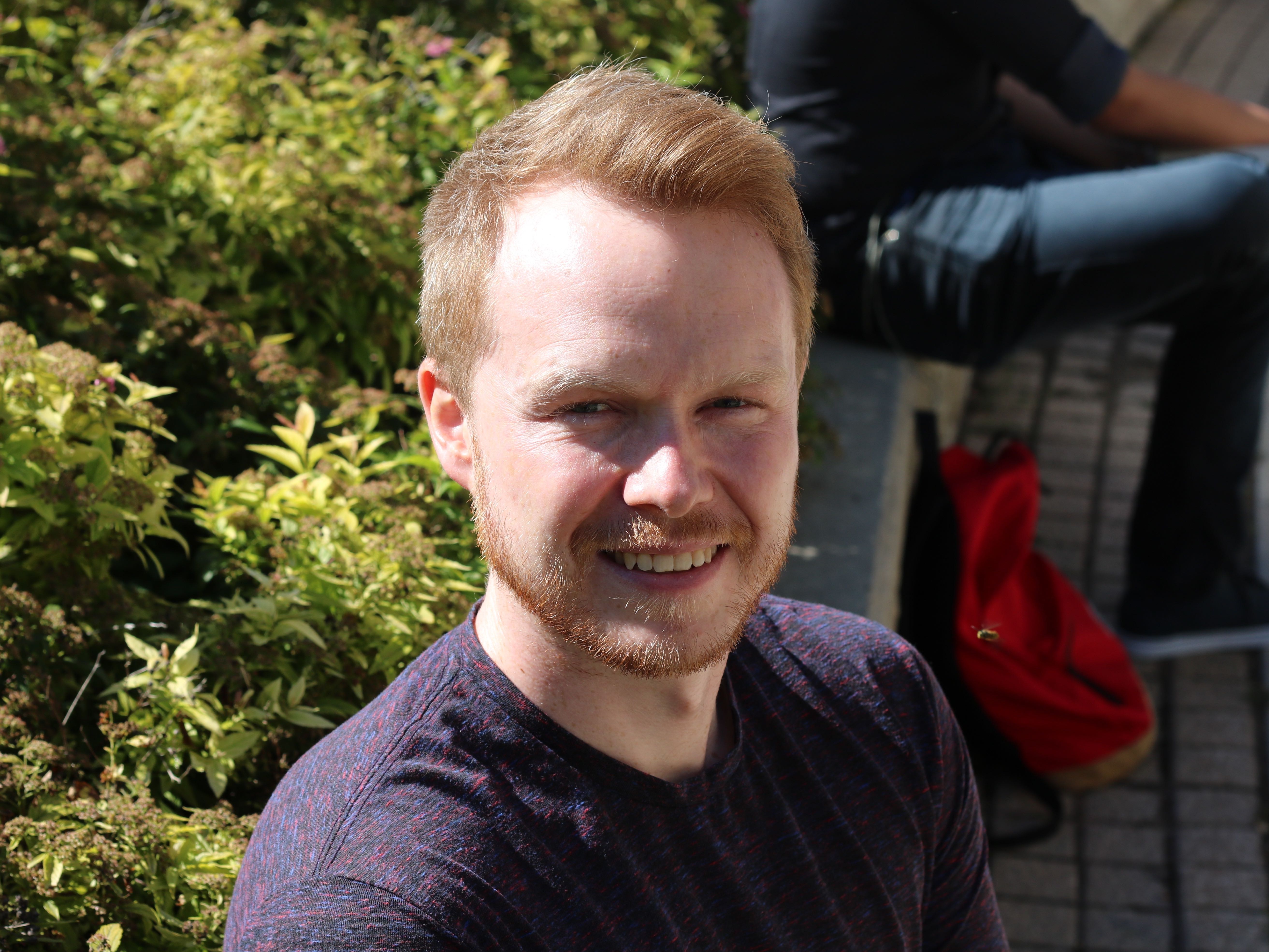 Dylan Jones' cultural studies interests are concerned with research methods and practices that provide a better understanding of the cultural and social discourses that shape and influence our perception of other people. He hopes this program will grant him the opportunity to explore a variety of cultural texts and theories in order to understand how public opinion is created, maintained and controlled through writing, news, film, and other forms of discourse. Accordingly, he plans on using these theories and practices to strengthen his work in a field concerned with public policy, or maybe the quality of his writing as a critic of various media representations. Dylan is specifically interested in researching the social and cultural constructions of disability. Overall, he feels confident that he will emerge from the M.A. Cultural Studies program as a qualified person capable of rising to the challenges of any occupational field.   
---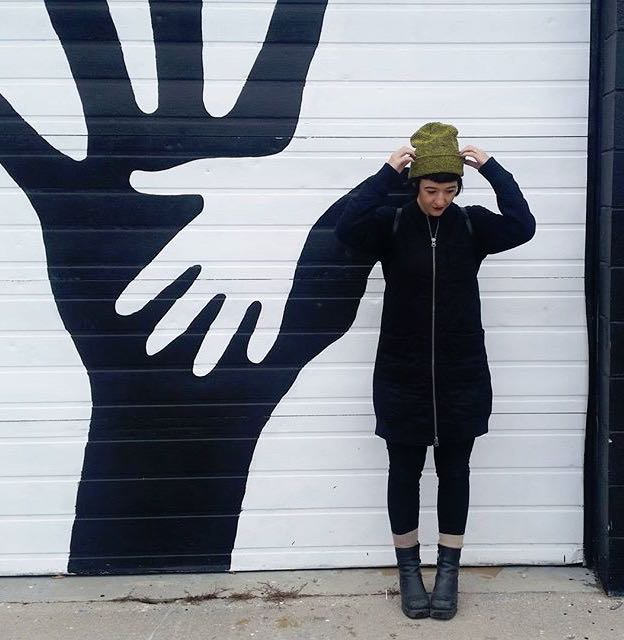 Dunja Kovačevic is a writer, editor and MA student. She holds a BA in English Honours and is currently completing an MA in Cultural Studies from the University of Winnipeg. She is a co-founder of the print publication Dear Journal, and her work has appeared in Lumen Magazineand Jeunesse: Young People, Texts, Cultures (forthcoming). Her research interests are varied and include critical refugee studies, trauma and post-memory, digital narratives and performance, and feminism.
---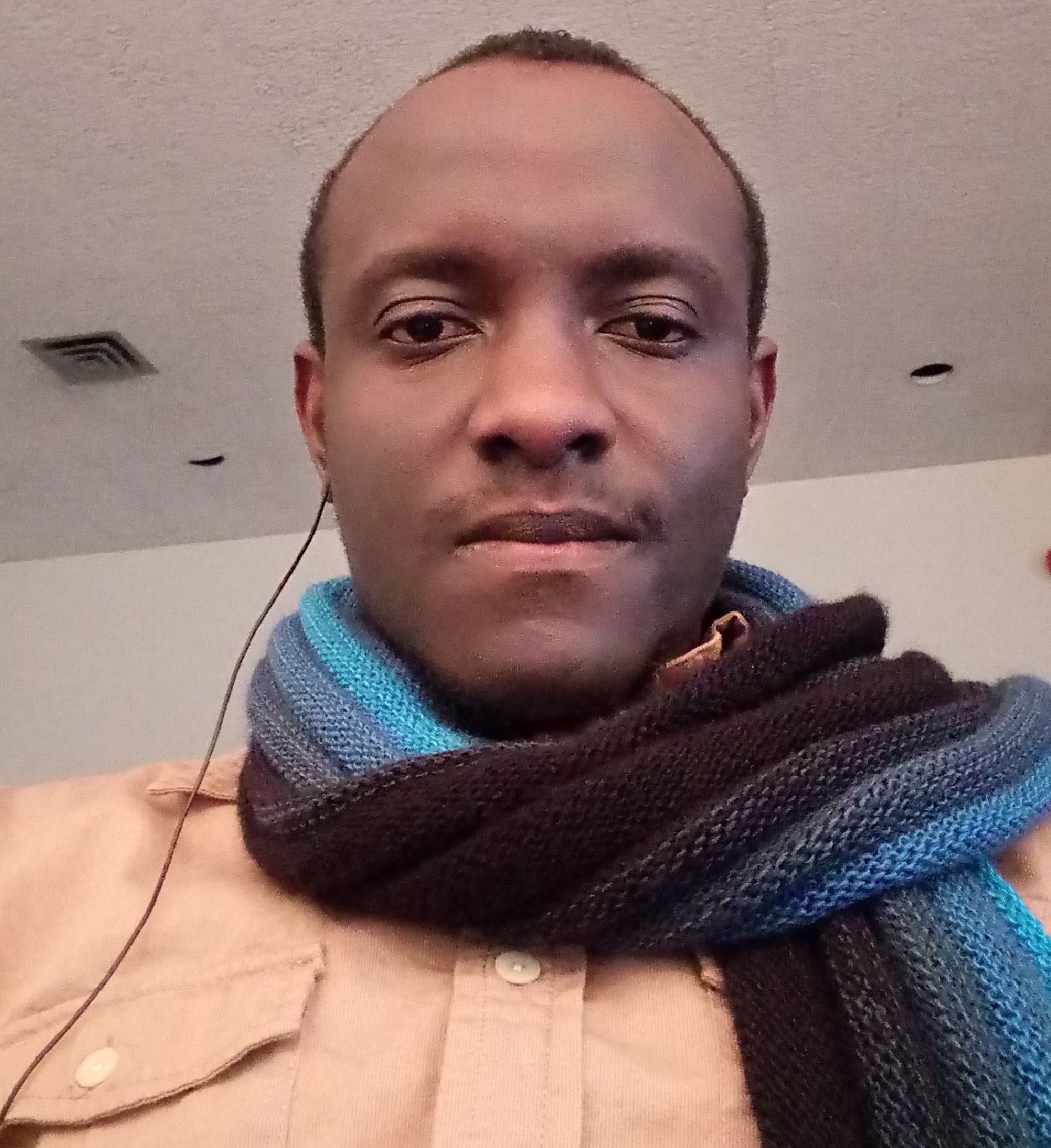 Francis Ogoe is a graduate of Kwame Nkrumah University of Science and Technology in Ghana.  He is currently enrolled in the Curatorial Studies stream of the Cultural Studies M.A. program. He is interested in the dynamics of human interaction, especially in key cultural sites that host different people from different backgrounds. Most tourist attractions draw different people from all over the world. Francis' goal is to delve into how these attractions regulate interactions between people of different cultures. He wants to use the knowledge he gains from the program to explore the various underpinnings of cultural tourism and its potential to contribute to world peace and development.
---
Niklaas Schalm is interested in analyzing video games as texts and as foci for community and identity formation. The medium of video games is maturing rapidly, and as a result many are becoming more aware of its location as a centre for identity politics and representation. It continues to attract some of the greatest storytellers of our time as well as more and more players who find meaningful experiences in video games and create communities through and around them. This program equips Niklaas with tools to study the diverse roles of video games in society and in the lives of players. He believes that cultural studies allows us to analyze how texts are situated in culture, that web of relations that encompasses the economic, the political, the artistic, and more. With a firm foothold in the field gained through his participation in the M.A. Cultural Studies program,,Niklaas hopes to contribute to the body of research being done on meaningful experiences and community formation and incorporation in, through, and around video games.
---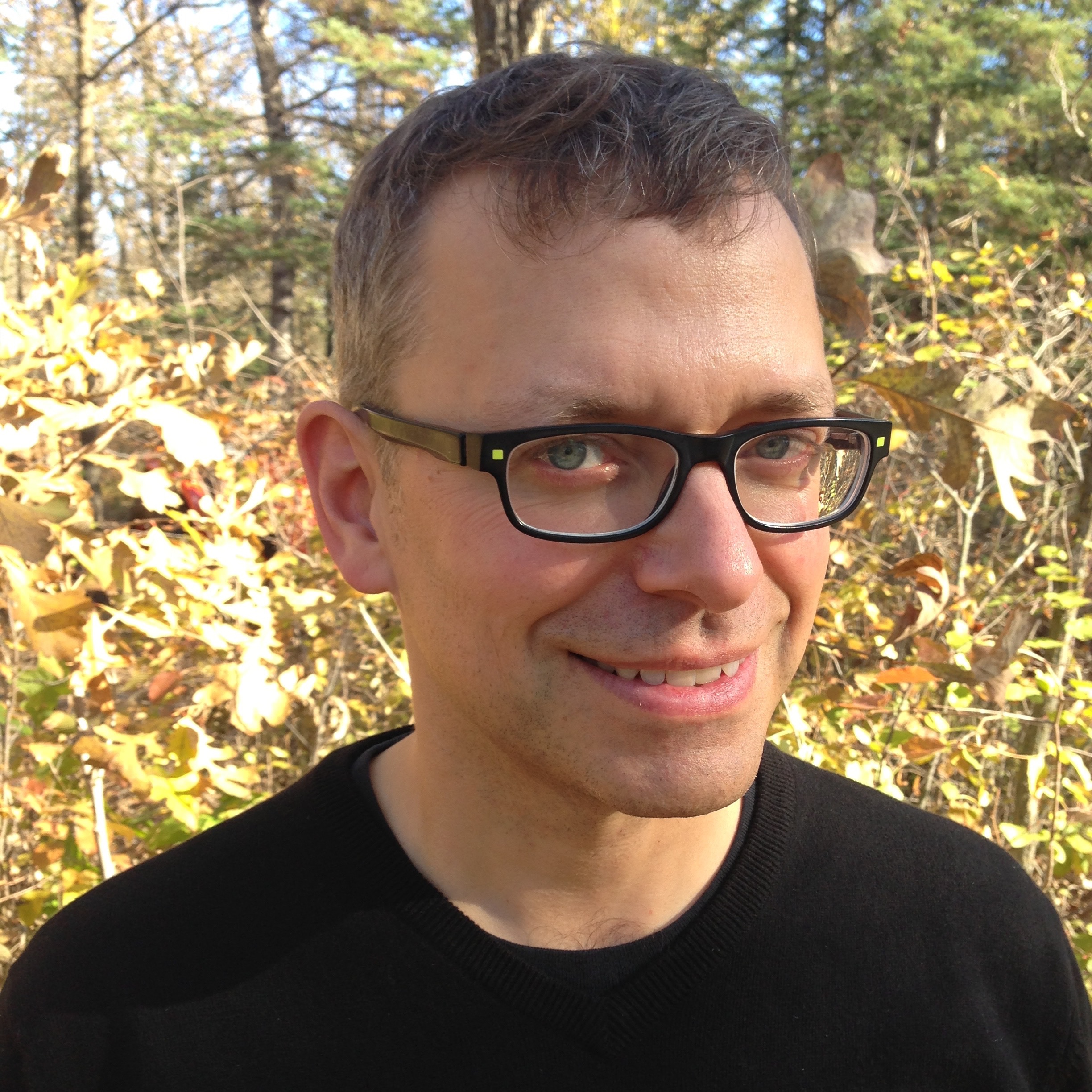 Kent Suss is curious about human traces that you might not immediately think of as texts, such as maps, buildings, graffiti, artifacts, and even trails across the landscape. Discovering ways in which people leave their mark and "write" their story opens possibilities of reading the human environment as text.  Kent's cultural studies interests include Canadian history, feminist and gender studies, de-colonization, and relations of power entrenched through popular culture and economies. He anticipates using his research to extend his current work in drama education and theatre practice. Kent is interested in researching community projects that use theatre and art to address social concerns, and in documenting the work of writers and directors who create texts and performances with youth. He believes that cultural knowledge is shared and that social change is achieved through fiction and drama as well as journalistic and academic writing. He continues, therefore, to struggle towards proficiency in these forms.