English Language Program student FAQ
Covid 19 FAQ (Updated: September 4, 2020)
---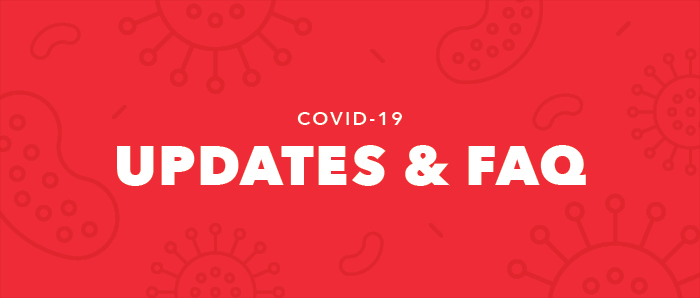 Yes. All classes that were offered in-person during this session are currently being offered online.
We have developed online courses to give you the opportunity to complete your courses, and benefit from all the hard work you have done during this term.
Please check your UWinnipeg email account for details.
Will alternate delivery methods of my winter term classes affect my study visa or post-graduation work permit?
No. Immigration, Refugees, and Citizenship Canada (IRCC) has stated that the delivery method for your winter term classes will still be considered 'in-class' for the purpose of your study permit, visa applications or renewals.  
Courses of study being delivered by alternate delivery modes, on an exceptional basis due to COVID-19, will not affect study visas or post-graduation work permit program eligibility.
I am a current student. Do I still have valid health insurance coverage?
The policy that you had before this change is still valid until the end of our term. We encourage you to purchase a gap-period policy if you are returning to classes next term.
I plan to return to continue my ELP courses next term. Will ELP classes be offered for the fall term?
Yes. We will offer classes as planned for the fall term. The delivery method, online or in person, may be adjusted depending on the COVID-19 situation. We will update students regularly as the situation develops.  
I am a new ELP student beginning courses in September for the fall term. What should I do?
We will offer courses for this session, and we will adjust the delivery method in accordance with the travel advisories. Please check your emails regularly for updates.
If I cannot travel before the start of the fall term, can I defer to another term or can I have a refund?
We are currently developing options for students. Please contact us at infoelp@uwinnipeg.ca. We are available to answer your questions.
Where can I get more information?
If you are a new or prospective ELP student, email infoelp@uwinnipeg.ca. Our registration office team is available to answer your questions.