The Co-op Program: 2020 – 2021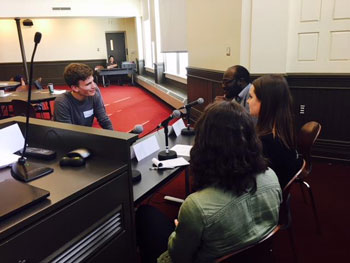 Co-op Ignite Event
Unfortunately, due to COVID, we were unable to host our annual Ignite Conference for Co-op Students.
Co-op Networking Night
This year, Co-op students attended a virtual networking night using the brazen platform. They were able to engage one on one with industry professionals, associations, and other students. Industry leaders , who took the time to get to know the students and answer their questions about working in their industry.
In the virtual classroom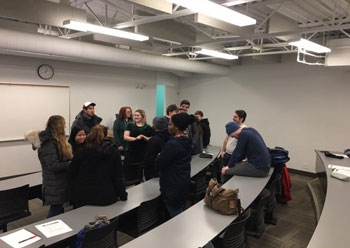 New this year, the Co-op workshops were fully online, with live sessions and online workshops! The course begins in mid-October and runs until mid-February. Topics covered included writing resumes and cover letters, networking, job search skills, professionalism in the workplace, interview skills and more. When all the modules were completed, students had a solid understanding and excellent tools to use to gain meaningful employment in a competitive marketplace.
Career Fairs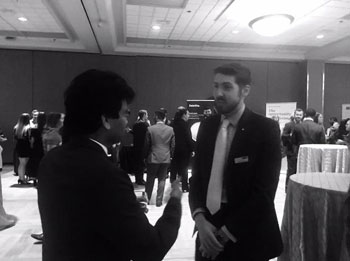 Co-op students attended The University of Winnipeg's Career Fair. Career Fairs can have a wide assortment of industries, which can offer a variety of roles for our Co-op students. They had the chance to talk to hiring managers in a virtual environment and ask questions that will help them in their future career endeavors. The co-op office worked closely with the students in order to support their professional development. The co-op office continues to work closely with industry partners to find appropriate job postings for students working towards their degree. Co-op students work in enriching environments that help to bridge their education with hands-on experiential learning.
Co-op CONNECT Event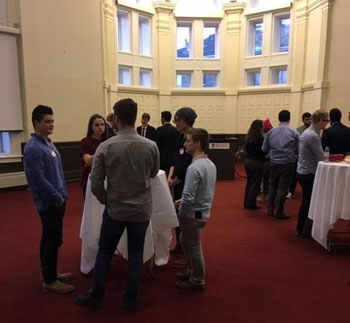 In February, the Co-op Program brought students and industry together virtually through the Symplicity platform to bridge the gap between academics and work. Current Co-op students were able to network and discuss their field of study with industry professionals.
Two hours flew by and all attendees enjoyed the relaxed atmosphere to hold meaningful conversations. Co-op Students were able to engage with recruiters that they had built relationships with over the past year.