Highlight: 4th Year Special Topics Courses
Wed. Jul. 6, 2022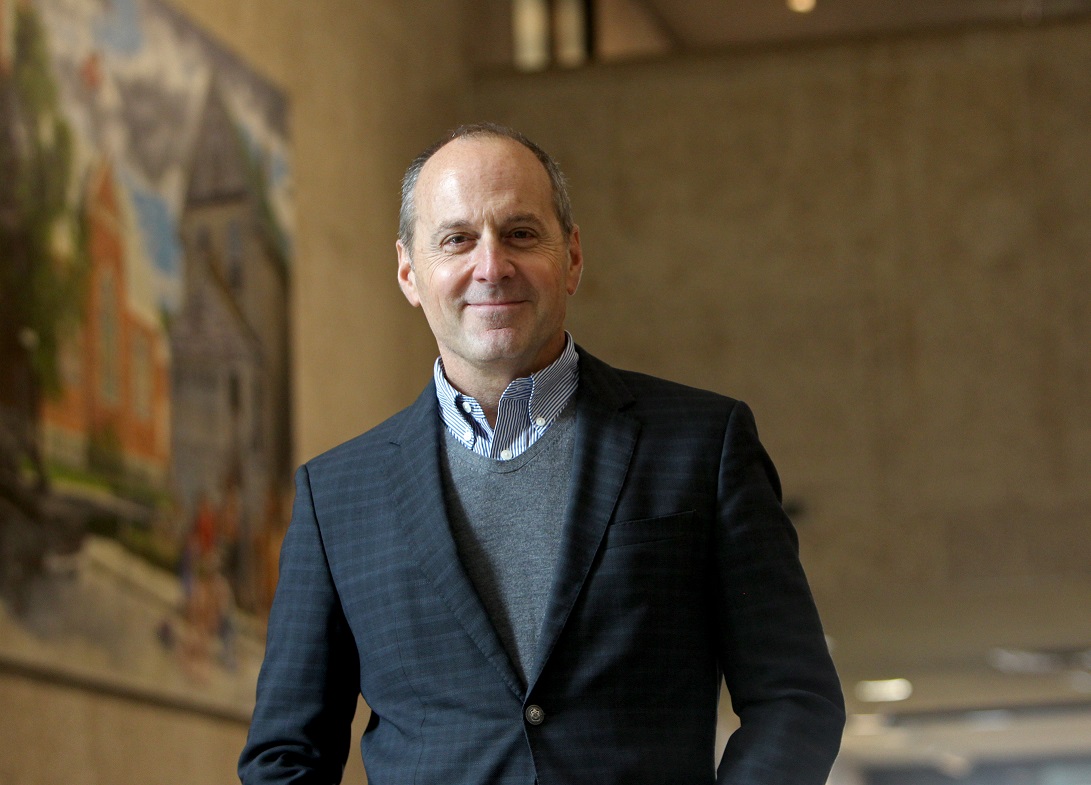 The Department of Business and Administration is excited to highlight our Special Topics courses for the 2022-2023 Academic year. These 4th year courses give students the opportunity to learn from instructors who are experts in their field and passionate about the content they have chosen to deliver. 
---
Fall 2022
BUS-4900-001 The Art of Cultural Management
Dr. Stephen Borys
There is hardly a sector in society that art does not intersect with in some way – and the business world is no exception. Art remains one of the most unregulated commodities and assets today; and museums and material culture need to be managed like any other corporate organization. Supporting the world of art and artmaking are the people who visit museums and galleries: over 900 million people visit museums in North America every year, an attendance statistic surpassing all annual professional sporting events and theme park attendance combined. Responding to this unprecedented public attention, museums have to do much more than collect, preserve, and exhibit. They have become active participants in the packaging and marketing of art and culture, engaging with multiple stakeholders and interest groups. As the business sector continues to rethink and evaluate creativity and the creative class, cultural institutions play a critical role in the life and economies of communities globally, overlapping with for and not for profit worlds. To gain a better understanding of why we have museums and why they matter, this course examines the development and management of cultural institutions, including the Winnipeg Art Gallery and Qaumajuq, the new Inuit art centre. The role of the museum in contemporary society is considered within the production, dissemination, and consumption of material culture and its relationship to everyday commerce and the economics of taste.
---

Winter 2023
BUS-4604-001 Topics in HRM and OB
Dr. Karen Harlos
This course builds on fundamentals of organizational behavior (BUS 2103) to explore research on psychological health in the workplace and evidence-based practice for wellbeing. Learn about sources of harm as well as levers for psychologically healthy workplaces, legal requirements, and measurement challenges. This 3-credit course counts toward requirements for the Human Resource Management-Organizational Behaviour Concentration (4-year BBA concentration stream). 
BUS-4602-001 Topics in International Business: Air Transport Management and Regulation
Dr. David Duval
This course will examine several key aspects of commercial air transport, including the impact of COVID, airline business models, the governance of airports (especially in Canada), aeropolitics and the negotiation of access rights, airline management (planning, yield management), passenger rights/protections and climate change/sustainability.  The course will be a mix of lectures (some remote to accommodate international guests), one-on-one tutoring and directed readings.  The course is ideally suited for those students with a keen interest or passion for air transport.
BUS-4603-001 Topics in Marketing
Dr. Sara Penner
This seminar course will allow students to discuss contemporary issues in Marketing.  This research-based course provides an opportunity for students to explore current trends in marketing and consumer behaviour to develop insights and strategies within the industry.  The topics for research and discussion may include the use of new technologies, changes in media, role of influencers, behavioural marketing, and marketing as applied to different industries such as beauty, alcohol, non-profit or real estate. This seminar will give students the opportunity to develop their skills related to gathering research and presenting their insights.  Students will have input into topics covered in classroom discussions and which research topic they want to explore during the term.  Students should be ready for high levels of participation and student led learning.