Alumni Speaker Series
The Alumni Speaker Series is a way to learn from and engage with alumni. The speaker discusses their journey from being a student at UWinnipeg to their current profession.
Alumni Speakers 2020-2021
From UW Athlete to Global Executive:
Pat Sherlock, President, Canada Goose International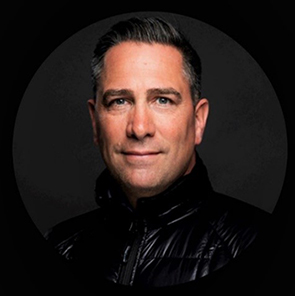 On February 25, 2021 Pat Sherlock (BA 01 Admin Studies) delivered a candid talk about his journey from UWinnipeg student athlete through the ranks of the international fashion industry; his company's response to the pandemic; and his advice for anyone starting out in business. This alumni speaker event video also features an audience Q&A. Pat Sherlock has over 20 years of experience driving growth in the fashion, sporting goods, and packaged goods industries. He joined Canada Goose in 2012 and today is responsible for the company's operations in Europe, the Middle East, Africa and South America. 
---
Building and Inuit Art Centre in the South:
Dr. Stephen Borys, Director and CEO of the Winnipeg Art Gallery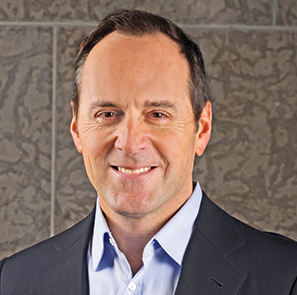 On Wednesday, May 19, 2020 Dr. Stephen Borys (BAH 84 History) delivered an interesting talk exploring his return to Winnipeg to lead the WAG in development of the Inuit Art Centre project, now known as Qaumajuq. He also detailed his longstanding relationship with the University of Winnipeg as both a student and professor. The event also features a Q & A session moderated by Dr. Dorothy Young.