Cathleen Hjalmarson
Rhetoric, Writing, and Communications
---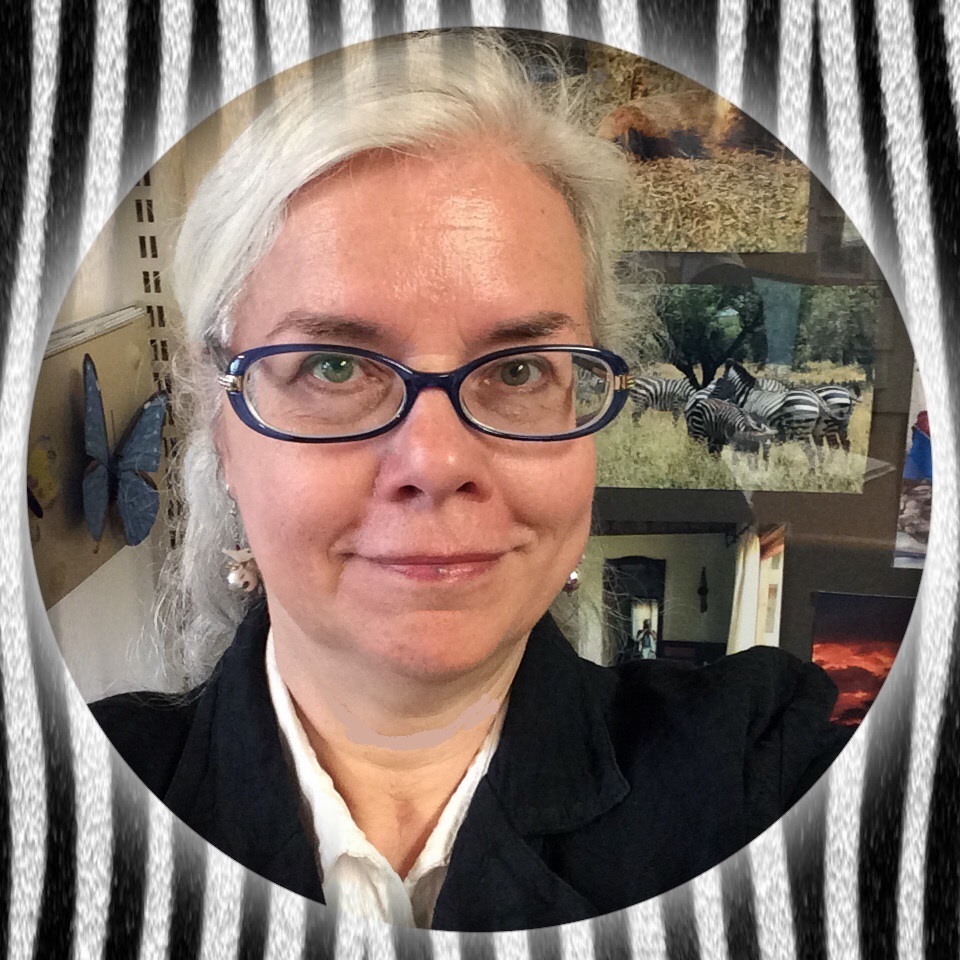 Title: Department Assistant
Office: 3G14
Building: Graham Hall
Phone: 204.258.3865
Email: c.hjalmarson@uwinnipeg.ca

Biography: Cathleen Hjalmarson graduated from The University of Winnipeg with a BAH, majoring in English Literature, including two years of transfer credits from UBC. Since graduating, she has worked as an advertising/marketing copywriter, and as a freelance writer/editor of books and magazine articles on a variety of topics, from breast cancer to pets. Her poetry has been published in The Fiddlehead, Event, and Room of One's Own. Her photography has won competitions, been exhibited in art installations, and sells online as micro-stock. She loves to travel and has been across Canada and to the Yukon, as well as to Alaska, California, New York, France, England, Italy, Tanzania, and South Africa. Cathleen's career at The University of Winnipeg began in 1997 at The Institute of Urban Studies (where one of her roles was copy editor of The Canadian Journal of Urban Research), and continued through the Department of English, Student recruitment, the Office of the VP International, and, home at last, the Department of Rhetoric, Writing, and Communications.